Last month we had a fantastic time at Huckle The Barber in Shoreditch at an event hosted by Baxter of California, getting to know a little more about the brand, and getting acquainted with their products by testing them out for ourselves. In this post, we recap the events of the day, starting with an introduction to the brand, and a detailed breakdown of the facial treatments and more which we received on the day.
Baxter of California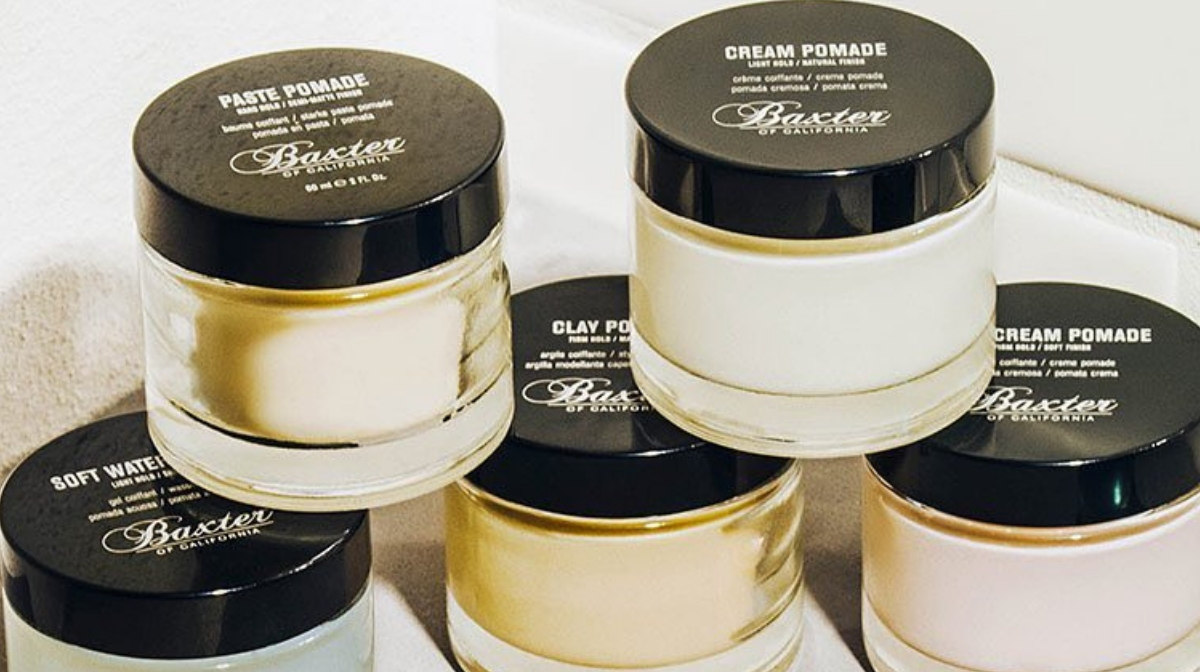 Like most good ideas, the core concept for Baxter of California arose as a solution to a very specific problem. Engrossed in the Surfing lifestyle of California in the mid 60s, founder Baxter Finley found that  long days in the sun and exposure to salt water was wreaking havoc on his skin. But on looking for skincare products to remedy these issues, he found there was nothing on the market aimed specifically at men. From this realisation, he developed a skincare range, which expanded to hair care, shaving products and beyond as interest in the brand grew.