It's been a choctastic month this March here at Mankind. Easter was jam packed full of sweet surprises and our office was full to the brim with chocolate eggs and grooming boxes. However, as tasty as this month turned out to be, it didn't come without hard work. Sports Relief kept us on our toes with loads of in-house fundraising. Find out what else we got up to in March and get a sneak peek into the exciting plans we have for April, all right here on the Mankind blog!
March Month in Review
Vivienne Westwood at Fashion Week
Our good friends over at Wella Professional were styling it up for the models at the Vivienne Westwood MAN AW16. Using 'the criminal', 'the peasant' and 'the joker' as personas for the models, the stylists got their groom on to complete their characters, with unique contrasting hairstyles. Check it out in more detail in our blog post here!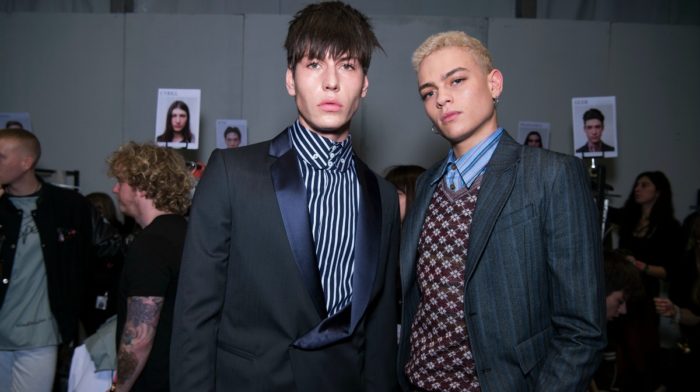 When fashion meets male grooming, magical things can happen...
American Crew Molding Clay
Our main man Jimmericks over on YouTube decided to switch it up on his channel with a hair tutorial using one of his recent purchases. He purchased the American Crew Molding Clay from Mankind and got in the zone to style a classic textured fringe look. We reckon he deserves some serious man points for this do', don't you?