January does seem like a month which never ends doesn't it? The run up to Christmas flew buy and we got to December before we knew it. January though – what a stark contrast. Time seems to have literally stood still. But despite that, we're still looking on the bright side. With lots of things to feel good about and we're spreading the good vibes even further today with our MK Playlist to help to lift your mood.
MK Playlist: Uplifting Alternative Music
If music isn't enough to get you feeling good, then why not check out our January Mood Boosters and see if there's anything there to help put a spring in your step! If they don't help and music is your thing, then take a look at our previous Mankind Playlists and explore a range of awesome songs to get your groove on to.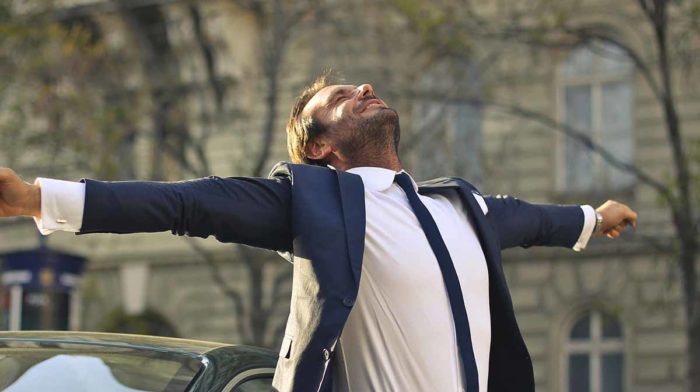 January gets a hard time as a month doesn't it? The post-Christmas lull certainly puts a dampener on our spirits and makes everything seem a little more…. Glum.
Let us know what you think over on Twitter @mankindcouk