Are you looking for the best places to go for festive food and drink? Or something to do on a weekend away during the busy festive period? We've compiled a list of the best Christmas markets for you.
Glasgow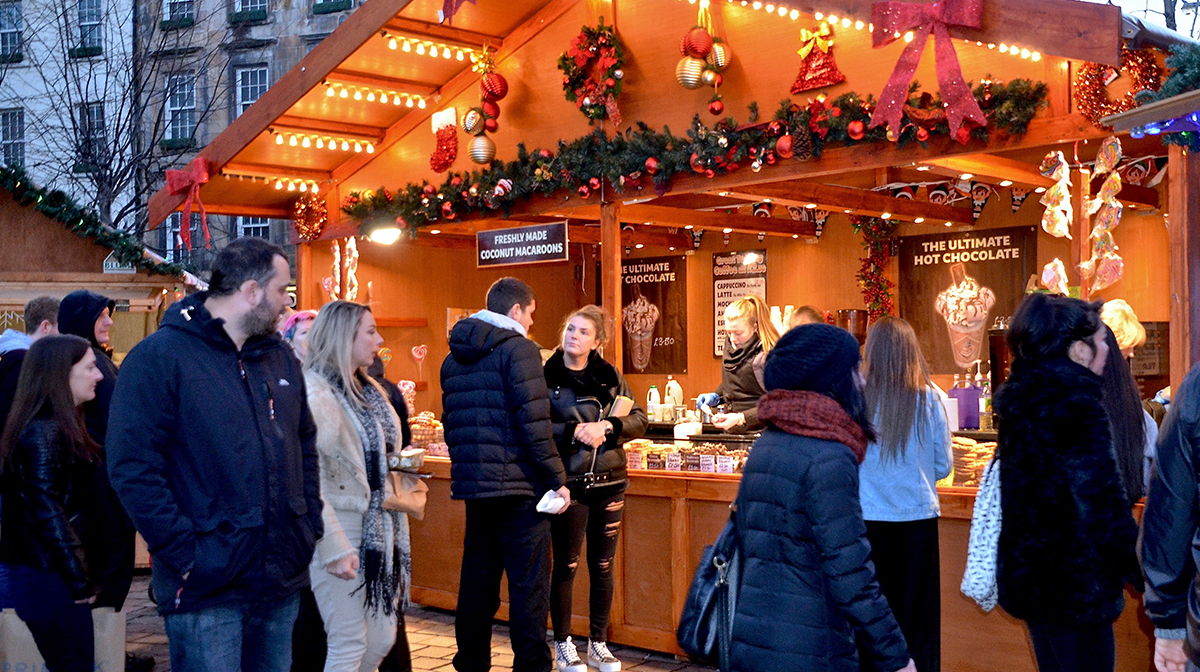 Open at St Enoch Square and George Square, Glasgow is playing host to one of the best Christmas Markets in the UK this year. Already a huge event in recent years, the Glasgow Christmas Market's new provider has a range of never before seen stalls. Traditional vendors will be seen side by side with exciting new additions from across the world. Other festive events in Glasgow this Christmas include a Santa Dash.
Bath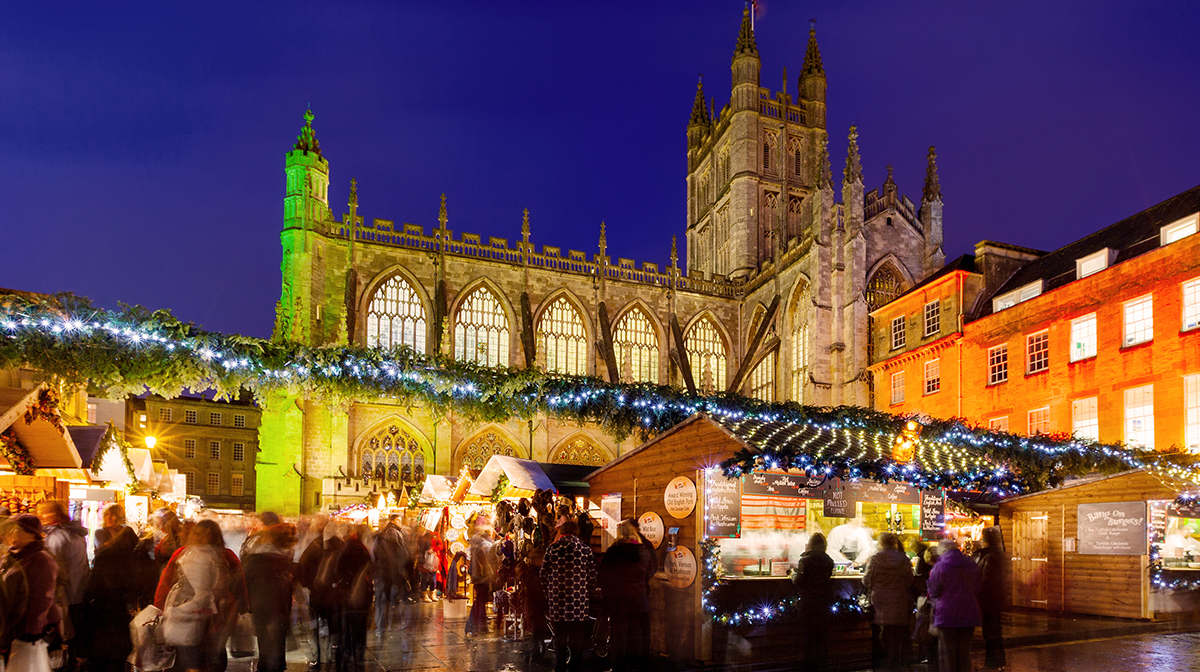 Next on our list is the city of Bath, which has regularly been a showstopper among Christmas Markets in recent years. Set against the backdrop of the city's Cathedral, the Christmas Markets at Bath are among the most atmospheric in the country. This year's markets will be bigger than ever before with over two hundred vendors, so plan your travel arrangements beforehand – it's expected to draw a crowd.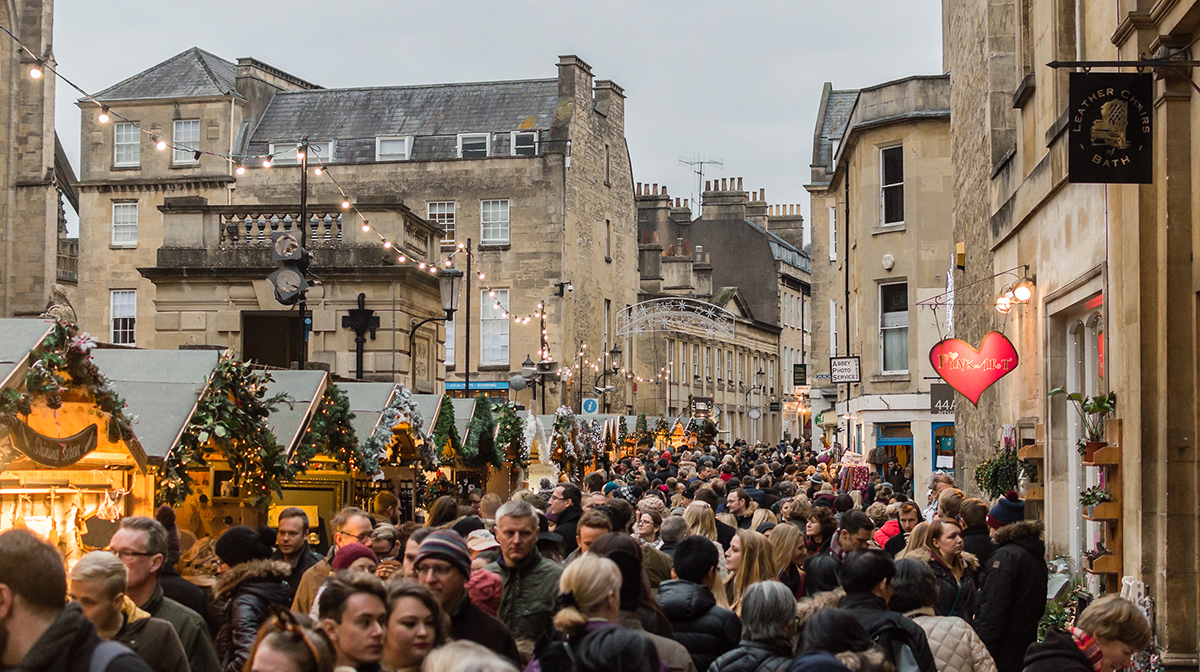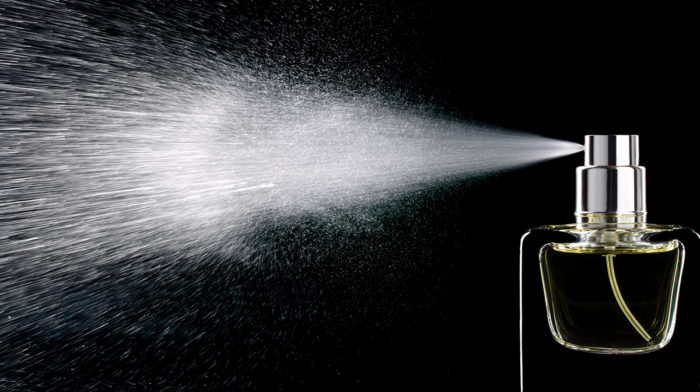 A classic gift which is both personal and useful is a fragrance. No matter who you are shopping for, you can find great smelling fragrances that will suit everyone. The most difficult part is deciding which to buy from the extensive range of premium options. To help narrow down the list, we've put together the ultimate Christmas fragrance gift guide for men. Discover our top picks below.
Manchester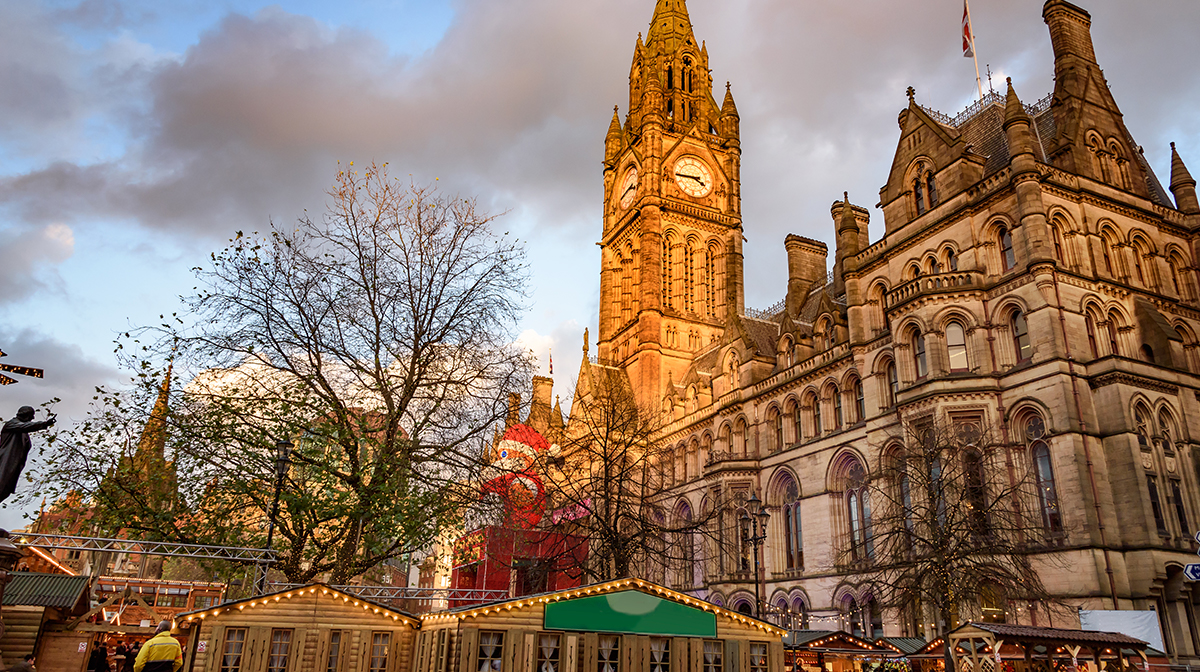 With over 350 stalls hosting a huge variety of vendors, there truly is something for everyone at Manchester's Christmas Markets. Spread across 10 sites, you can easily lose the best part of a day wandering the stalls. With perhaps the most of any Christmas Markets on offer, you'll want to rest your legs and have a well earned drink at the multi-storey bar at Albert Square.
Rochester Castle, Kent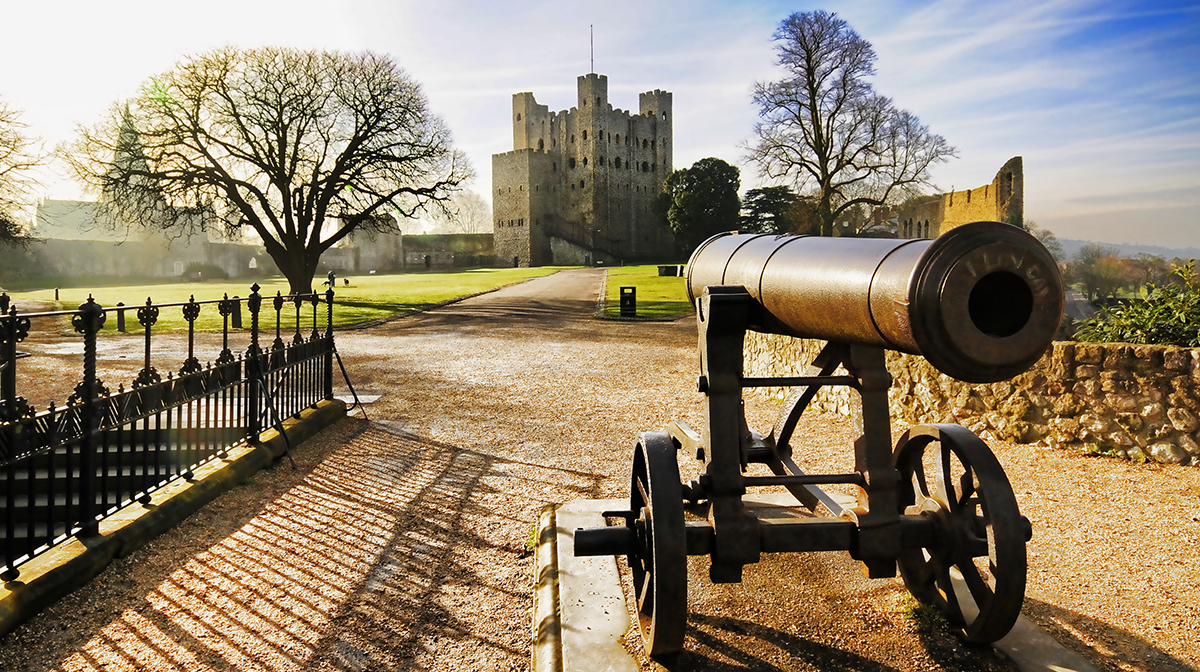 The grounds of a twelfth century castle play host to what's regarded as the best Christmas market in Kent. Make sure you don't let the smaller scale put you off – some of the best fairground attractions on offer at Christmas Markets this year can be found on offer at Rochester Castle, and the scenery is very impressive.
Birmingham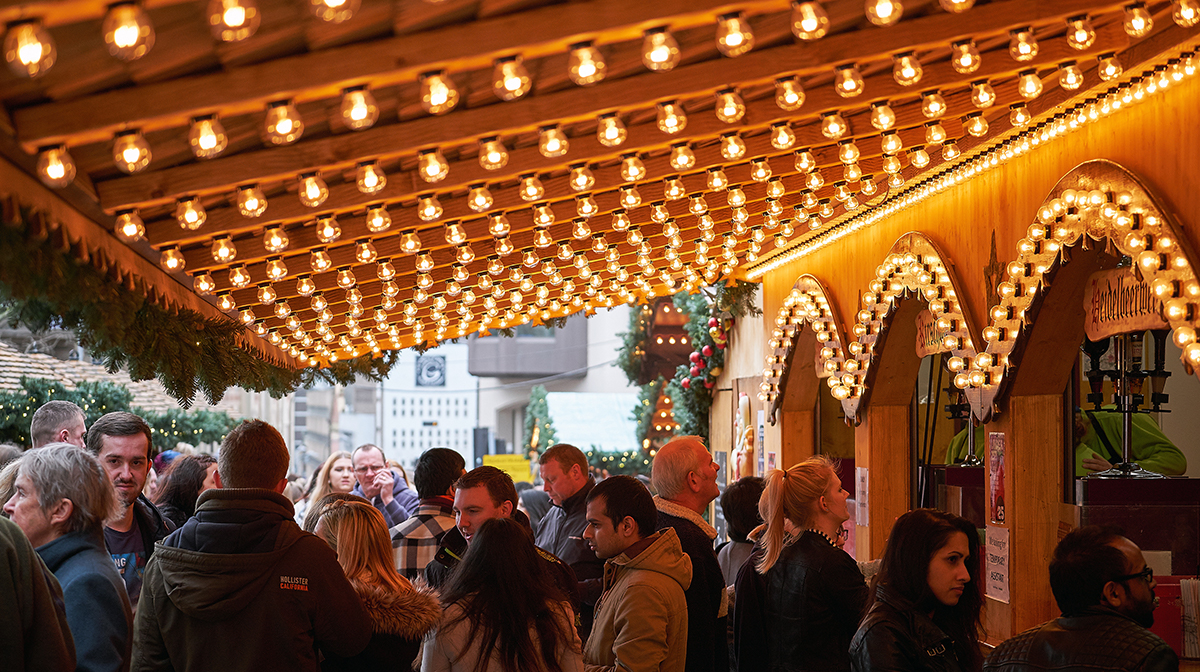 Finally, we couldn't make a list of the Best Christmas Markets without mentioning Birmingham. One of the largest and most established Christmas Markets in the UK, over the festive period, Birmingham's offering attracts millions of visitors. With stalls open between 10am and 9pm every day until Christmas Eve, the choice is available to visit at quieter times, or when there's more of a party atmosphere.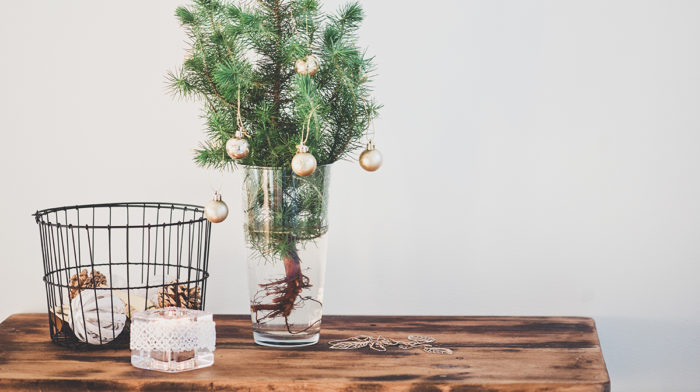 With Christmas fast-approaching, it's time to start decorating around the home. However, with a range of gifts to buy on top of other festive expenses, it can be extremely pricey already, without the need for décor. Once you've added that into the costs, you can find yourself spending unnecessary amounts of money. This is why we've put together the ultimate guide to Christmas decorating on a budget.
After something different? – Brighton Artist's Open House
If you're after something out of the ordinary this festive period, Brighton's Christmas Market in collaboration with Artists Open Houses offers something truly unique. Artists from across the city welcome revellers into their home to shop for hand produced goods, attend workshops and drawing classes, or simply feast your eyes on the artistic work and performances on display. You can find more information about what's on offer here.
Need more tips on how to handle the Christmas period? Mankind's got you covered. Take a look at our gift guides for him and for her. Or you can check out our guide to cutting the fuss out of Christmas here.