Whatever your approach to keeping fit, it shouldn't feel like a chore. Unfortunately for many, spending what feels like ample time in the gym doesn't produce the desired results. We've put together a list of fitness hacks, which, if you use them correctly, will make sure you're getting the most out of your training and diet, helping you to reach your goals quicker.
Diet smart not hard
A whole universe of diet schemes, meal plans, and so-called superfoods exists out there. Claims are made that each of these possesses the secret to achieving your weight loss goals. But what every successful weight loss plan has in common without fail is that they create a calorie deficit. Quite simply, if you burn fewer calories than you consume, you will lose weight. You can choose to do this by working out more or eating less.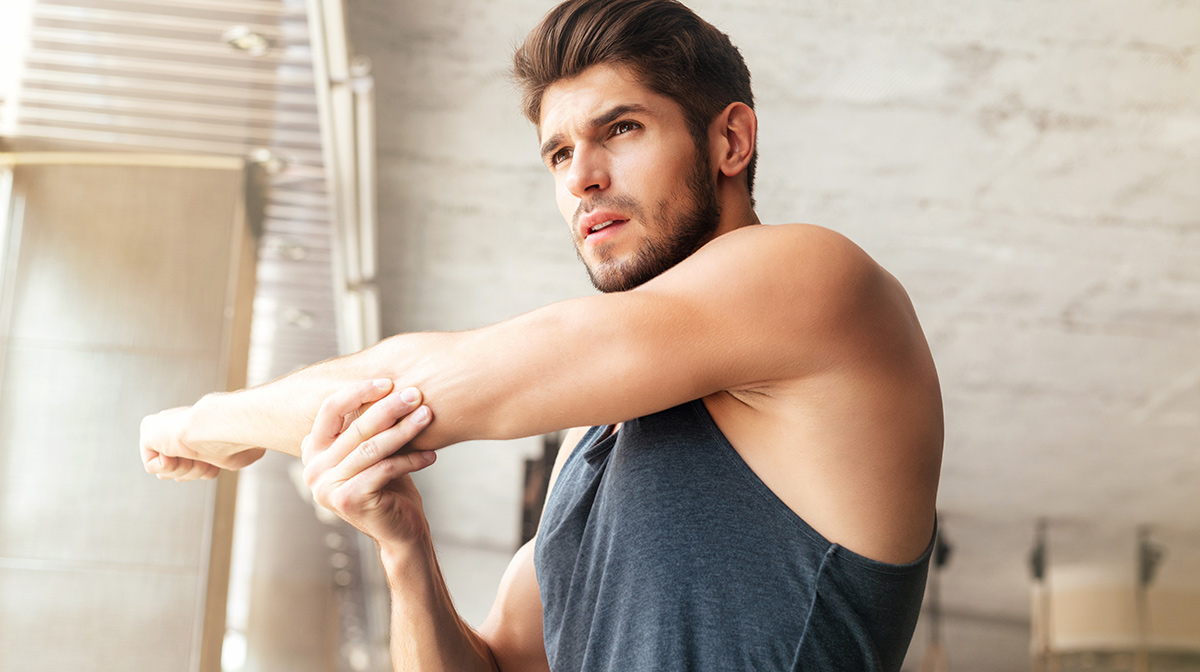 For many, the daunting task of cutting out foods they enjoy altogether or going hungry every day is the undoing of their diet goals. You can get around this by using a technique known as intermittent fasting. The idea is simple. Sharply reduce your calories for some of the time (one or two days of the week, or every day before noon and after 8pm, for example) and eat as you normally would the rest of the time. By doing this you create the same calorie deficit, while only requiring the willpower to resist eating in short bursts.
There are right and wrong ways of practising intermittent fasting, and we suggest you check with medical professionals before committing to any kind of diet plan to ensure your safety. But there's promising evidence, and plenty of people who attest to the efficacy and the sustainability of this method, and crucially, it leaves room to enjoy the foods you love. Besides losing weight, many have reported the benefits of reduced food cravings, higher energy levels, and improved concentration.
Whenever you cut calories, it's really important to make sure you're still getting the right level of nutrients. The easiest way to do this is with nutritional supplements. There's a huge range of supplements that ensure you're getting all the nutrients you need every day.