For the last few years, Vitamin C has been steadily earning itself a reputation as an extremely exciting ingredient in the world of skincare. Occurring naturally in a huge range of food sources, the vitamin, otherwise known as Ascorbic Acid, has a number of properties that make it so effective and so popular. In this article, we cover what the effects of Vitamin C are, and talk about some of our favourite Vitamin C skincare products.
Vitamin C Skincare
There are three key reasons that Vitamin C is such an effective inclusion in skincare.
1. Vitamin C is a potent Antioxidant
As an antioxidant, it neutralises the free radicals which we're exposed to from environmental pollution and our diets. Free radicals cause damage to DNA strands, which is thought to be a major compounding factor in the ageing process. By combating their effects, Vitamin C skincare products are extremely useful in slowing the effects of ageing.
2. Vitamin C Boosts Collagen Production
Vitamin C plays a huge role in the natural process by which your body produces Collagen. Eating more Vitamin C rich foods does help to improve the natural synthesis of Collagen in the skin, but it's been shown that diet alone isn't enough to maximise this process. Applying Vitamin C rich skincare products directly to the skin is a fantastic way to ensure your skin's Collagen synthesis rates stay high, which in turn, leads to firmer, smoother skin.
3. Vitamin C corrects dark spots
By preventing the action of the enzyme tyrosinase, Vitamin C skincare products reduce the rate of melanin production in the skin. This means it's extremely good at treating issues like sunspots and dark circles.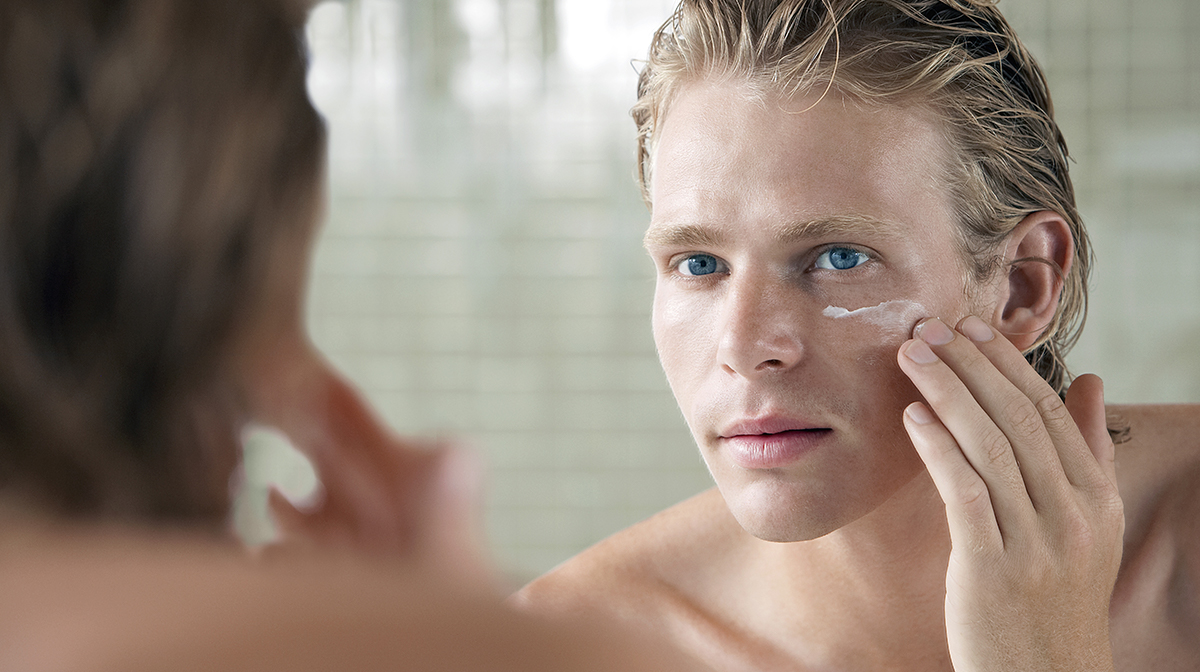 Top 5 Vitamin C Skincare Products
1. Perricone MD Vitamin C Ester Serum
2. Vichy Liftactiv Vitamin C Brightening Corrector
3. Ren Radiance Perfection Serum
4. The Hero Project Vit C-30 Ultra Brightening Serum
5. Paula's Choice Resist Vitamin C Spot Treatment
Buy now

with Mankind

The Vitamin C Ester Serum from Perricone MD is a perfect way to ensure your skin gets the benefits of Vitamin C. Making use of Vitamin C Ester, it's easily absorbed by the skin, and it can be used to spot reduce dark patches, as well as used as a daily serum and eye cream.

Buy now with free delivery