Find out about our latest version of the Mankind Grooming Box: The Strength Edit here.
Note from the editor:
It's finally back. The Mankind Grooming Box is a curated collection of grooming essentials, which we're extremely excited to be bringing back to you this June. Hand selected by us to provide you with  grooming of the highest quality at an incredible price, the Explorer Edit of the Grooming Box focuses on products which cater to your daily needs, as well as products which are sure to become new firm favourites. It makes the perfect grooming gift, but it's also fantastic as a way to simply treat yourself. Whether you're a newcomer or a veteran in the world of male grooming, we're confident you'll love the products on offer. Find out more about The Explorer Edit of The Grooming Box below.

Elemis Deep Cleanse Facial Wash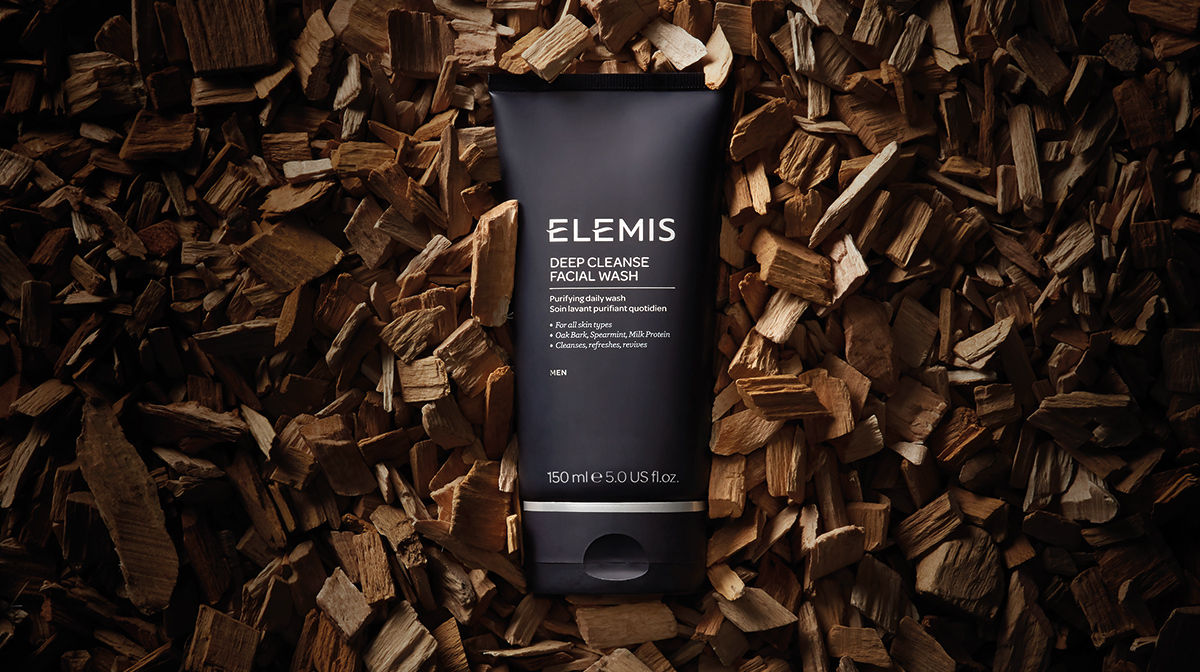 Daily Cleanser.
Use in the morning, before shaving, and after exercise.
Apply a small amount to damp skin, massage into your face and neck, and wash off after 30 seconds.
The philosophy of Elemis is centred around combining scientific innovation with naturally sourced ingredients to produce skin care products that bring results. Their TFM Deep Cleanse Facial Wash makes use of oak bark, spearmint, and peppermint in a lightweight formula that cleanses the skin of impurities while protecting from environmental aggressors.
Omorovicza Refining Facial Polisher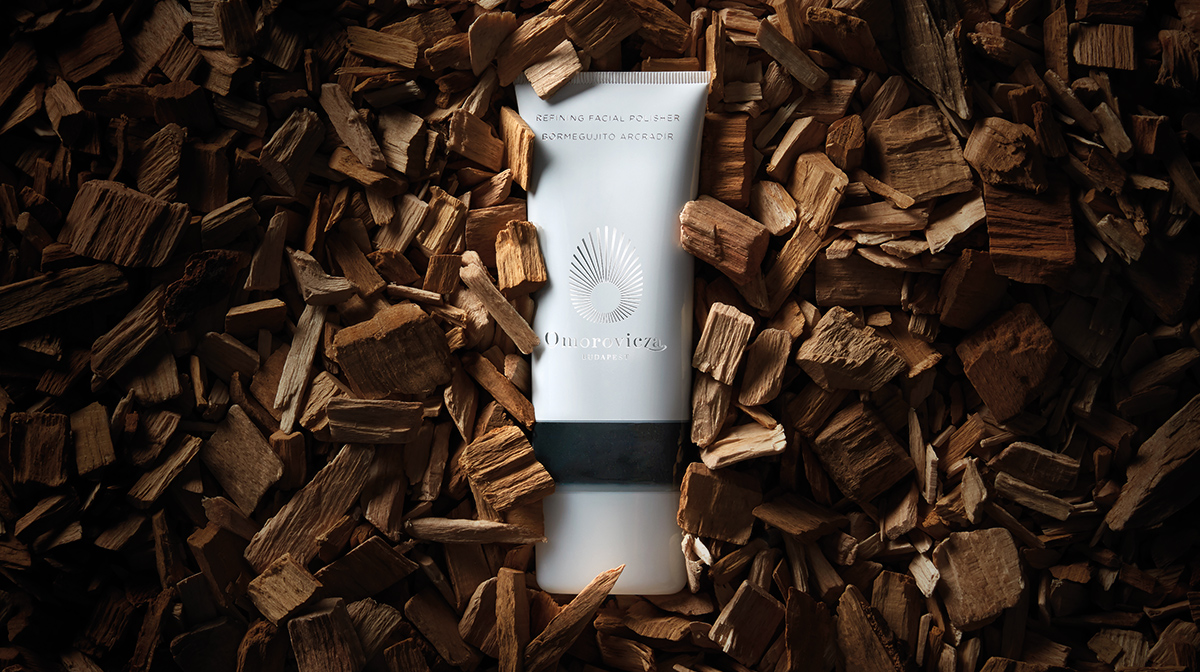 Exfoliating scrub.
Removes dead skin cells and deep lying dirt to enhance your complexion.
Use 1-2 times per week or as required before cleansing and moisturising.
Gently massage into damp skin in a circular motion, beginning at the nose and moving across the cheeks and forehead.
Using the award winning Refining Facial Polisher from Omorovicza, you'll notice your skin feels smoother, fuller, and suffers from significantly fewer blemishes and clogged pores. That's not only due to its exfoliating natural pumice stone, which breaks down and dislodges dead skin cells and dirt, but also due to the vitamin and mineral rich formulation that makes use of marine micro-algae and Hungarian Moor Mud.
Men-Ü Detox Clay Mask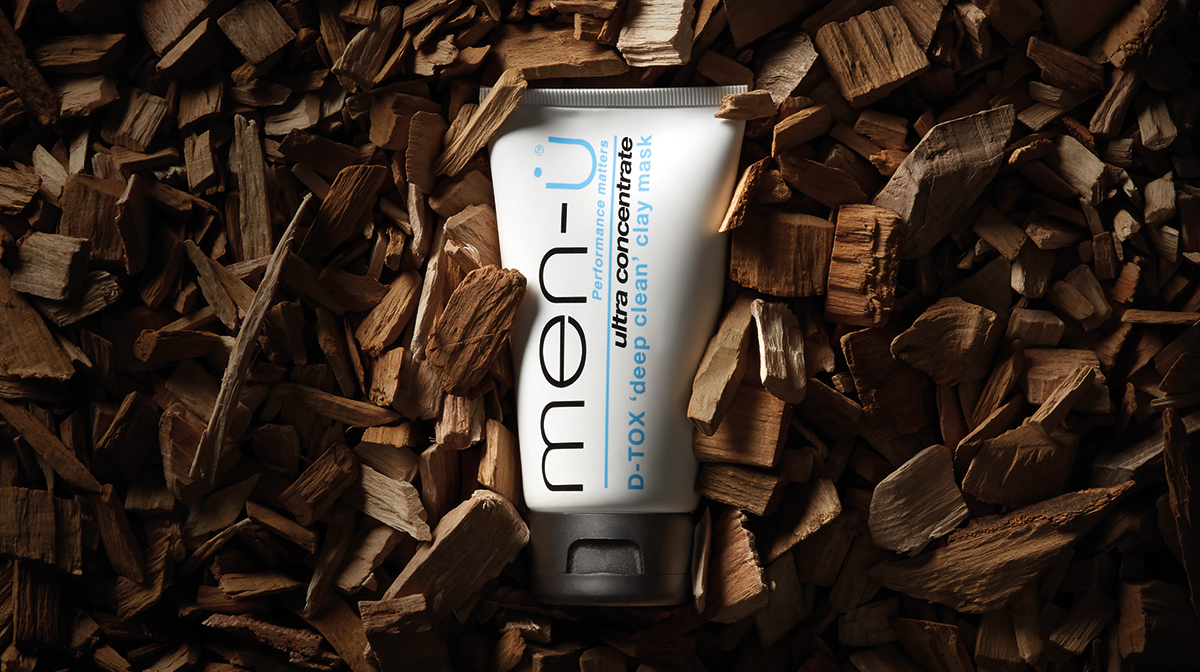 Clay Mask.
Absorbs impurities, cleaning deep into your pores.
Use once per week or as required.
Rinse your face and dry with a clean towel, before applying an even layer to your face, avoiding eyes and hair.
Allow the product to dry for 5-10 minutes before removing with warm water.
Expertly designed to strip the dirt and impurities that build up deep in the pores, the Men-Ü D-Tox Deep Clean Clay Mask balances the skin's oil levels while treating blemishes. Formulated with witch hazel, zinc oxide, and absorbent Kaolinite, it boasts all the ingredients necessary to nourish, treat, and thoroughly cleanse your skin for a brighter and clearer complexion.
 Regenerate Enamel Science Toothpaste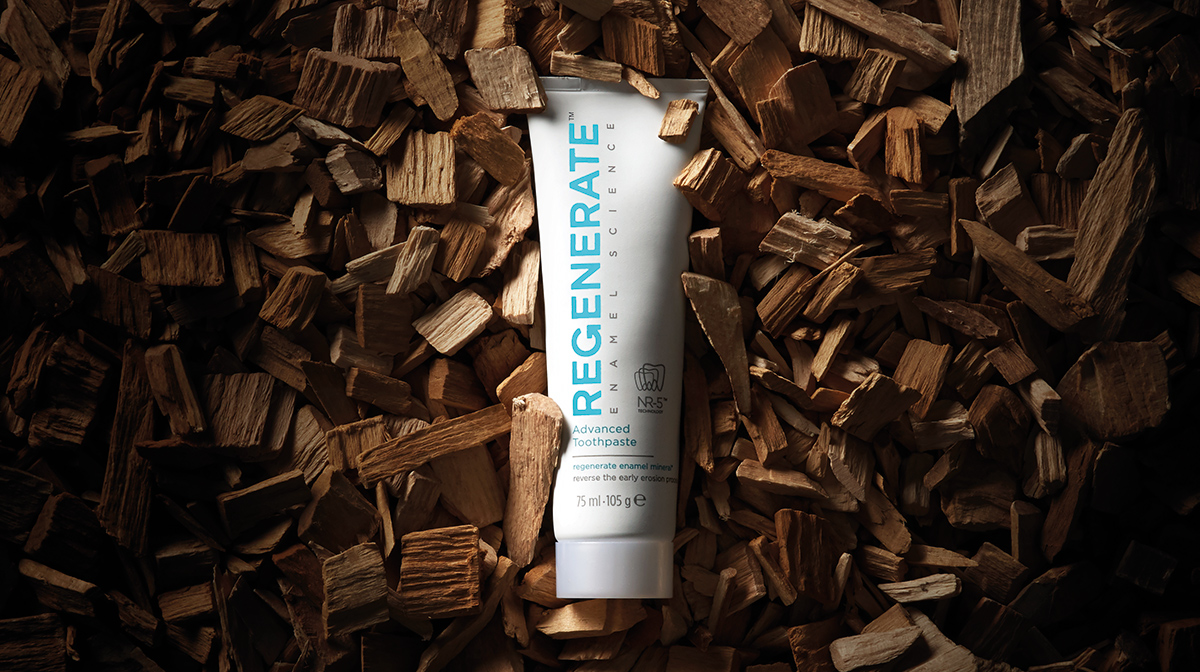 Protective toothpaste.
Clinically proven to be effective in reversing enamel damage with regular use.
Use at least twice per day in place of your regular toothpaste
The Regenerate Enamel Science Toothpaste is a remarkably effective product when it comes to both protecting your teeth and enhancing the way they look, and it's been enduringly popular on Mankind. It not only reveals the natural whiteness of the teeth, but binds to the outer layers of the teeth to restore the enamel and protect against sensitivity.
Anthony Skincare Shave Cream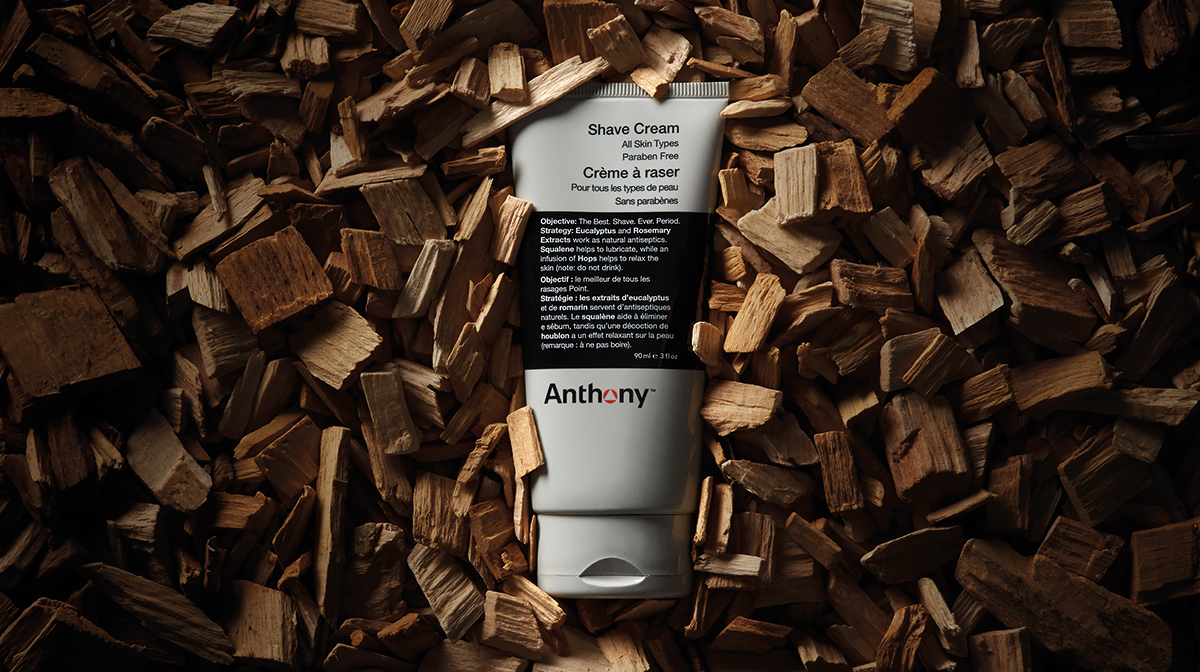 Pre-shave treatment.
Soothing, cooling, protective.
Use whenever you shave to achieve a close cut without nicks or irritation.
Protecting yourself from cuts and irritation when you shave is a vital element of any good skin care routine. This Shave Cream by Anthony Skincare possesses everything a pre-shave product needs to guard against these risks. Formulated with squalene to ensure a smooth shave, as well as eucalyptus and rosemary to act as gentle, natural antiseptics, this is an outstanding shaving product which will become a firm favourite.
Korres Santorini Vine Shower Gel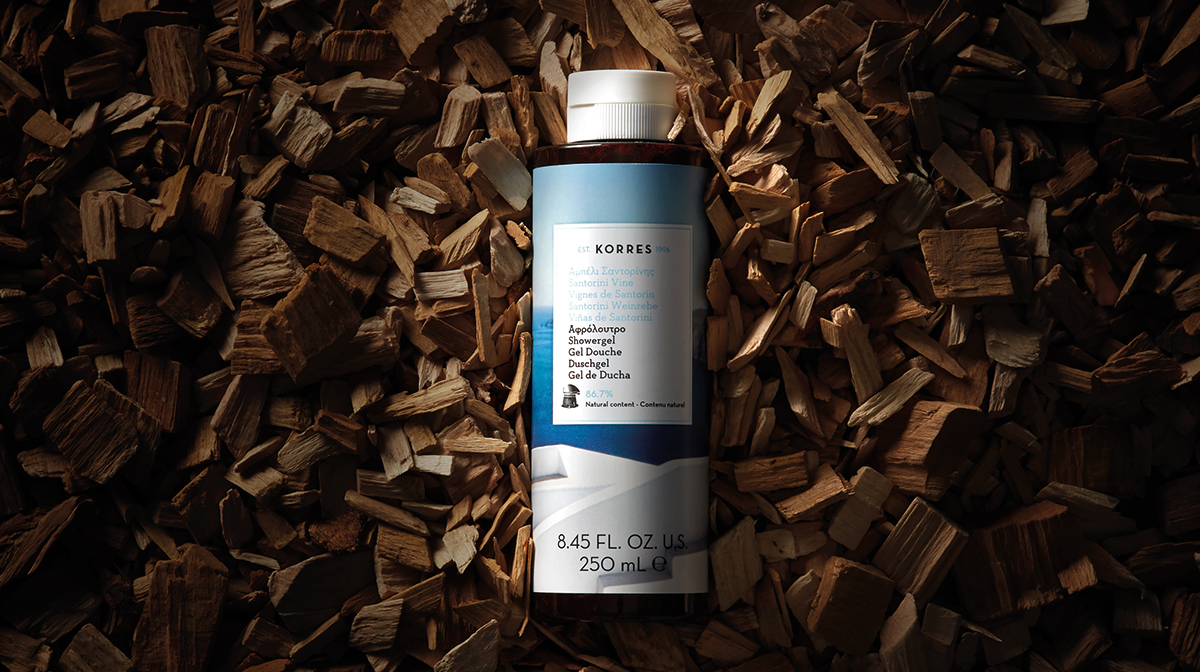 Daily Shower Gel.
Naturally derived, refreshing, and fruity.
To be used for the whole body, whenever you shower.
Perfect for when travelling or added to your gym bag.
Korres are a brand that are close to our hearts at Mankind. Not only for their eco-friendly approach to designing and developing products that deliver the benefits of their naturally derived ingredients, but for the high quality of their entire range. The Santorini Vine Shower Gel captures the aromas of vineyards with its scent, while its Wheat Protein and Althea Extract formulation nourishes and protects the skin.