Do you suffer from spot prone skin, or get the occasional cluster of blocked pores? Well, Salicylic Acid could be your answer. In our last Ingredient Focus we took a look a Glycolic Acid, which we found wasn't quite as scary as it sounded. In fact Glycolic Acid is brilliant for replenishing your complexion and giving your skin a healthy glow! Salicylic Acid has a different purpose within skincare though, which we will now tell you more about in our latest ingredient focus here on the Mankind blog!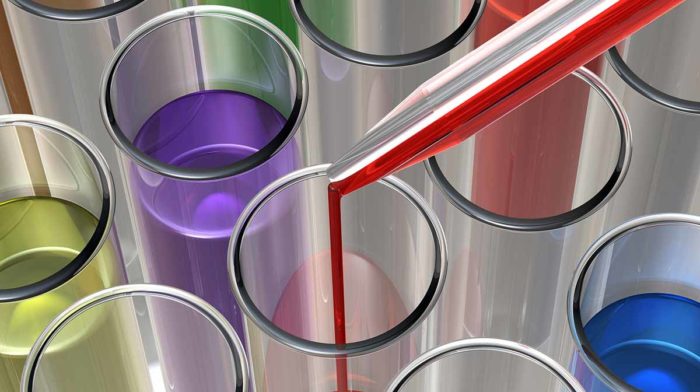 Skincare is a mysterious thing isn't it? With so many products on the market, it's hard to know which ones you should be investing your hard earned cash on. BHA's, AHA's, Acid this, Exfoliate that…
What is Salicylic Acid?
Salicylic Acid is a BHA (beta hydroxy acid) from the bark of the willow tree, which makes it an organic acid. Used as a key ingredient within skincare for spot and acne prone skin, due to its anti-inflammatory and soothing effects, you will find Salicylic acid helps to clear up wanted blemishes and maintain a clear complexion. The acid can also be used to chemically exfoliate the skin, which means it can be much gentler than a physical exfoliator. Chemically, Salicylic Acid is similar to the common pain killer aspirin, and both are praised for their abilities to ease inflammation and redness.
What Does Salicylic Acid in Skincare Do?
Salicylic Acid works as a bacteriostatic agent in skincare, causing the cells of the epidermis to shed more readily, opening clogged pores and clearing the bacteria within. This helps in preventing pores from clogging again by tightening the diameter to ensure that future clogging can be avoided, as well as helping the skin to regenerate by promoting cell turnover. Ultimately, the clearer your pores are the less spots and breakouts you should have. Despite being brilliant for unclogging pores, you may want to be careful of overusing Salicylic Acid if your skin tends to be dry, as with overuse you will find yourself developing drier patches on your complexion. However, Salicylic Acid is a god send for oily skin and can help to keep sebum and oils under control. Unlike alcohol based products, which people think work because they *feel* a sensation against their skin, Salycilic Acid is gentle and you would only feel a very light tingle, if any feeling at all. Remember that just because you can't feel it doesn't mean it isn't working!
Mankind Recommends