With the daylight hours closing in, it can be hard to stay awake past sunset. However, with so much to do during the run up to Christmas, nobody has time to take extended naps. Everything you do from what you eat to the things you do affect your sleeping habits and sometimes, you just need a little extra push to keep your eyes from dropping. Here at Mankind, we've put together a list of our top tips to stay awake so you can embrace the hours on the run up to Christmas.
Stimulate Your Senses
One of the easiest ways to keep yourself feeling awake is to keep your senses busy. Make sure to switch on any bright lights around you and listen to loud music. This will stimulate triggers in your brain and help you to concentrate. A quick whiff of something peppermint scented should help to keep you feeling refreshed and munching on a few snacks will also benefit you. If it's late at night and takeaway isn't an option, don't forget to check out our top microwave mug meals: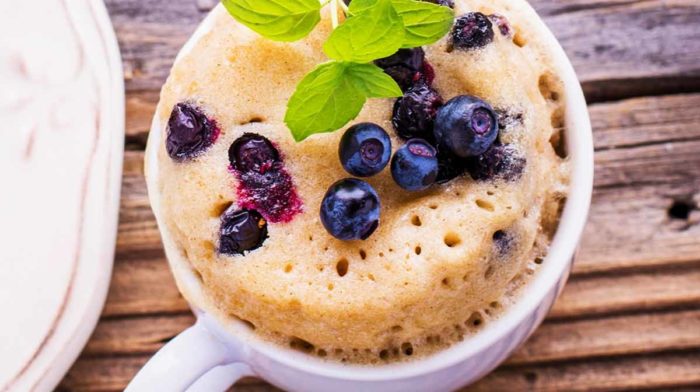 When we've been working all day, the last thing we want to do is slave away cooking dinner when we get home. Microwave Mug Meals have been a massive craze lately, and yes, we're jumping on the wagon.
Manipulate Your Diet
Even though it's important to eat to keep your energy levels up, try to avoid eating heavy meals as they'll end up doing the opposite and leave you feeling sluggish. Instead, opt for snacking or small meals often enough to keep you awake. Drinking caffeine will also be a great way to stay awake so head over to our top coffee recipe post and get creative!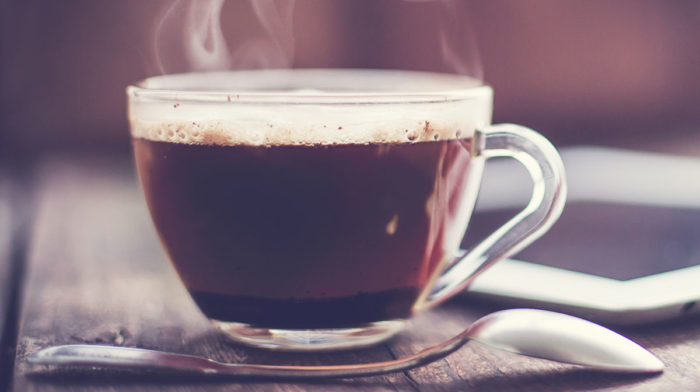 Here at Mankind, we're sharing our top coffee recipes with you to help boost your energy and kill your exhaustion so you can make the most of Christmas!
Get Chilly
When you're snug and cosy, it's always difficult to get moving and stay active. Wrapping up warm is almost certainly going to send you to sleep so instead, keep cool. If you can, take a quick walk around the block or to a local shop for some fresh air. Alternatively, splash some cold water on to your face for a quick fix.
Switch Up your Activities
Doing the same thing all the time can get boring, leaving you unmotivated and worn out. Make sure to sleep more the night before you need to stay awake, keeping exhaustion at bay and switch tasks every half an hour or so to keep your mind engaged. For some inspiration, head over to our '5 ways to spend a cold night' post.
What are your top tips to stay awake? Let us know over on Twitter at @Mankindcouk!