During mid-February when Valentine's Day is over, there generally aren't many exciting things coming up to anticipate with your partner. To avoid getting stuck in a rut, it's a great time to book a romantic holiday for you and your loved one! Once you've made the decision to book your holiday, you then have the task of deciding where to go. There are hundreds of places to decide from, so we've curated a list of our favourite couple friendly travel destinations. From traditional romantic hot-spots to lesser-known alternative retreats, there is somewhere spectacular for each and every couple to enjoy.
Paris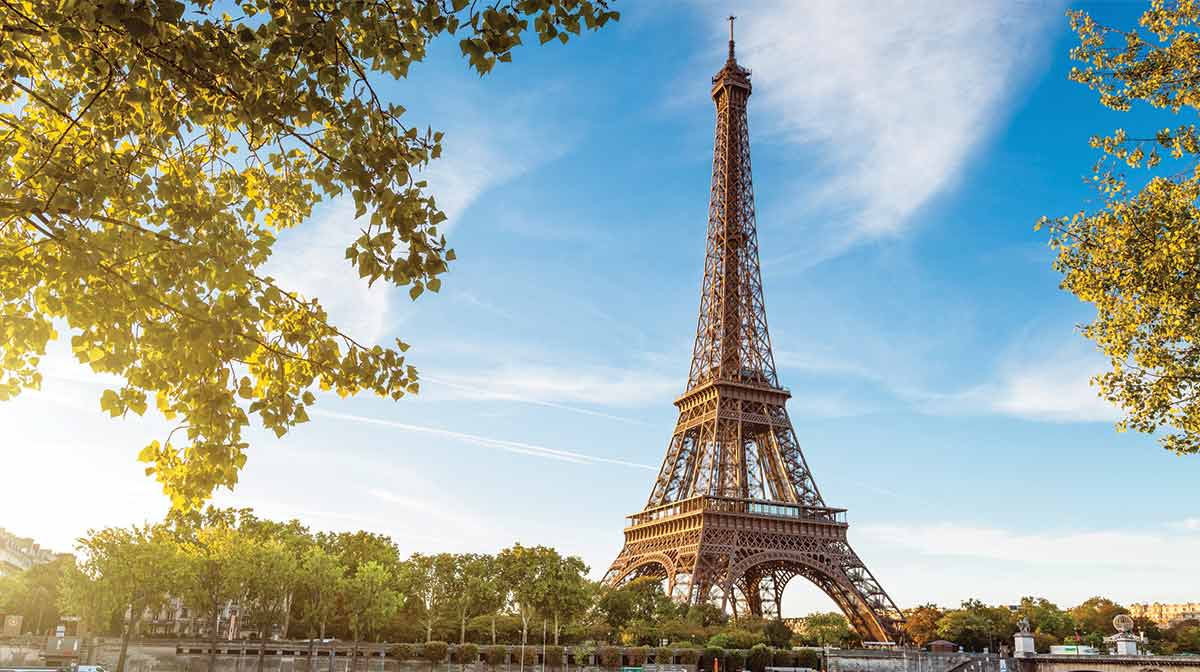 Otherwise known as the city of love, Paris has several romantic tourist destinations which everyone has heard of including the Louvre, Notre Dame and the Eiffel Tower. Alongside these well-known spots, this French city is full of hidden gems you need to visit with your significant other! A romantic trip to Paris won't be complete without an idyllic, passionate evening at the Bois de Vincennes Park at sunset. Whilst you're there, take a look for the island in the middle of the lake! Hop into a rowboat or venture across the bridge and try to find the Temple of Love; a small, ancient stone temple built in 1860. Afterwards, you need to visit one of Paris' restaurants for an intimate candle-lit dinner, the perfect way to end the night.
Venice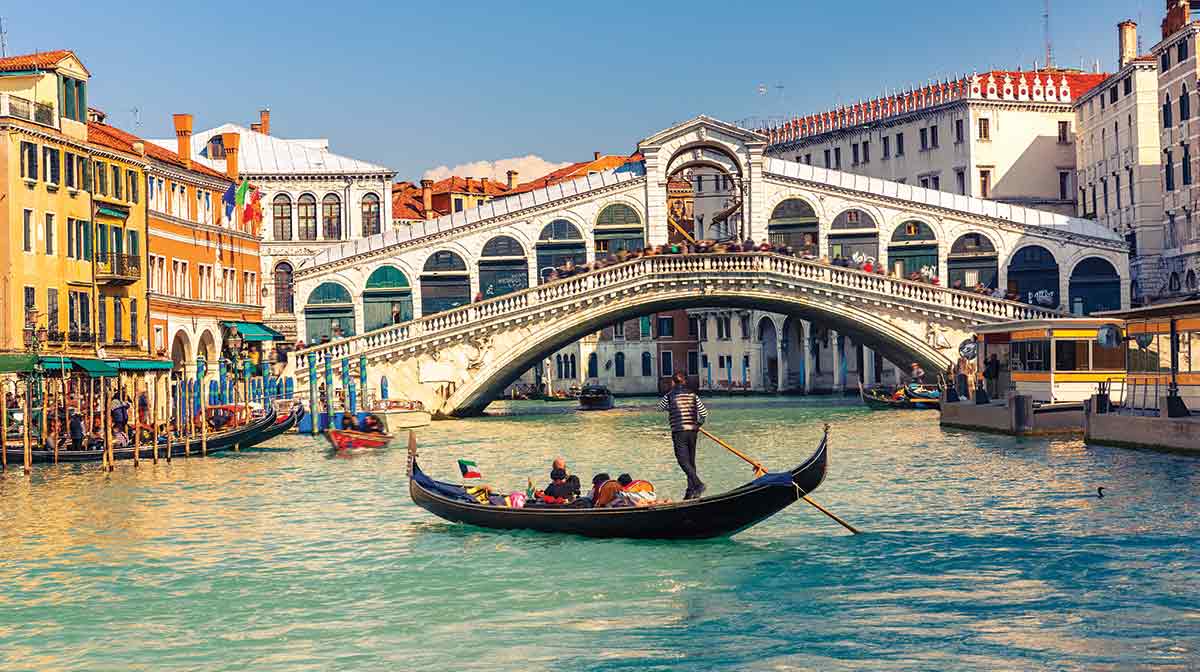 This exquisite city seemingly built on water in Italy is a historical destination full of mystery and enchantment. With the main form of transportation being a gondola, travelling through Venice means boating through the picturesque streets and maze of intertwined canals. Of course, whilst away you don't want to waste any precious time so during the early hours, make sure to explore St Mark's Square. If you go early enough, it tends to be secluded yet atmospheric. During your Venice ventures, you'll find beautifully built shops and museums around each corner. These buildings are a combination of gothic architecture and the vibrant, contemporary art scene which make for amazing travel photos! To top it all off, treat your taste buds to an Italian meal in a local restaurant during your stay.
Barbados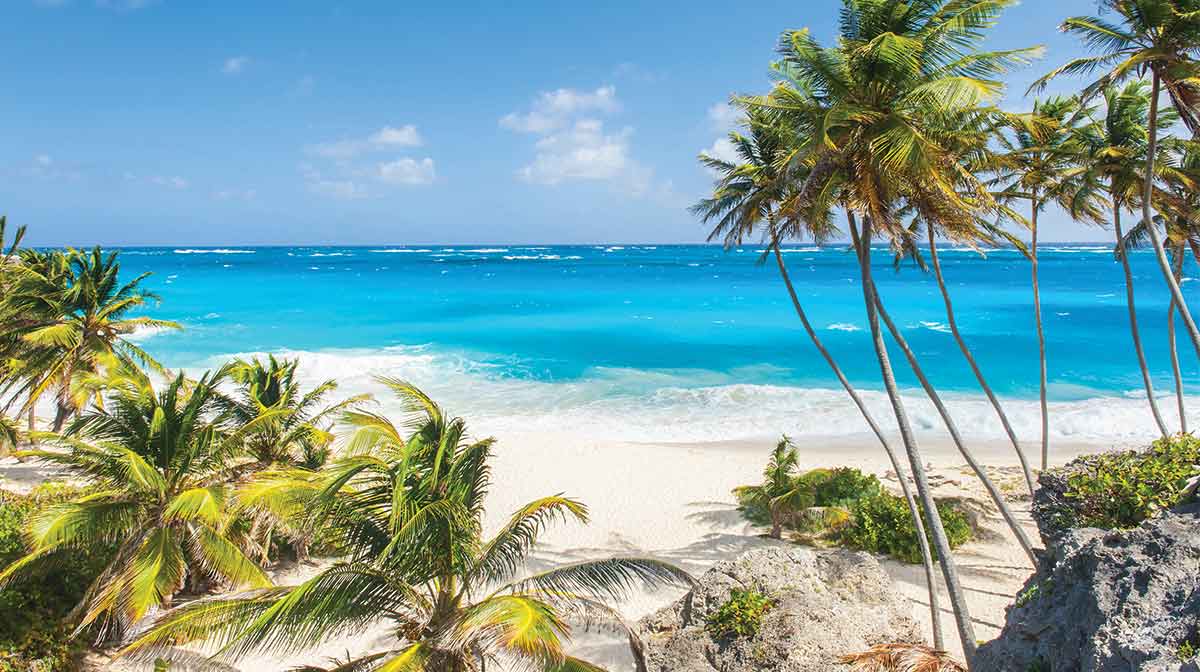 Barbados is a West Indian island on the Caribbean complete with deep, warm, turquoise waters and soft, white sand beaches. When choosing the West or East coast for your vacation, consider whether you're looking for a relaxing romantic getaway or an active couple's adventure. On the West coast, you'll find calm, clear waters, great for swimming in. This also makes for the perfect sunbathing destination due to the therapeutic sound of the soft waves licking the sand. For the adrenalin seekers, the East coast is home to big, competitive waves. Here you can take part in the water sports of your choice such as surfing. Whichever you prefer, you have to make time to go snorkelling in the tropical reefs. There's nothing more beautiful than coming face to face with sea turtles and colourful, exotic fish!
Budapest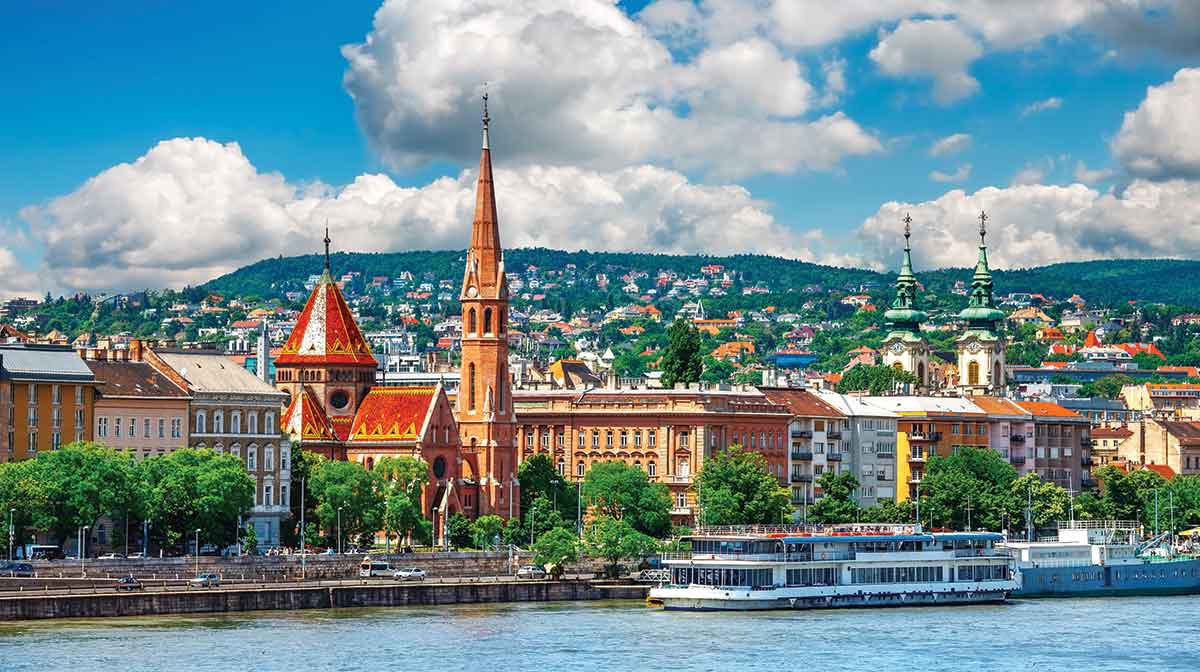 Cultural and charming, the Hungarian capital Budapest is often referred to as the city of spas. Split into two halves, Buda and Pest, the Danube River runs between them with Margaret Island situated in the middle. Taking a boat tour along the river and making a quick stop at this 2km island is an absolute must-do during your visit. Other sites to see include the Hungarian parliament as well as the Buda castle; which offers magnificent views of the city. Take a long romantic walk through the fascinating streets of 19th century architecture and finish by soaking in one of the famous thermal baths.
Bali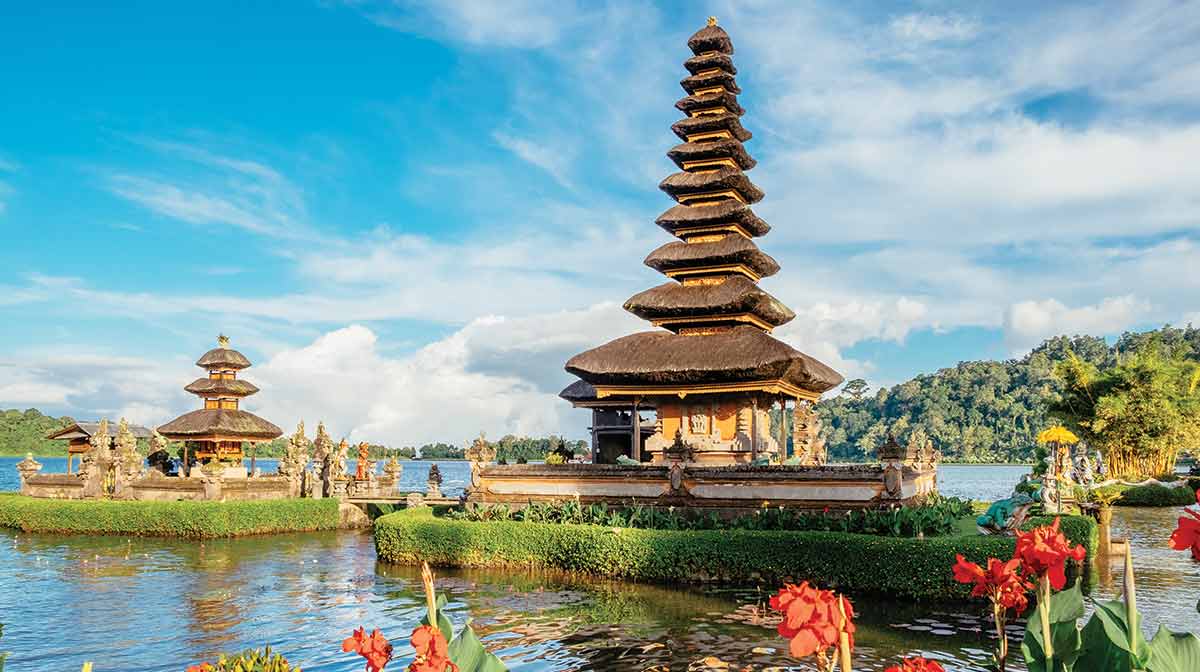 Indonesian island Bali is the definition of paradise. Not only does this cultural destination have a range of white sandy beaches, there are also ancient towns, dense jungles packed with monkeys and hidden stone temples. You can spend your visit alternating between basking in the sun and going on jungle adventures. Throw in a visit to one of Bali's luxury spa's too for good measure! If you want to turn the romance up a notch, why not book a scenic helicopter tour or cooking class? It's a great way to bond and really get stuck into the Balinese lifestyle.
Which destination do you like travelling to with your significant other? Let us know over on Twitter: @Mankindcouk