We're always in awe of travel destinations abroad, it actually prevents us from looking at some of the beautiful places right on our doorstep. Across England, there are many locations that are equally as desirable and have just as much to do as some of your favourite places from further afield. Chances are you'll be aware of our suggestions, but have most likely never taken the time to visit. Here is 5 new places to visit in the UK, and definitely some you should consider putting on your bucket list.
Manchester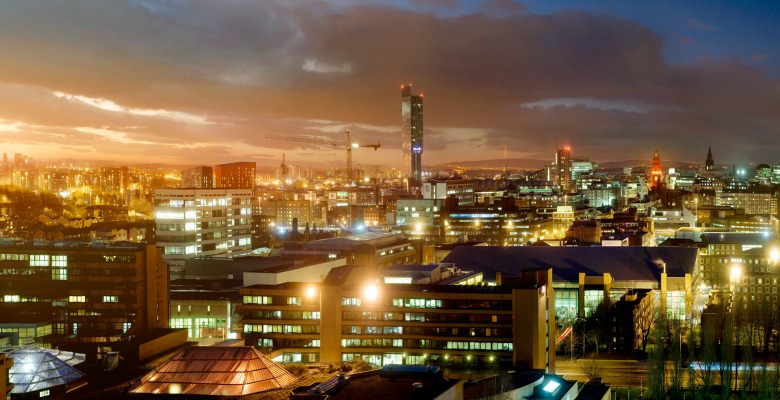 Other than being named as one of the top travel destinations for last year, Manchester is still a desirable location for many people. The city is bustling and packed full of things to do. Think a less busy version of London and you're pretty much on the right track. Alongside all the museums and cultural hot spots, make sure you take the time to grab a bite to eat in one of the many restaurants. In between shopping, of course. Manchester pretty much has it all, and we're sure that if you visit you'll need more than a couple of days to take it all in.
Devon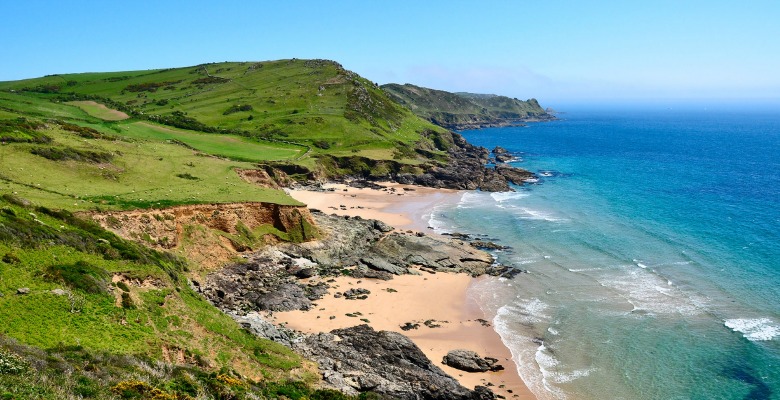 All year round, Devon is a stunning county with a lot to do. Devon has not one, but two coastlines, as well as two National Parks and five official Areas of Outstanding Natural Beauty. We don't think you need more of a reason to visit than that? Devon truly excels when you visit the beaches, however this is contrast by the great countryside destinations. If you're looking for somewhere overhaul your photography skills and get some images for the photo albums, Devon is the place for you.
Lake District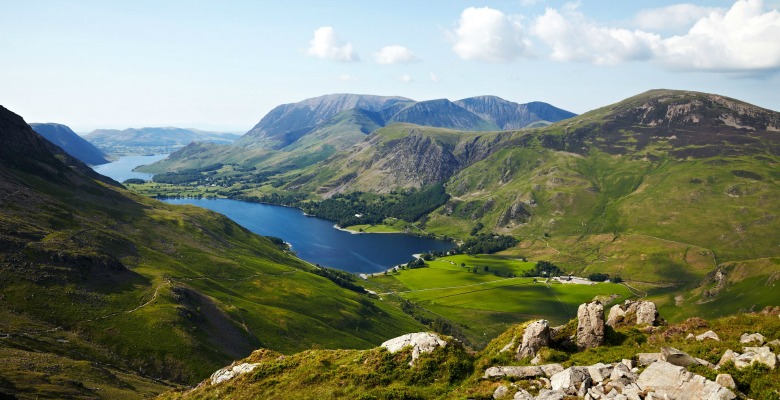 This is quite possibly one of the most well-known destinations on our list, and for the right reasons. Nestled away in the North West of England, the Lake District is England's largest National Park. With an abundance of lakes, mountains, coastlines and valleys, the Lake District is an idyllic destination perfect for any traveller looking for a break. Each lake and valley has a specific character, that will ensure that no two walks are the same.
Cambridge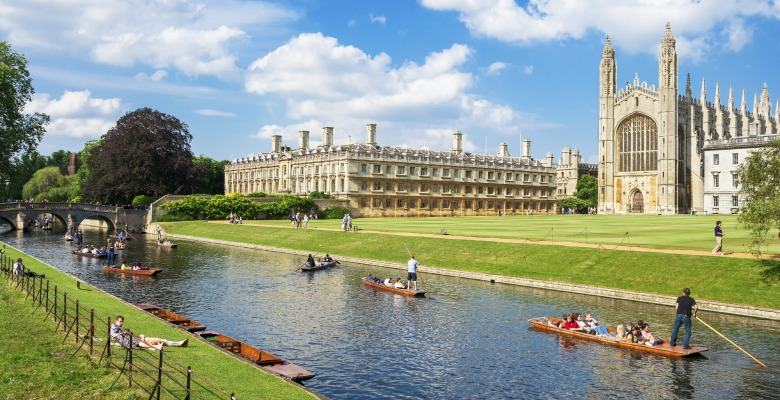 Looking for a typically British getaway? Cambridge is for you. We feel that there is no place outside of London that has as much English heritage as Cambridge. Whether you're going punting down the River Cam, joining a walking tour of the city or enjoying a picnic in the park, we're sure you'll love it. We'd recommend going when the weather is a bit warmer, just so you get the best of the views. Summer time also means you will be able to witness the al fresco performances in many of the parks.
Brighton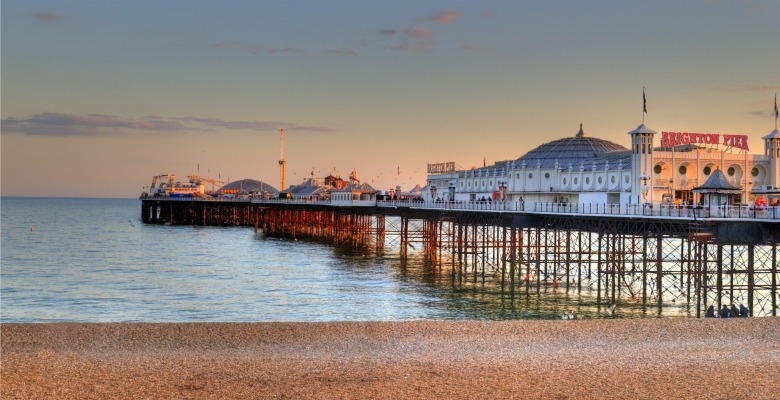 Never been to Brighton? You're missing out. Nothing screams 'English summer' more than a visit to the seaside, and Brighton has one of the best. With two local piers, some pretty impressive graffiti and an incredible Pavilion, you should definitely consider visiting here. Whilst a weekend away might be all you need, we feel that Brighton is a location everyone should discover. To top it all off, you can even try some jellied eel. It might not be up everyone's street, but for some of you adventurous types, you'll be in your element.
Are any of these destinations on your list of places to visit? Tweet us and let us know @mankindcouk.