If you've not already read the first instalment of our rundown of what's inside the Advent Calendar, then read about Week 1 here. In this instalment, we're giving you a rundown of everything that's been behind the doors from day 9 until today. Read more to find out about the luxury grooming items we've included in our Advent Calendar over the last week.
What's inside the Mankind Advent Calendar: Week 2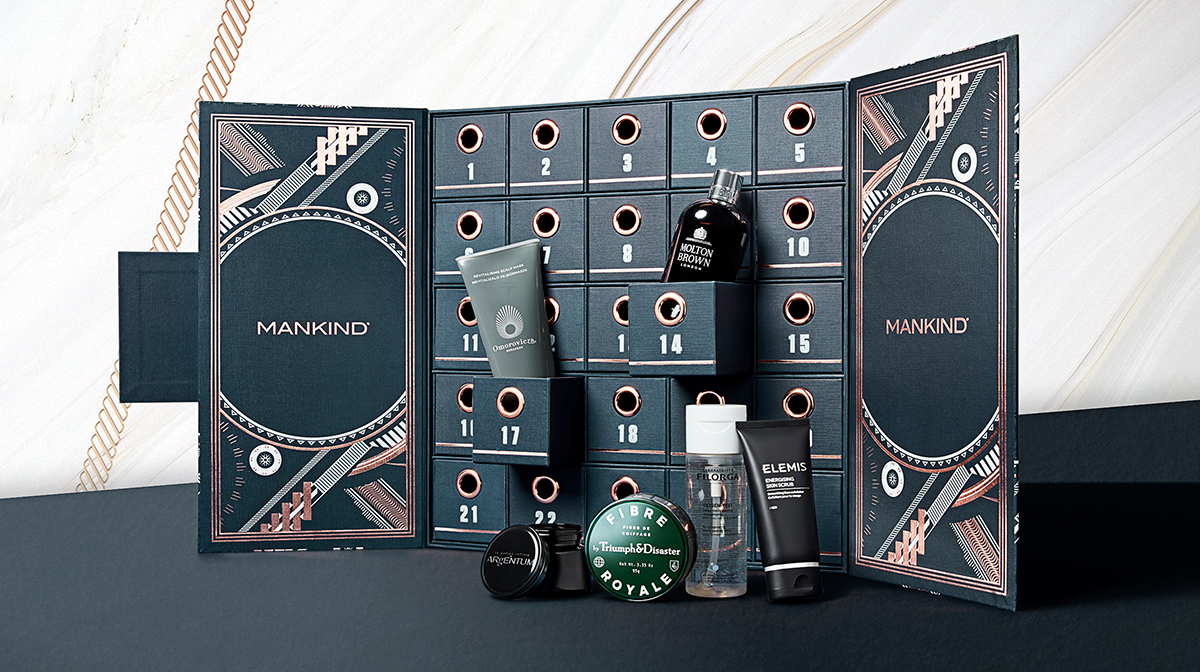 Day 10
Gatineau Age Benefit Perfect Serum
30 Day Super Serum.
Apply two pumps a day after cleansing and before moisturising.
After 30 days your complexion will be renewed.
This perfecting serum from Gatineau delivers intense anti-ageing benefits, deeply moisturising, as well as refining the texture of the skin. Including brightening Vitamin C and humectant Alpha Hydroxy Acid, using on freshly cleansed skin before moisturising locks in its nutritive effects.
Day 11