If you're not familiar with the series, make sure to catch up on it here, and check out the reviews from Week 1 and Week 2. This week on Tried and Tested, Paul Mitchell Wax Works is up for discussion. A product with high shine and high hold, it's best suited to bigger, sculpted looks. But what will our product testers think of it? Will Tom still use it tomorrow? Read more to find out.
The Results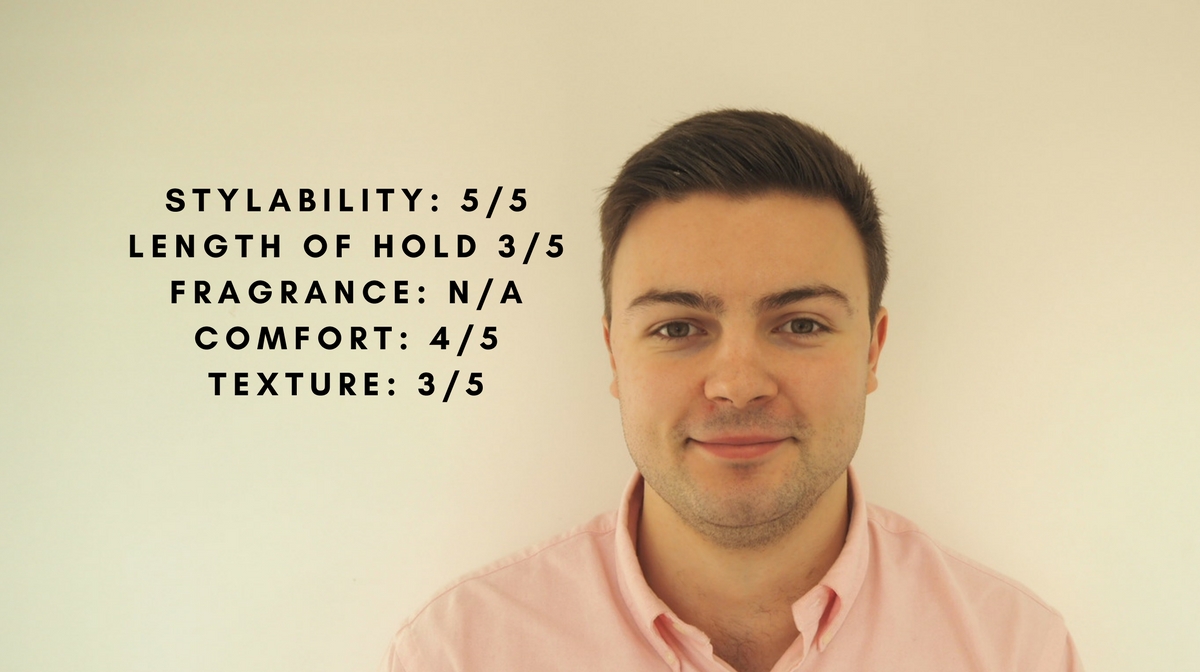 Tom
Upsides: Very easy to work with, fragrance free.
Downsides: In order to get a full day's hold, I had to use quite a bit more than I had originally expected.
Comments: Paul Mitchell Wax Works comes in what can only be described as a squeezy tube which is very different to the usual pot containers I am used to. However, as soon as I opened it, I understood why. This is the gloopiest and loosest product I've tried so far. It does not requie any warming up and can be applied straight to the hair, which is a big plus. It is perhaps more of a gel-like consistency, but it provides a good level of hold for my hair type.
The most obvious difference between Wax Works and the products I've tried so far is that it has a higher level of shine. As it's a gel, you also have to use more than you might think to achieve a comparable level of hold to the previous products.
–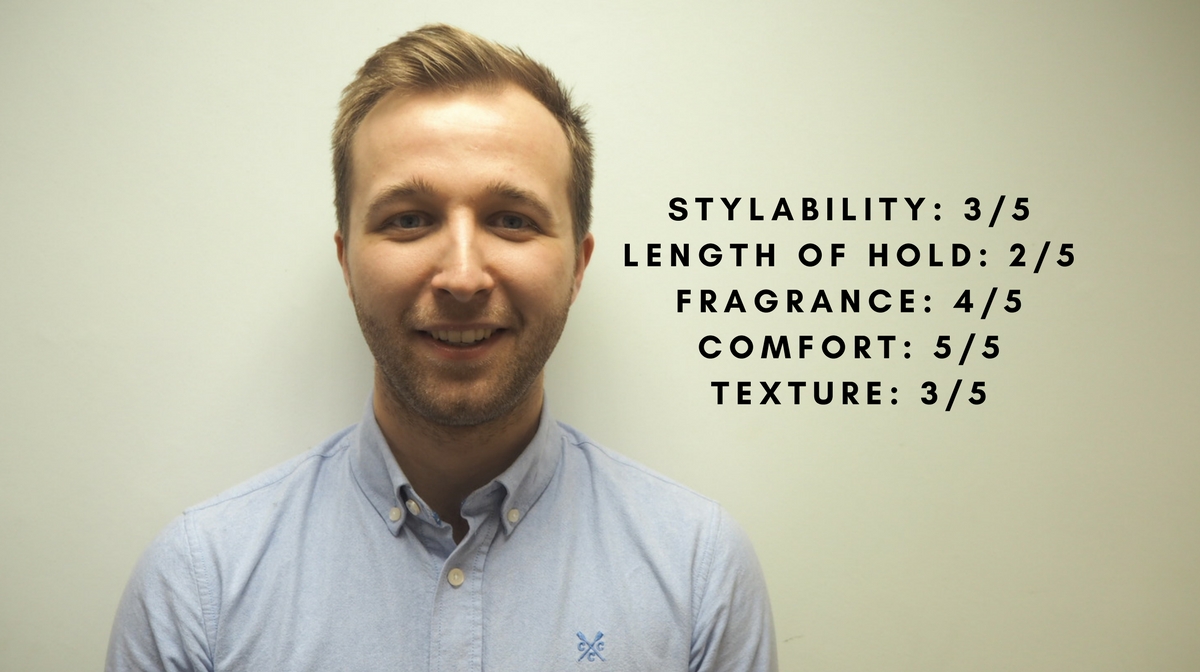 Sverre
Upsides: No stickiness, very easy to apply, and looks natural when used in small quantities.
Downsides: I think this gel could be used by some hair types for a natural, everyday look. However due to my fair hair, and the high level of shine, it was quite obvious I was wearing it. In smaller quantities that looked more natural, I found it difficult to style.
Comments: It's strong when you use a lot of it, but I prefer to use smaller quantities of products. I wouldn't recommend this if you're in a similar position to me. If you have longer, darker hair, this would be great for creating bigger hair styles.
–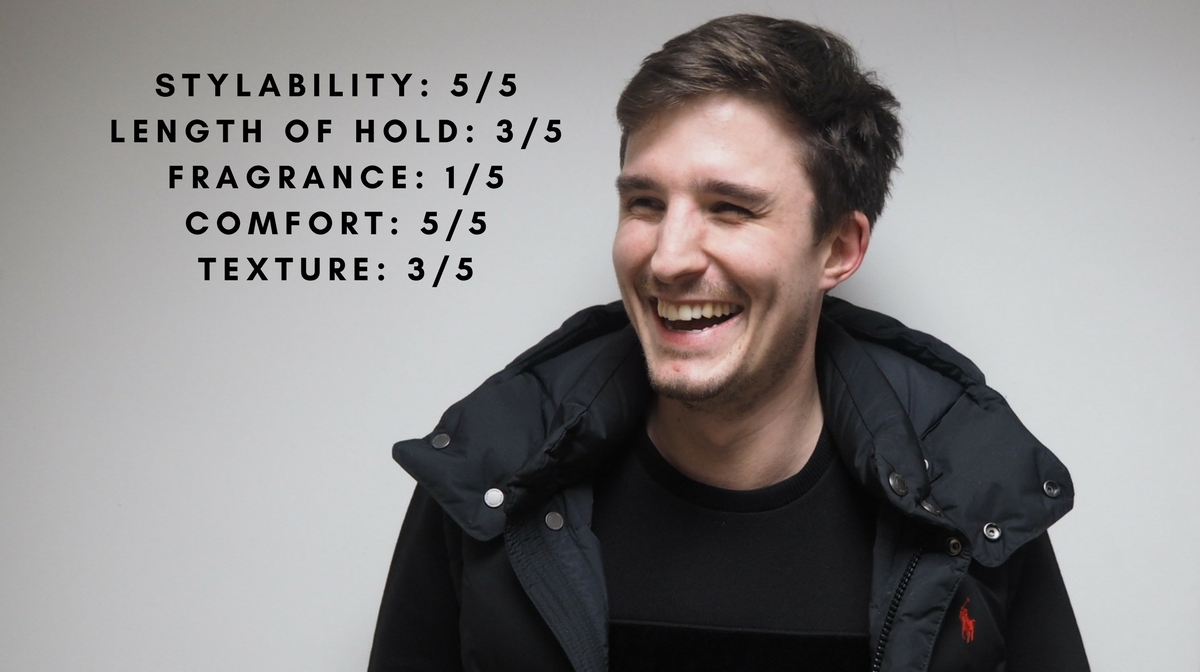 Tom
Upsides: Versatile, easy to use and create well defined textures and styles. The hold lasted a full day of work.
Downsides: Another scentless product, which isn't to my taste, but not a major flaw.
Comments: Gel hair products are usually automatically ruled out for me. There's a huge range of hair waxes and clays on offer these days. And the style choices I made in the early 2000s are not ones I particularly want to remember. But I'm glad I gave this one a chance, as it opened my eyes to what's possible with gel. When I first began to use it, I anticipated a hardened, crusty finish, but I was pleasantly surprised to find it was malleable and comfortable.
As it's a product with a high shine, I found it was best to use a small amount to create a textured look. Using a greater amount of Wax Works gave me the ability to create really big styles, but the shine was obvious. Perhaps better suited to nights out than daylight excursions.
The length of hold was okay. It did the job at the office, but sweated out a little more easily than the previous two products on days when I was active.
–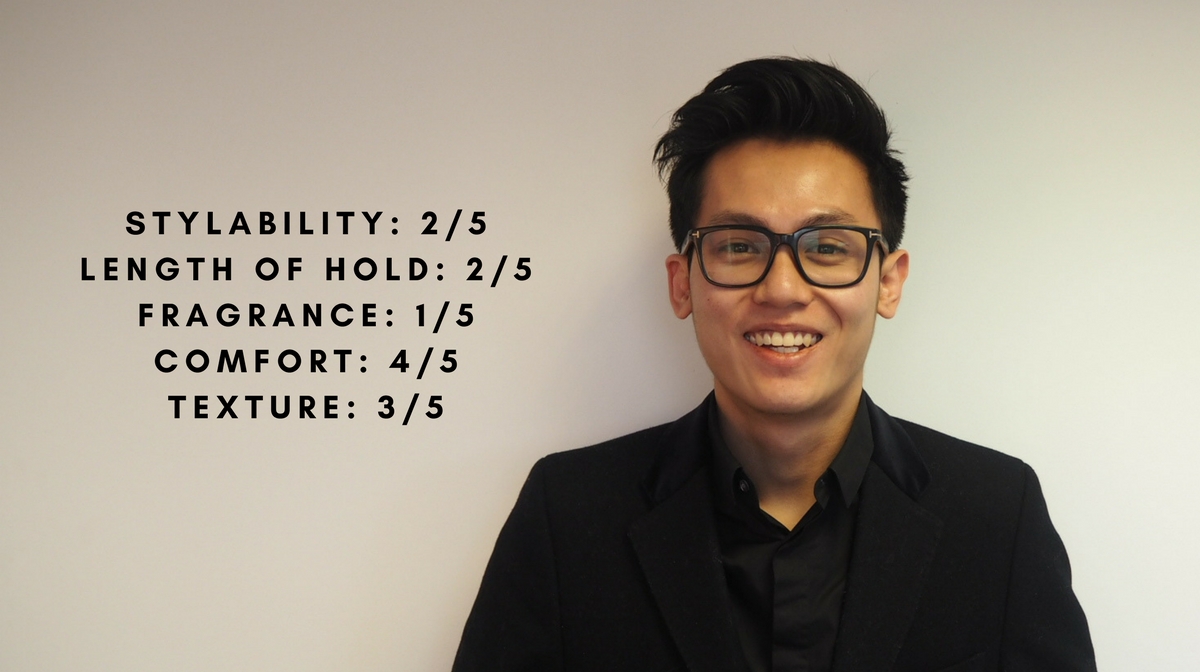 Tim
Upsides: If you are looking for high shine and a flexible hold, this is the product for you. It's easily washable at the end of the day.
Downsides: I found that unless I used it in large quantities, the hold wasn't great.
Comments: I found it was easy and quick to get the style I wanted, but it gave me more shine than I usually like. When I used less, it was a little difficult to keep my fringe up. This is definitely a good product for fine hair, but with my hair being so thick, I struggled.
–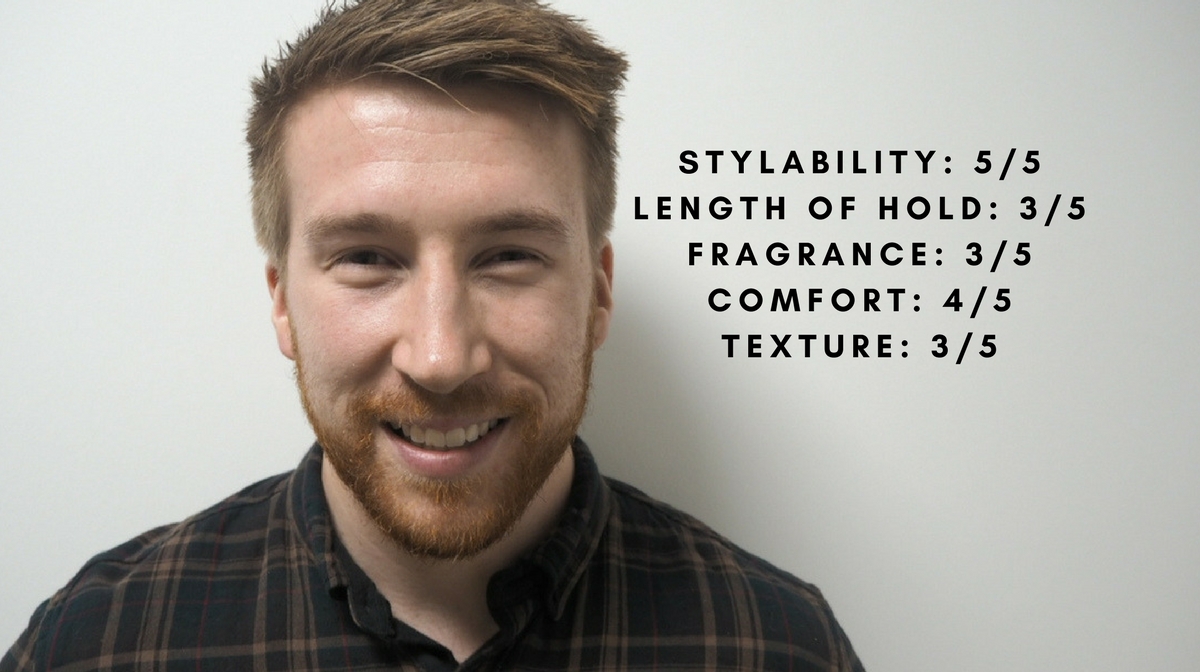 Upsides: There are plenty of aspects of this product I really enjoyed. This product was really easy to use to achieve the look I like to go for when I used enough of it. The fragrance was fine, and despite its consistency out of the bottle, had more of a wax-like texture.
Downsides: While the hold was great in most of my hair, I found that is where my hair is thickest – the fringe – it got a little floppy towards the end of the day.
Comments: I usually prefer a matte look, but I would use this again, definitely. When my hair is longer, like it is now, the length of hold is a bit of a problem, but I can see this working on my hair when it's shorter.
**