In the world of skincare, there are thousands of complex words to describe products. It's all well and good to see a product described with scientific words but if you understand what to look for you will save yourself time, money and avoid the risk of worsening your skin. One of the popular phrases which crops up on skincare products is non-comedogenic, but if you don't know what it means then it's a little bit useless, right? Our experts at Mankind are here to inform you of everything you could possibly need to know about non-comedogenic skincare, to ensure you invest in the correct products to include in your grooming routine!
What Does Non-Comedogenic Mean?
The best way to understand the meaning of non-comedogenic is to break down the word. A comedo (or comedones if there is more than one) is type of pimple or lesion forming on the skin. They are the least severe form of acne and usually the result of a clogged pore. If you suffer with blackheads and whiteheads, non-comedogenic skincare will help to prevent your pores being clogged; therefore reducing breakouts. Non-comedogenic skincare products typically have a thin consistency and quite often contain salicylic acid.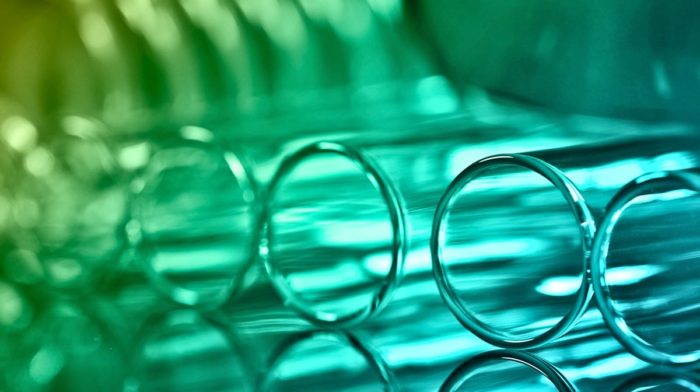 Do you suffer from spot prone skin, or get the occasional cluster of blocked pores? Well, Salicylic Acid could be your answer. In our last Ingredient Focus we took a look a Glycolic Acid, which we found wasn't quite as scary as it sounded.
Benefits of Using Non-Comedogenic Skincare
Non-comedogenic skincare products are generally better to use to keep your pores clear; however, they're also extremely beneficial if you suffer with oily skin and regular breakouts. Products which are labelled as non-comedogenic have been proven to not block pores due to the use of specific ingredients, resulting in overall spot prevention. Whilst they break down the excess oils on the skin to clear your pores, they are gentle enough to not strip your skin of necessary nutrients and moisture. Skincare products with a thick or creamy consistency may clog your pores, restricting your skin from breathing and causing blemishes.
Mankind Recommends