Do you have a separate skincare routine for the morning? You should do! Your skin starts to adjust to the products you use, which is why many people have different products for morning and night.  We've recently taken you through a day in the life of one of our influencers, Mat Pike. If you haven't seen that video yet, check it out here. Having separate skincare for your morning routine can do wonders for your skin.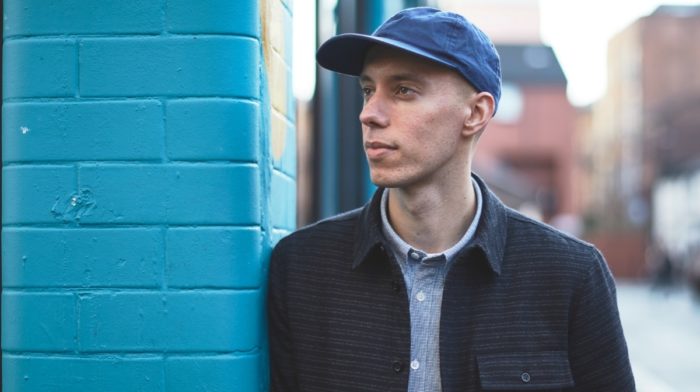 We're already 1 week into 2017 - how time flies! We should all have our New Years resolutions set and in process at the moment, but if you haven't, you should hurry up and get thinking. Our Day In The Life video is packed full of new discoveries, from skincare to things to do.
What Products Do We Recommend?
We know that having two separate skincare routines isn't the easiest of tasks. That's why we've tried to figure out a way to make it as simple as possible. We've tied this in with our latest campaign to break down the process of a skincare routine and what we think you should use.
Watch the video here:
With that in mind, we've broken the routine down even further. Below you'll find 3 steps that we feel make the perfect morning routine. Once you've got the basis down, you can start adding additional products in.
Baxter of California Face Wash

Start your morning off the right way by using the Baxter of California Face Wash. It's refreshing and gentle enough to use daily. What is even better, is that it is suitable for all skin types! Helping to remove excess oil and debris from the skin, it's the perfect addition to any skincare routine.

Jack Black Clean Boost Soothing Antioxidant Toner

Looking for soft, fresh and refined skin with the addition of minimised pores? The Jack Black Clean Boost Soothing Antioxidant Toner is for you. The blend of ingredients helps to neutralise inflammation inducing bacteria, helping to balance the complexion and soothe the skin. Since it comes in a spray bottle, it's really easy to incorporate into your skincare routine and will definitely help wake you up.

Gentlemen's Tonic Daily Moisturiser

The Gentlemen's Tonic Daily Moisturiser is formulated with a blend of skin-loving natural ingredients. Helping to keep your skin soft, supple and comfortable throughout the day. This moisturiser also helps to calm and soothe your skin, so if you're shaving in a hurry in the morning, this will help aid with the healing of any nicks.
If you're interested in trying any of the above products, you can check them out here.