Vanessa
Creative storyteller. Believer in the power of natural ingredients and cruelty-free formulas. Always puts skincare first for a no-makeup look.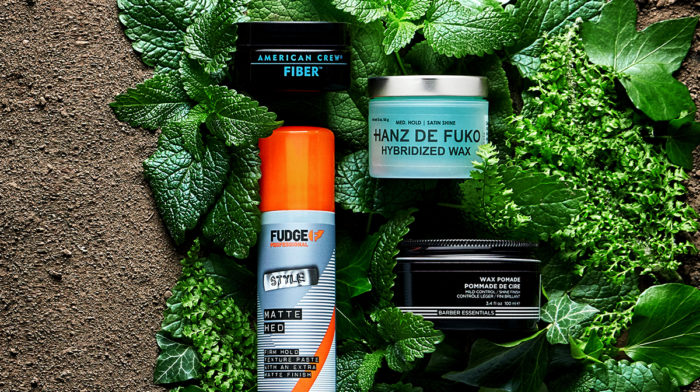 Following on from our overview of the types of hair products for men, we're going to be regularly covering each hair product in more detail, giving you more information about the best way to use hair products, and running you through some smart choices. Check out this piece on the best hair wax for men.
In this post we break down the different types of hair products for men on offer, from pre-stylers to finishers, and from pomades to pastes. Find out more and read on.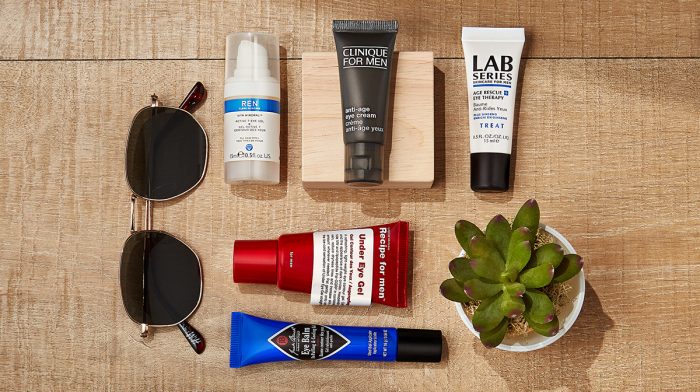 In this blog article we look to answer the question: what are the best eye creams for men? A fantastic addition to any man's grooming routine, eye creams and serums firm the skin around the eyes, leading to a refreshed and rejuvenated appearance.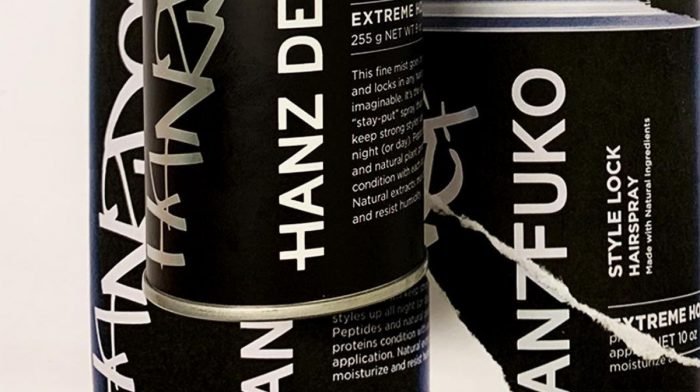 There are plenty of reasons men overlook hair sprays, but there's no reason that when used correctly, they can't be integrated into any man's hair care routine. Check out our guide to hairsprays here.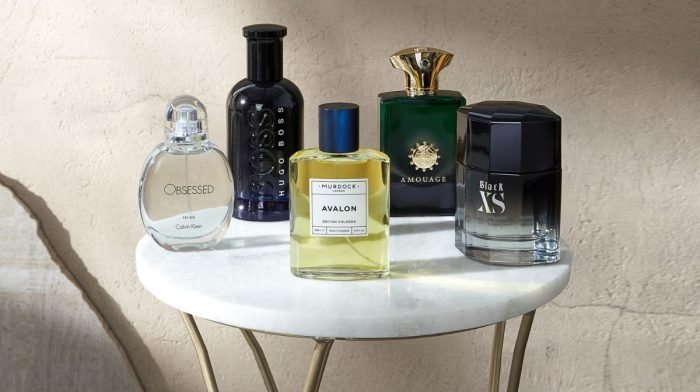 As part of our B.I.G. 5 Celebration for National Men's Grooming Day, check out our rundown of the Best in Fragrance for men.