We love Christmas as much as the next person – but did you know not everyone has the same traditions? We're accustomed to UK Christmas traditions, like having crackers on the dinner table, or leaving a mince pie out for Father Christmas on the 24th December, but a lot of other nations have their own little quirks.
We love learning more about other cultures and how they spend their time, it truly opens up your eyes into how other nations work. What better time to look at this than through the festive period. Whilst Christmas is traditionally a Christian holiday, other countries have certain traditions that may take place throughout December, that reference the traditional Christmas holiday.
The Christmas Pickle in Germany
Yes – you read that right. The Christmas Pickle! Believed to have originated from either Germany or Spain, there is an old tradition where a pickle ornament is hidden on the Christmas tree. If you're the lucky person who finds the pickle, it's said that you'll receive an extra present from Father Christmas. How fun does that sound?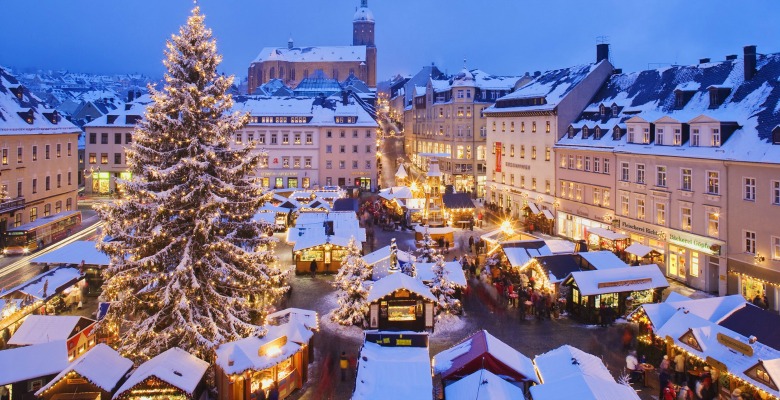 Webs Aren't Just for Halloween in Ukraine
It isn't unusual to find spider webs on Christmas trees in Ukraine. We know you wouldn't automatically associate this with Christmas, however there's a nice reason as to why some Ukranians do. Stemming from a folk tale, it's said that a poor family woke up on Christmas morning to find their bare Christmas tree decorated with spider webs that shined in silver and gold. The tradition has survived the ages and folks of Ukraine still adorn their trees with webs.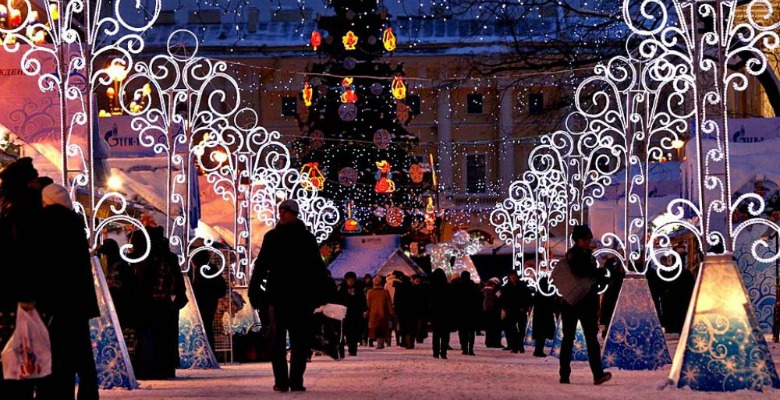 Fried Chicken on the 25th in Japan?
We know it can be difficult to break away from the traditional turkey, cranberry sauce and roast potatoes, however some countries do. In Japan, people celebrate on the 25th by eating fried chicken. It was actually the outcome of a marketing campaign by KFC, aiming to target the population as many don't celebrate Christmas. The campaign 'Kentucky for Christmas' took place in 1974, and to this day, many people in Japan still flock to KFC throughout the festive period to honour the tradition.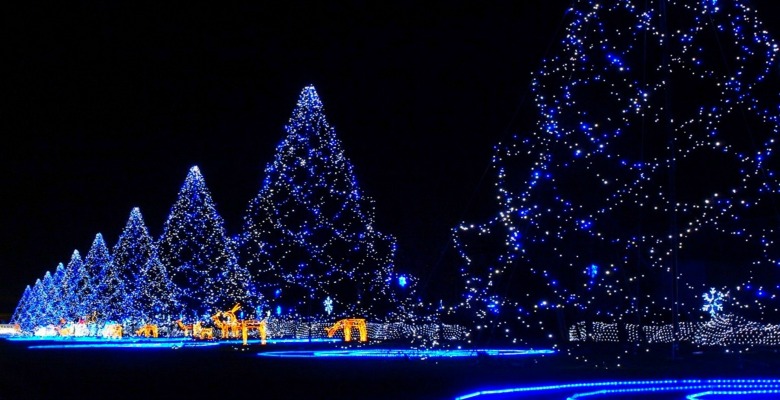 Witches and Broomsticks in Italy
In Italy, children go to bed early hoping to receive gifts from a magical being. We're not talking about Santa Claus, we're referring to La Befana. La Befana is actually Santa's competitor, portrayed as an old lady who rides about on a broomstick and delivers gifts down the chimney, this Italian folklore lives on today. Similarly to leaving cookies and milk for Father Christmas, children opt to leave wine and food out for La Befana. We think we know what we'd prefer to be left out for us!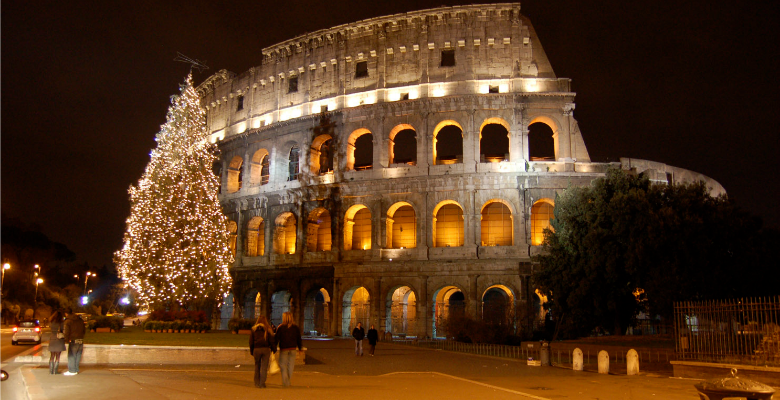 The Big Straw Goat in Sweden
For over 40 years, a town in Sweden has set up a giant straw goat to represent the start of the festive period. Whilst this monumentally designed bale of hay stands tall, many people make it their mission to burn it down before Christmas Day. Some people even go as far as dressing up as Santa, in order to get close enough to light a match. Since the tradition began in 1966, the Straw Goat has only managed to survive until Christmas Day 10 times!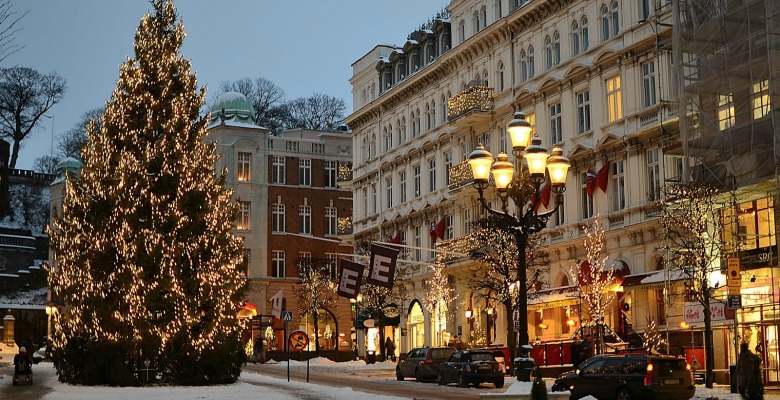 What traditions do your family have around Christmas? Let us know over on Twitter.