Eager to learn more about male grooming basics? Look no further than the expert guides here on Mankind. We've covered it all, from hair types to anti-ageing, with everything in between. Whether you want to perfect your male pedicure, or learn more about your locks, check out the guides below to learn the basics and begin your journey in to the world of male grooming.
New To Male Grooming?
Check out our guide to Male Grooming with Mankind. From your hair down to your toes, we cover the basics and beyond in the Mankind Master-classes.
Wondering How To Prepare Your Skin?
Knowing Your Skin type is key to good grooming. Learn which skin type you are and how to look after it with Mankind.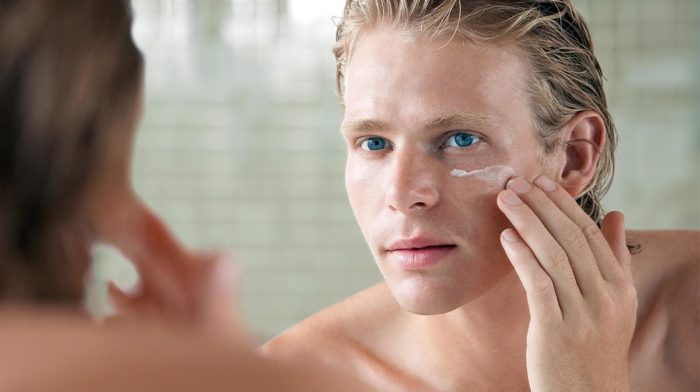 When it comes to knowing your skin type, there are a few basic rules of thumb you can follow to ensure that you choose the right grooming routine for your needs. In this guide our Mankind experts talk you through the main skin types and recommend the best ways to make the most of your complexion.
Now, Where To Begin?
Read through our Facial Skincare Guide for men and discover the first steps to your new male grooming routine.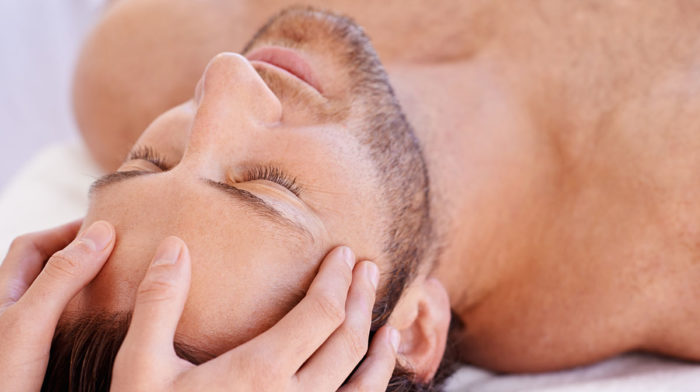 Now you know which skin type you are from our Mankind Know Your Skin Guide, you're going to want to invest in the right products to cater for your complexion.
Need A Push In The Right Direction?
Follow our Mankind Masterclasses for top grooming tips straight from the experts.
Keen To Become A Grooming Guru?
Tidy up all areas of your body and 'manscape' like a pro, with advice on our Ultimate Grooming Guide pages.
Want To Find Out More About Male Maintenance?
Have a look through our handy FAQs Section to always be in the know about the latest products to help you perfect your hair, skin and even your feet.
Interested in learning a little about the ingredients you're putting on your skin? Take a look at our ingredient focus'!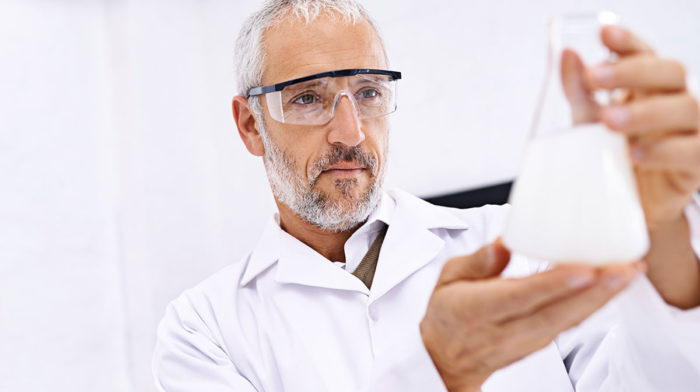 Do you suffer with dry, dehydrated skin? Your skin saviour could well be Hyaluronic Acid. Last time our Ingredient Focus looked at Salicylic Acid, which is absolutely incredible, especially for spot and acne prone skin.