We are immensely excited to announce the return of the Mankind Christmas Collection, coming very soon. All of our Grooming Boxes are unique; curated selections of some of the most exciting products in the male grooming world.
The new Collection comes complete with 12 full sized products, which, when combined together, make a formidable grooming setup. Worth over £475, you'll be able to get your own for the price of £100, making this an opportunity that is unparalleled in the world of male grooming. With daily essentials that are perfect for your morning routine or included in a gym bag, as well as some fantastic special additions, the products cover shaving, hair styling, dental care, as well as all the skincare essentials you could need.
Get a sneak peek of what's inside the Mankind Christmas Collection in this blog post.
The Mankind Christmas Collection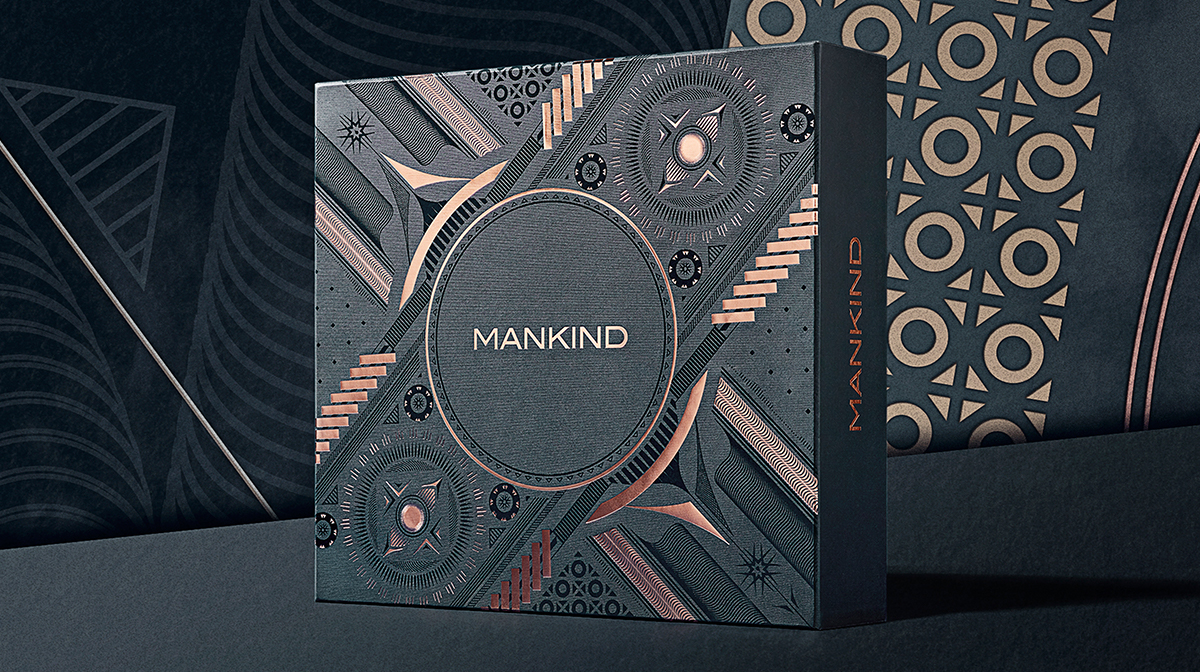 What's inside
Take an early look at some of the brands on offer in the newest edition of of the Mankind Christmas Collection.
1.  Hanz De Fuko
Hanz De Fuko are all about harnessing individuality and creativity to create standout looks which are personal to you. Their range incorporates products which can help you to create styles of all kinds. Parts of their range are truly iconic, widely considered to be the definitive product of their category.
2. Elemis
Elemis are a British Spa brand which combine traditional, naturally inspired approaches to skincare with scientific innovation to create products at the pinnacle of the men's grooming world.
3. ARgENTUM
ARgENTUM are a truly luxury brand, designing skincare formulated with Colloidal Silver which restores the natural balance of the skin, promoting optimal skin health without causing irritation, and delivering intense anti-ageing and nutritive benefits.
4. Omorovicza
The Omorovicza brand originates in Hungary, and is centred around the healing properties of the thermal waters of Budapest. Their range encompasses products for all manner of skin types and all manner of skincare needs, and each derives benefits from ingredients sourced from the natural world.
Pre-order yours now.