The Safety Razor is an iconic shaving tool, used by men all over the world for over a century. They're the blueprint for the modern cartridge razor that is ubiquitous today, and to some extent, they've fallen by the wayside with the rise of their more popular modern alternative. You'd be wrong to assume that 'newer' automatically translates to 'better' however, and the fact remains that old-school shaving tools offer many advantages that you could be benefiting from. In this blog post, we take you through everything you need to know about Safety Razors.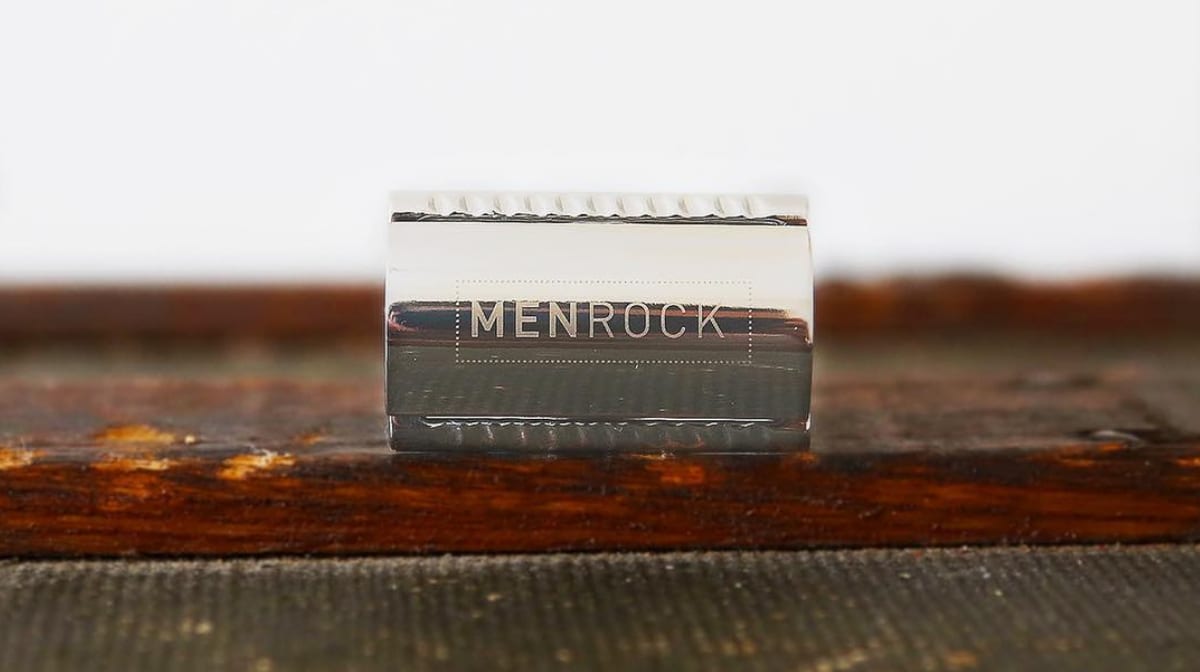 Why choose a Safety Razor?
We've covered the importance of this concept before in our 5 Steps to Avoiding Razor Bumps blog, but if you suffer from the common problem of ingrown hairs after shaving, a safety razor, combined with traditional methods like shaving creams and brushes, is a fantastic way to combat them.
Traditional models come with fewer, sharper blades, and a greater degree of control over the angle of cutting. This typically means that compared to modern cartridge razors, while they are more likely to cause nicks and cuts, they're much less likely to cause ingrown hairs.
A top-quality safety razor will last you a lifetime, meaning it's a smart investment that will continue to pay off as long as you need it. For these reasons, we're firm believers that it makes sense for all men to own one.
Are Safety Razor Blades interchangeable?