Whether you've not got the funds to go abroad, used all of your holidays at work and only have weekends free or you just don't like flying, you can still enjoy a holiday in England this summer. Harbours are great destinations for the seaside, great fish and chips and dramatically cheaper prices than other holiday spots. We've gathered a list of the best harbours to visit across the country to provide you with the ultimate local travel inspiration.
What Are Harbours Used For?
Harbours are bodies of water for storage of boats, ships and barges. Boats are moored when seeking shelter from storms as well as simply storing ready for future use. They're often man-made to provide protection from rough water, making them peaceful, picturesque places to visit.
Best British Harbours
Padstow, Cornwall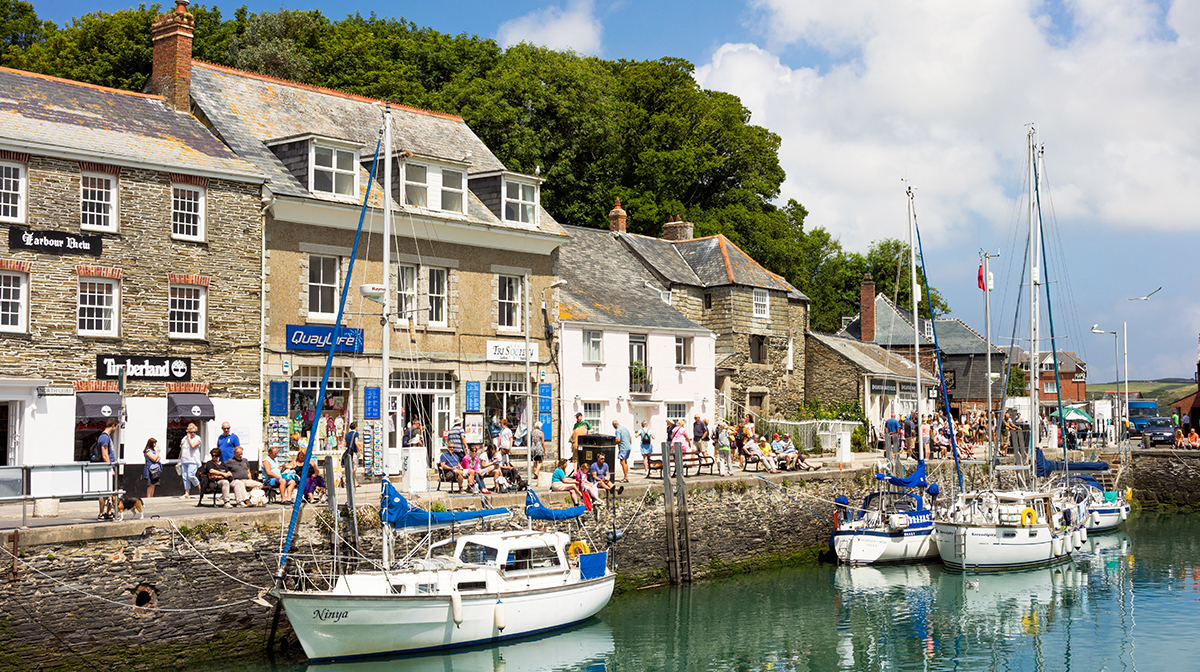 Located in the South of England, Padstow is a working fishing port, surrounded by sandy beaches. This charming location is great for foodies due to the abundance of popular restaurants and cafés. When you're not tucking into the local cuisine, why not try body boarding or learn to surf? Padstow is ideal for water sports thanks to the calm waters and comfortable temperatures during the summer. No matter how you plan to spend your visit, you're sure to settle right in with ease.
Solva, Pembrokeshire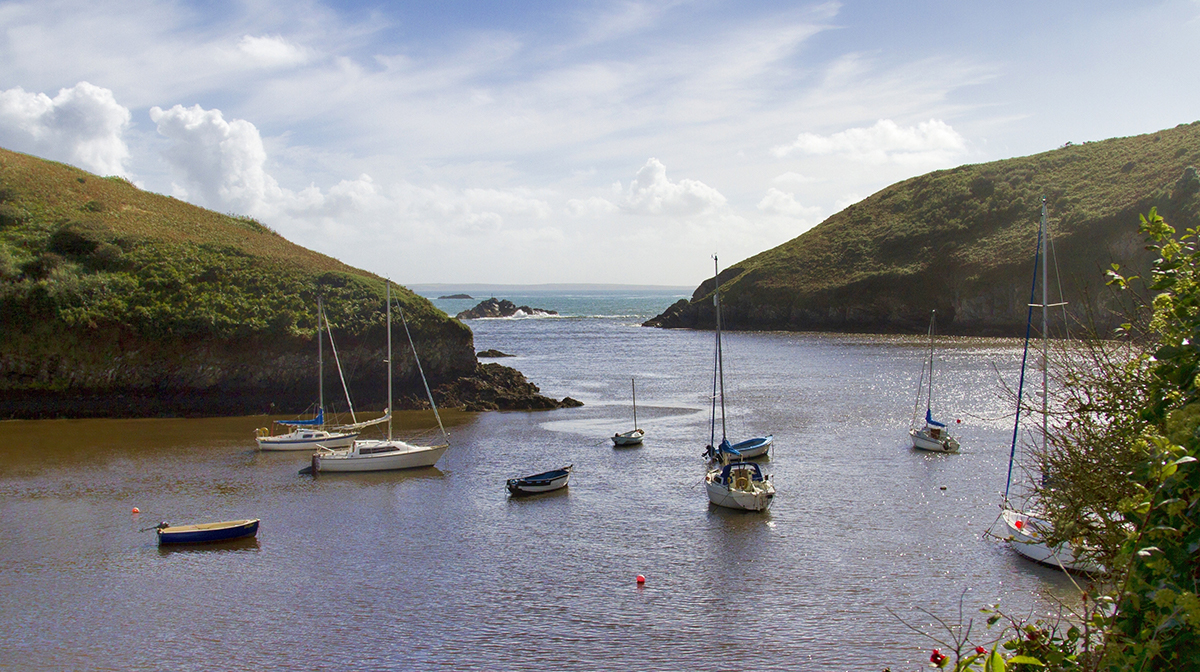 For a relaxing getaway, Lower Solva is the ultimate secluded destination, boasting beautiful landscapes everywhere you look. As one of England's rare geographical wonders, it's avoided modern renovation, featuring a small community of colour-washed houses, great for unique holiday snaps. Even though it's located in a remote part of Pembrokeshire, it has several pubs, cafés, shops and restaurants to satisfy both your appetite and itch for exploring.
Whitby, Yorkshire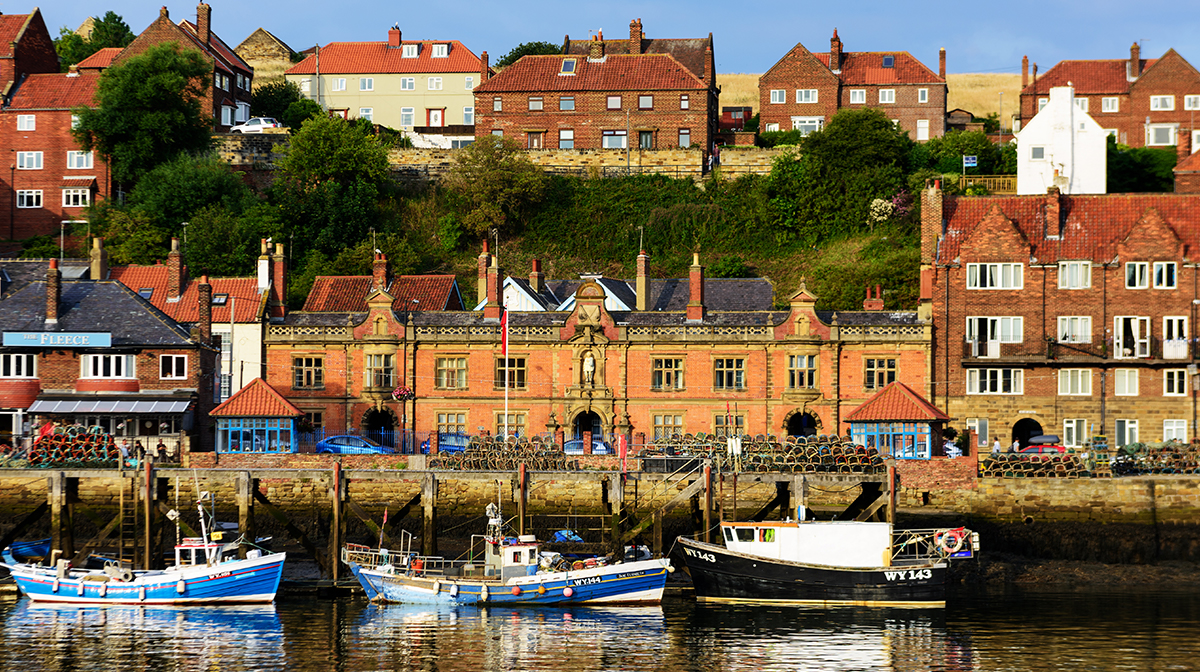 Commonly known for its award-winning fish and chips and old-fashioned atmosphere, Whitby is great for families and couples alike. Used as a location for several films and television series, the Yorkshire charm never fails to make its mark. During your stay in Whitby, make sure to take one of the famous ghost tours and visit a selection of their incredible museums.
Blakeney, Norfolk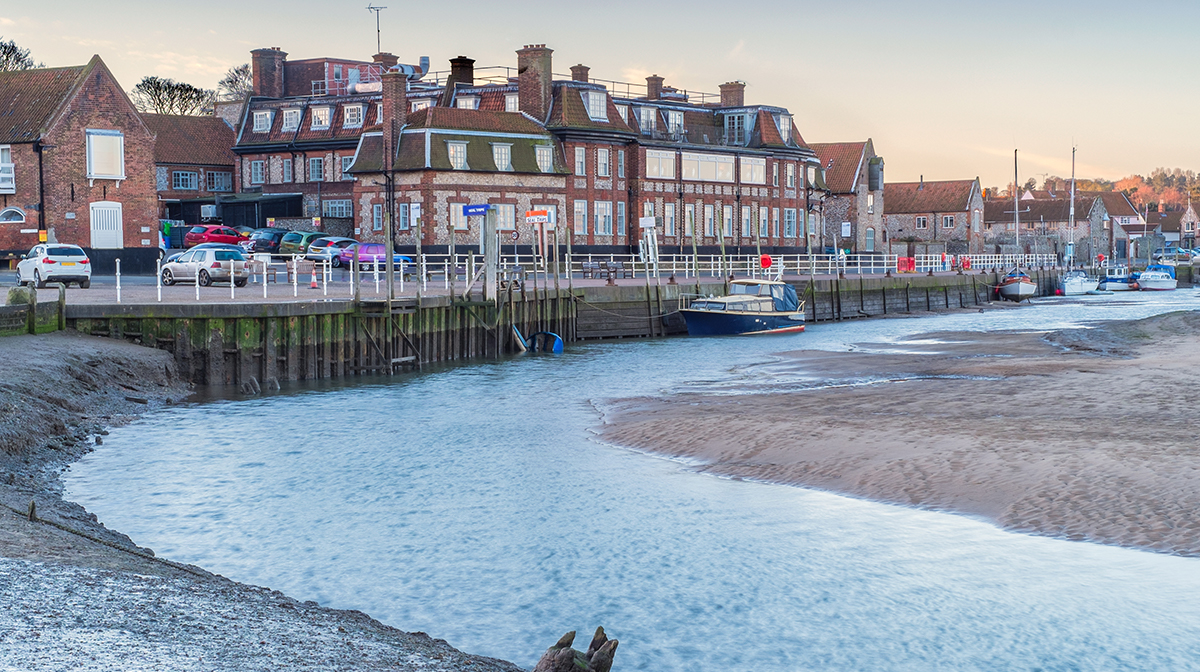 As one of the more peaceful harbours in England, Blakeney is only accessible for small boats. Often populated by basking seals on the shores, it's the ultimate nature hotspot for a relaxing break from modern day living. Owned by the National Trust, it's one of the largest areas of unspoilt coastline in Europe, perfect for spending a few days enjoying nature in all its glory.
Clovelly, North Devon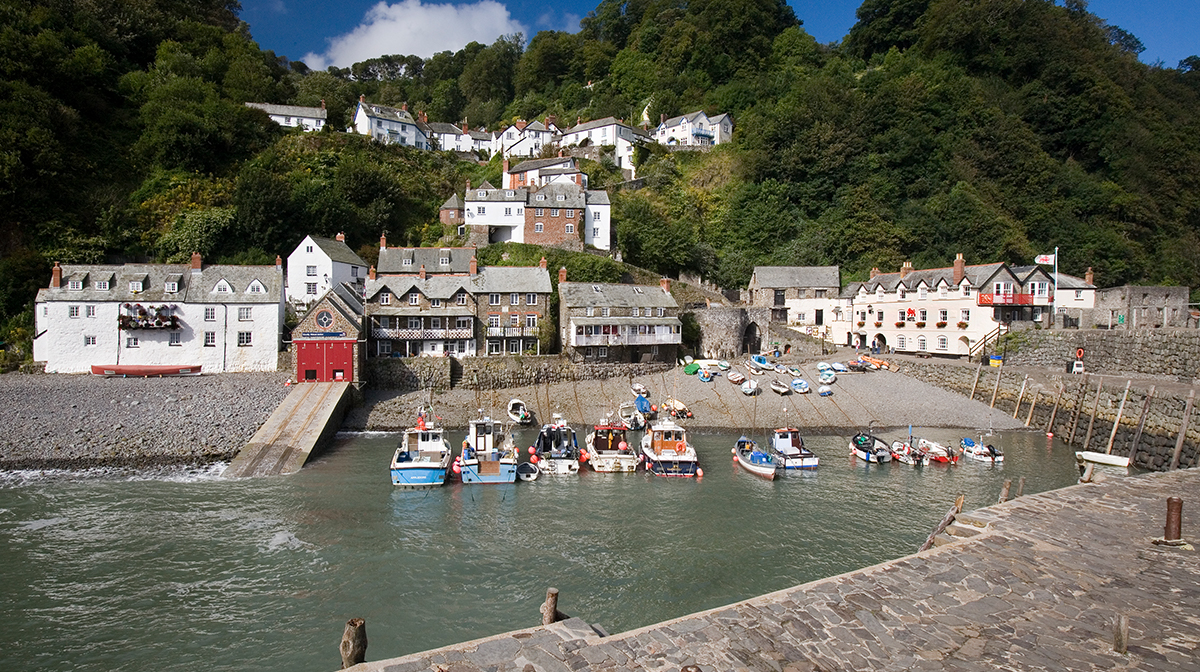 Privately owned by the same family since 1738, Clovelly boasts perfect scenery wherever you may look. Free from cars, tourist clutter and litter, the cobbled streets are lined with nothing except flawless flower tubs and immaculate benches. This idyllic spot is sure to make you feel like you've taken a step back in time. Don't forget to explore the donkey sanctuary, craft shops and simply enjoy the villages' rustic charm.
Which is your favourite harbour to visit in England? Let us know over on Twitter and Instagram: @Mankindcouk