Recipe For Men places grooming products which stand up to the elements at the core of its philosophy. Its new range of hair and beard care products – The Style Diagnostics Project – is about prising the values of creativity, individuality and ultimately personality in your grooming routine. As always, however, superior performance remains key.
The Style Diagnostics Project by Recipe For Men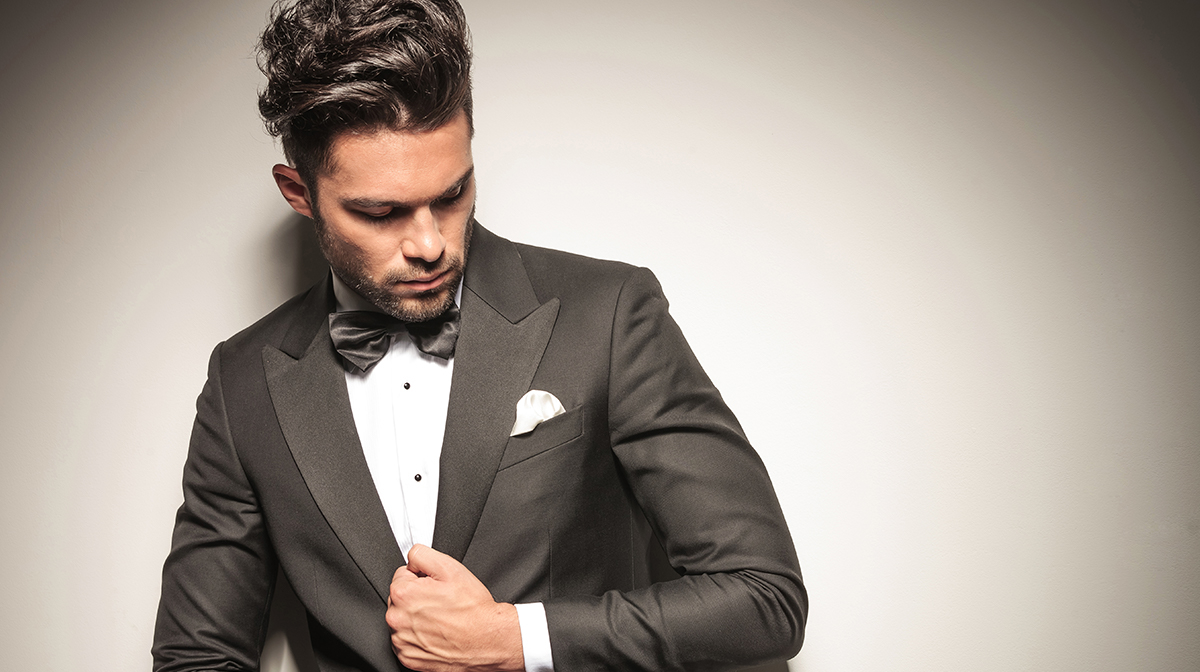 The Style Diagnostics Project includes a great selection of styling waxes, clays, and creams which offer a range of hold levels and degrees of shine. This means you can choose a Recipe for Men product which is truly tailored to your hair styling needs. Try the Silver Crystal Pomade, which is perfect for a combed back, slick look, with high shine and medium hold. For big, attention-grabbing hairstyles, the Savage Fibre Wax possesses an extreme hold with high shine, making it the perfect tool for achieving a modern pompadour. Alternatively,  if you're after a natural, matte look such as a textured quiff, Army Clay and Desert Clay offer great hold with low shine. Check out the full range below.