Party season is well and truly upon us, which means the next few weeks are set to be packed with food, drinks, and dressing up for big occasions. Showing up looking your best is high on people's list of priorities, but cold nights, working long hours in the run up to Christmas, and a battery of confectionery temptations conspire together to make this reality a near-impossibility. Luckily for you, this is precisely where Mankind comes to the rescue.
The fact is, pulling out all the stops and taking your look up a notch when the time calls is not difficult, but a matter of having a few simple grooming tricks at your disposal. Check out our essential grooming ingredients in a Party Season Grooming Survival Kit.
Party Season Grooming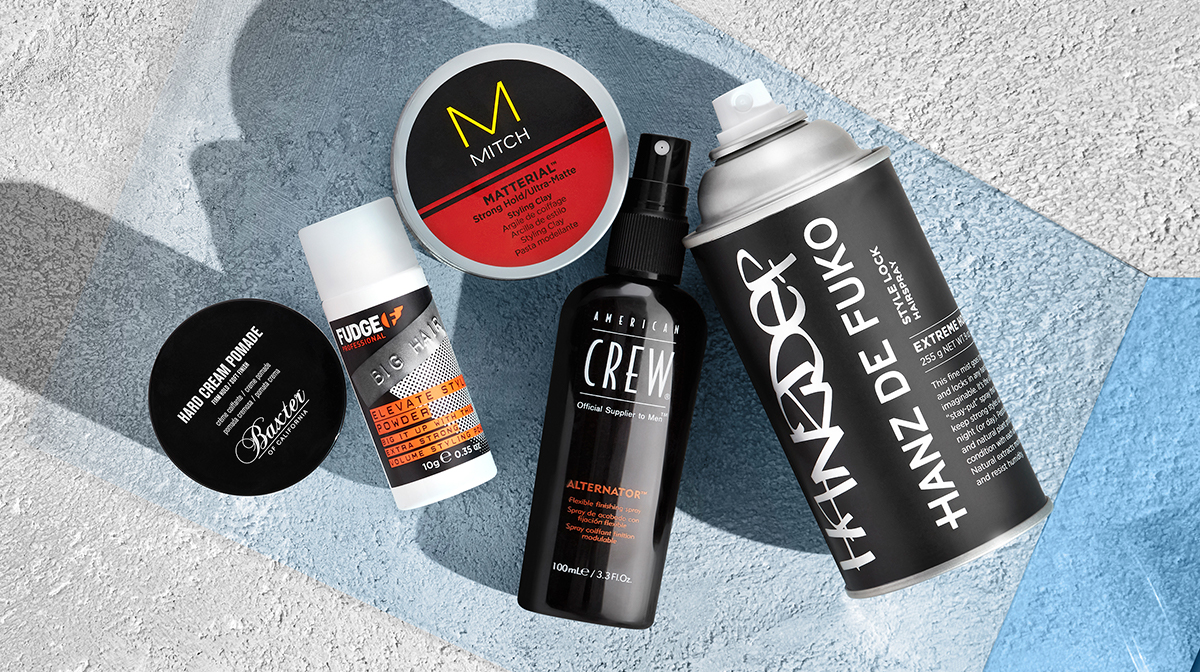 Part 1 – The Shave (or lack thereof)
We've covered the shift of what is and is not acceptable in facial hair in extensive detail on the blog over the last year. The official Mankind stance is that the relaxation of standards about stubble is a great thing, for which soft-edged jawlines and sensitive skins across the country have reason to give thanks. However, we're going to make a controversial statement: when it comes to formal occasions, the old methods are king. For those who are not able to turn up with a neatly groomed beard, clean-shaven is the only way to go.