Whilst you're peacefully sleeping, did you know your skin is doing more work than any other time of the day? Between the hours of 12 and 4am, your skin cells are going through their natural repair process. This is one of the main reasons why it's important to have a night routine for your skincare, in order to give your skin as much support as possible. Then when you wake up, you can start your day with your morning skincare routine.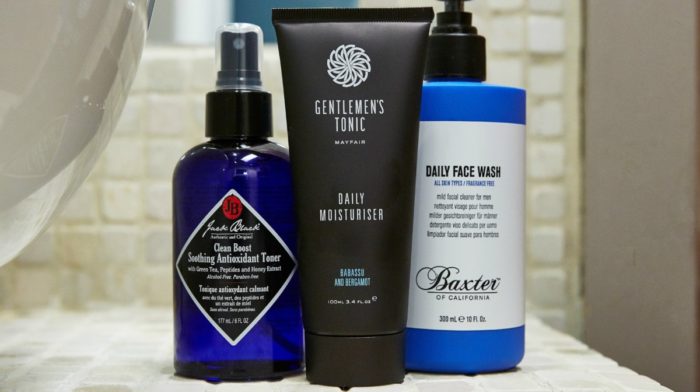 Looking for a new morning skincare routine? Here's our suggestions. In true Mankind style, we've simplified and broken down a grooming routine to ensure that it's easy for anyone to use. Discover some new products and upgrade your skincare routine in one go.
What Products Do We Recommend?
Having separate morning and night skincare routines is essential. We believe in the importance of simple grooming, which is why we've tailored a routine that will be great for any man. We've even created a video that will help you understand the order in which to use your products.
Watch the video here:
Switching out any products to help differentiate your morning and night skincare routines will be beneficial. However, if you're looking for a simple 3 step routine that we recommend, here are our suggestions.
Gentlemen's Tonic Daily Foaming Cleanser

This Daily Foaming Cleanser from Gentlemen's Tonic is an effective way to cleanse your skin at the end of a day. It's gentle enough to use on even the most sensitive skin types. The natural foaming action contains no harsh or harmful chemicals, and helps to cleanse your skin. Having something gentle for the end of the day is perfect, especially since your skin battles with environmental factors throughout the day.

Jack Black Clean Boost Soothing Antioxidant Toner

At the end of a day, there's nothing better than a refreshing face mist. The Jack Black Clean Boost Soothing Antioxidant Toner ticks this box, since the spray is super refreshing. As it's packed full on Aloe Vera and Vitamin E, it helps to calm and soothe stressed skin. If you've been out and about all day, or stuck inside an office, this will definitely help give your skin the cool down it needs.

Anthony All-Purpose Facial Moisturiser

As we've mentioned, your skin repairs itself through the night. With this in mind, it's beneficial to give it a boost of hydration. The Anthony All-Purpose Facial Moisturiser will do just that. It's concentrated with Panthenol, which helps the skin to retain moisturise. It's ideal for all skin types, but if your skin is on the drier side it'll work wonders for you. What's even better is that it helps reduce the appearance of fine lines!
Have you tried any products from our night routine before? Let us know!
Also, don't forget to check out the full Day In The Life video by visiting our 'New Year, New Discoveries' blog.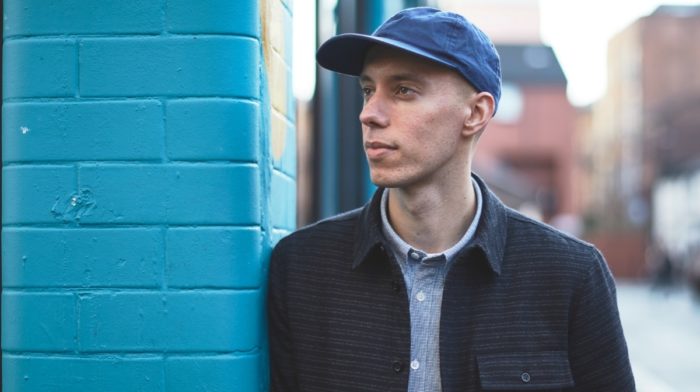 We're already 1 week into 2017 - how time flies! We should all have our New Years resolutions set and in process at the moment, but if you haven't, you should hurry up and get thinking. Our Day In The Life video is packed full of new discoveries, from skincare to things to do.