Ask any image consultant what men need to pay most attention to and they'll probably tell you that it's their hands. Most of us don't give them a second thought yet they're constantly on display and whether you're on a date or in a business meeting, you can bet you're life they'll be scrutinised. Here's our ultimate guide to looking after your hands to ensure yours come up to scratch.
£32.00 Buy now

with Mankind

The state of your nails speaks volumes about who you are. Leave them grubby and untrimmed and the signal you give out is that you're lax about personal hygiene and are happy to neglect the finer details. So to keep nails neat use special nail scissors or clippers (do this immediately after a bath or shower when they'll be softer) and always cut them squarely across the top. Never trim them down the sides or you'll risk painful hangnails. Instead, round off the corners and smooth the edges with an emery board or nail file working from the outside edges in. For the perfect nail grooming kit invest in Tweezerman Essential Grooming Kit.

Buy now with free delivery

£21.00 Buy now

with Mankind

Everyday life can be hard on hands. Soaps, detergents, gym equipment and, er, hours on the PlayStation can all take their toll on your skin so keep it presentable by removing dead skin and calluses with a little facial scrub once a week. Keep hands supple with a daily application of hand cream and improve the look of grubby cuticles (the skin around the nail bed) with Aesop Resurrection Aromatique Hand Balm.

Buy now with free delivery

£22.00 Buy now

with Mankind

Formed by clumps of melanin (the pigment that gives you a suntan), liver or 'age' spots are the result of prolonged sun exposure. To prevent them, use a hand cream with a built in sunscreen like Eve Lom Hand Cream SPF 10.

Buy now with free delivery
Now you've sorted your hand care routine, why not give your feet some special attention too?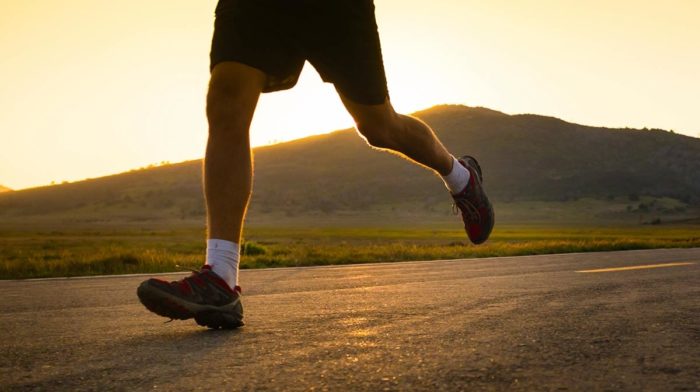 Are your feet seriously unprepared for sandal season and young children will run away screaming at the sight of them? Our guide to improve your feet will leave you prepared to be a foot model in no time!