Note from the Grooming Editor:
It's back once more. The latest Mankind Grooming Box: The Strength Edit, is now here. A tailored selection of grooming products, assorted to meet a range of your grooming needs, the Mankind Grooming Box is a perfect opportunity to get acquainted with new products that we're certain you'll love. Whether you're a newcomer to the world of male grooming or an expert, and whether you pick one up as a gift for someone else or as a way to treat yourself, the Strength Edit of the Grooming Box is an excellent addition to any man's grooming set up. Find out more about the contents of the Mankind Grooming Box: The Strength Edit below.
Mankind Grooming Box: The Strength Edit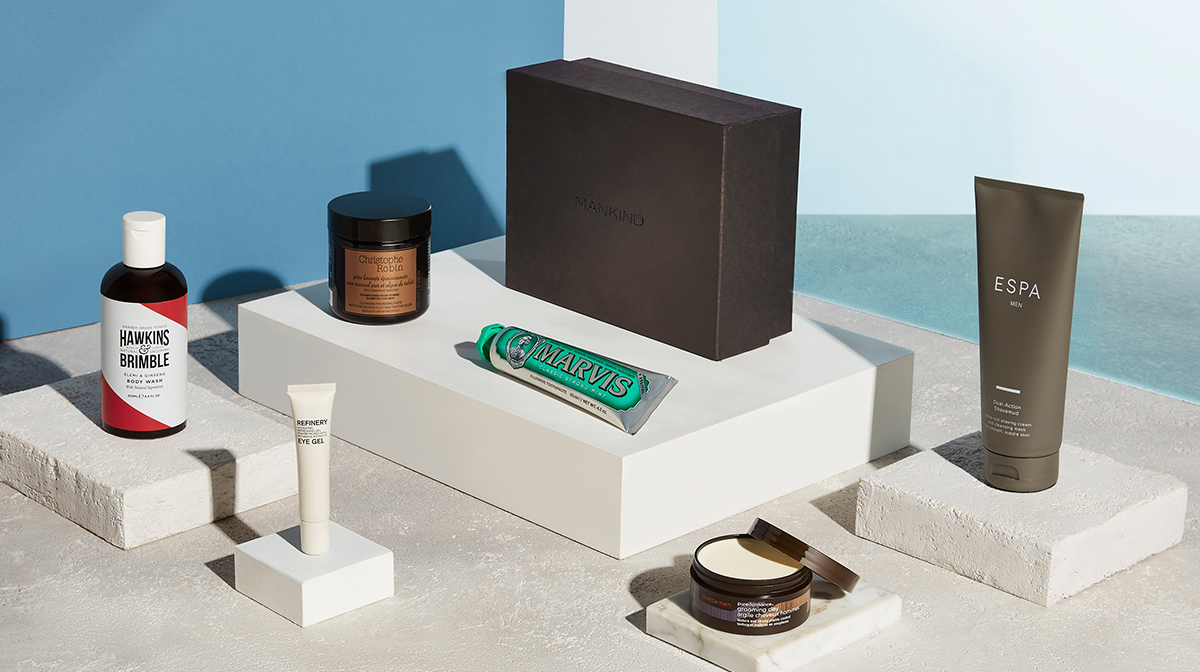 Hawkins & Brimble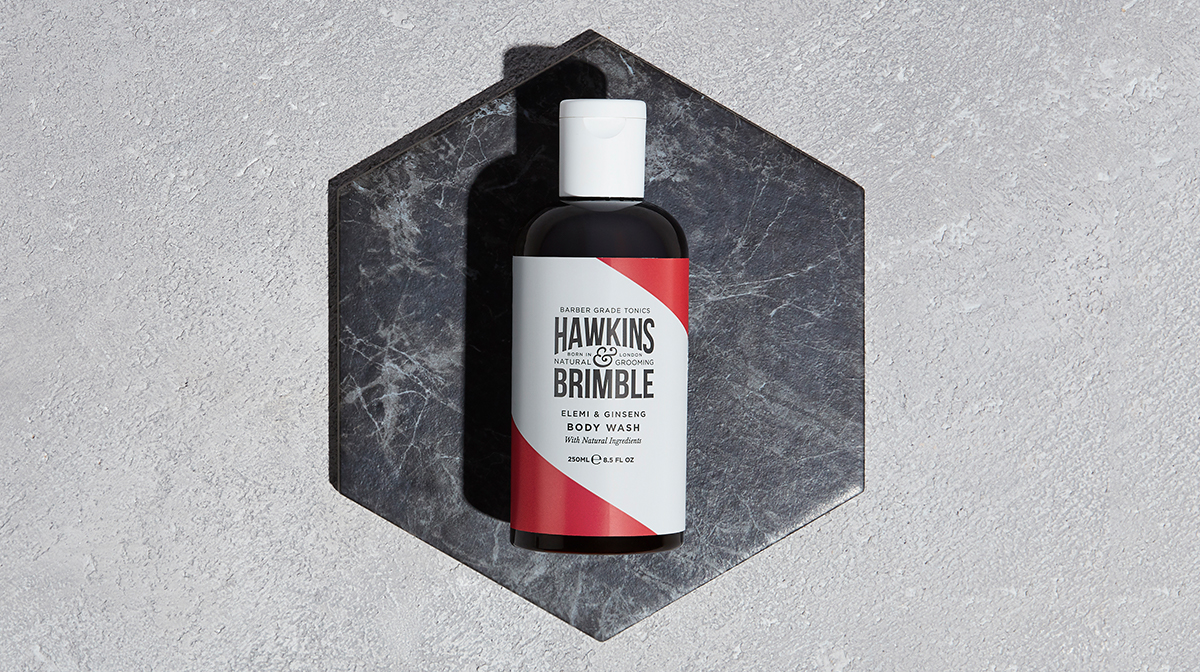 Elemi & Ginseng Body Wash
Premium body-wash
Cleansing and invigorating
Ideal for daily use, and a perfect addition to a gym bag
Central to the ethos of Hawkins & Brimble is the desire to blend form and function, creating grooming products which are not only stylishly put-together, but which deliver impressive results. Their Elemi & Ginseng Body Wash is a refreshing, reinvigorating body wash, formulated with Aloe Barbadensis Leaf Juice which conditions and moisturises while cleansing.
ESPA Men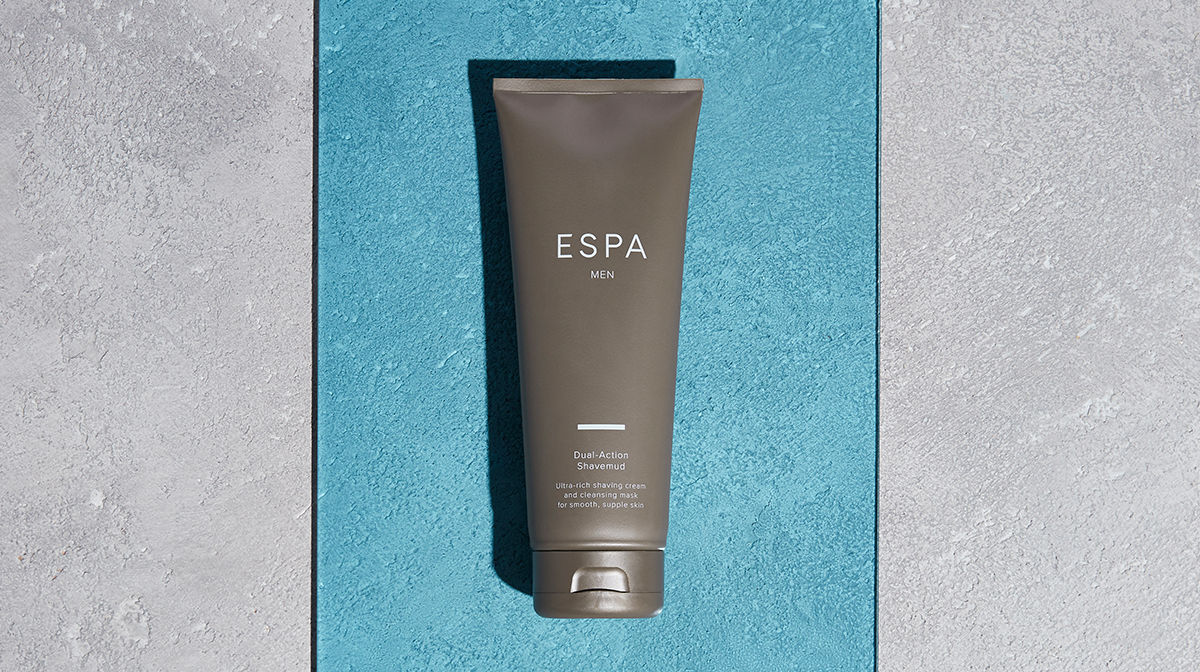 Shave Mud
Shaving formula
Doubles as a deep-cleansing mud mask
Absorbs dirt while enabling an extremely smooth shave
With their whole range of products, which includes skincare and much more, ESPA aim to bring therapeutic spa treatments into the home. The Shave Mud from ESPA is no exception. Combining all the elements of a shaving foam or cream with a traditional Mud mask, ESPA have created a truly outstanding product which we're certain will become a staple in your routine.
Christophe Robin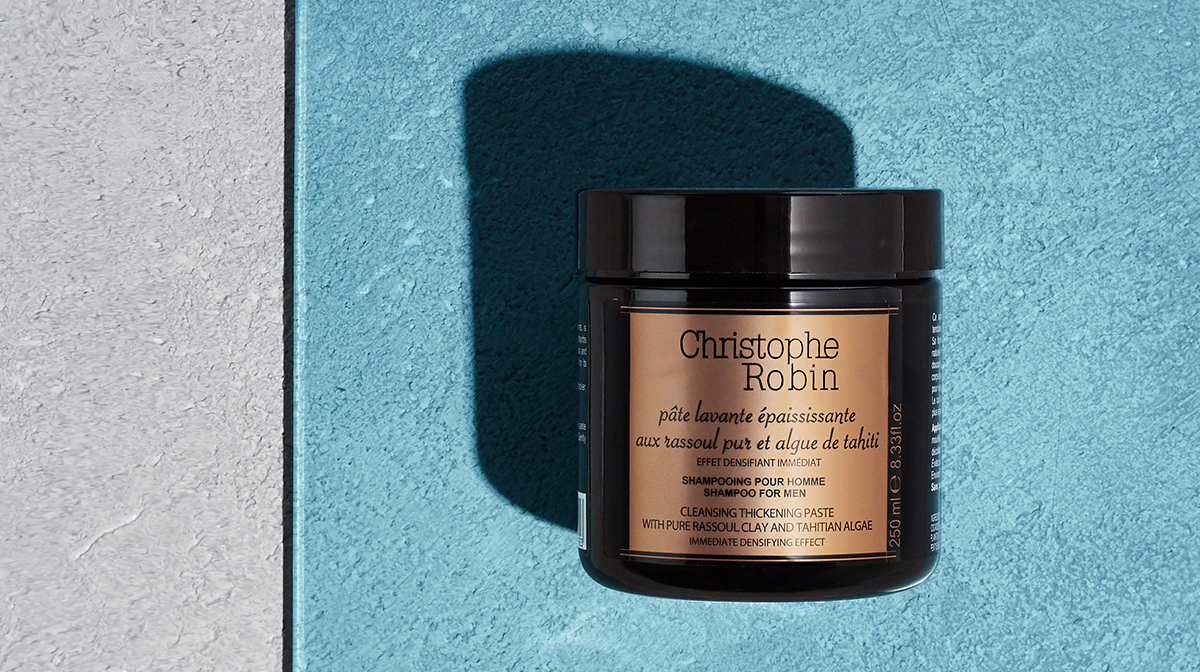 Cleansing Thickening Paste With Pure Rassoul Clay and Tahitian Algae – Shampoo for Men
Densifying shampoo
Use in place of a normal shampoo hair to restore thickness and moisture to the hair
Immediately imparts fullness and body, making it perfect for those with thinning or fine hair
The men's range from haircare expert Christophe Robin is specially crafted to deal with the issues which most concern men when it comes to their hair. This Cleansing Thickening Paste Shampoo for Men is formulated with Rassoul Clay and Tahitian Algae, which cleanse the hair while deeply nourishing and densifying. This makes it a perfect solution for those with fine or thinning hair, who are looking to achieve a fuller look and feel.
Marvis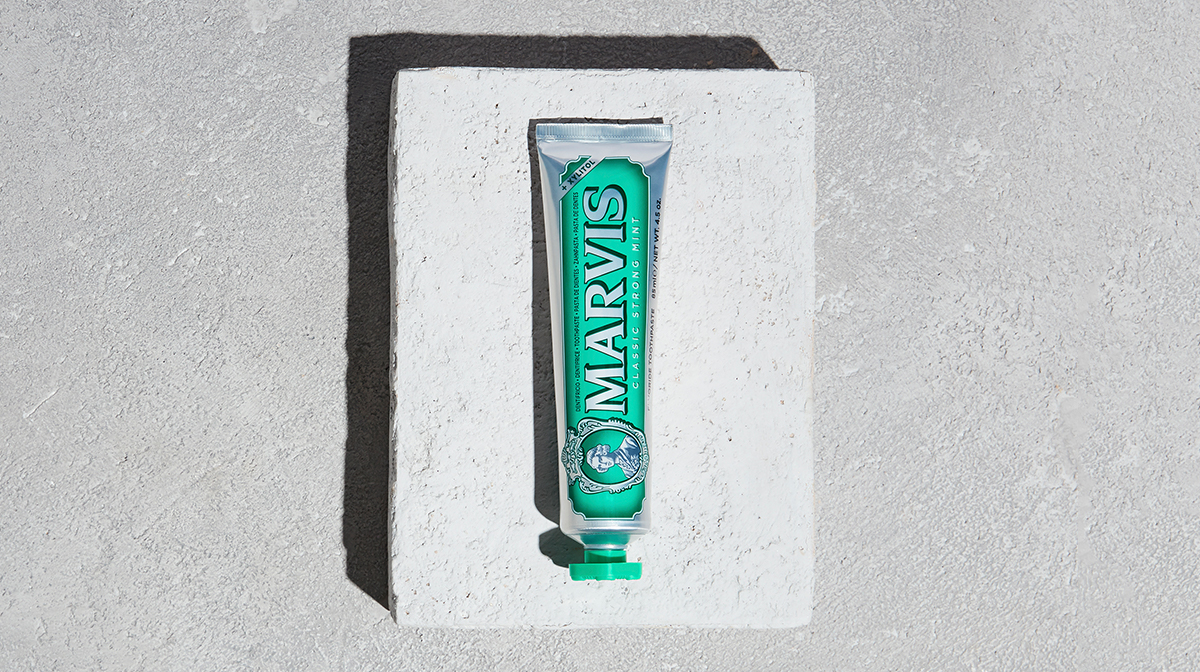 Strong Toothpaste
Mint flavoured toothpaste
Removes plaque and tartar
Helps to fight cavities
Freshens breath
The Strong Toothpaste from Marvis encapsulates an approach to male grooming which we love. Marvis takes the basic details and brings them up a notch, elevating the whole to create something truly premium. This daily toothpaste is rich, freshening, and comes in eye-catching packaging, which is why it's been a favourite at Mankind for so long.
Aveda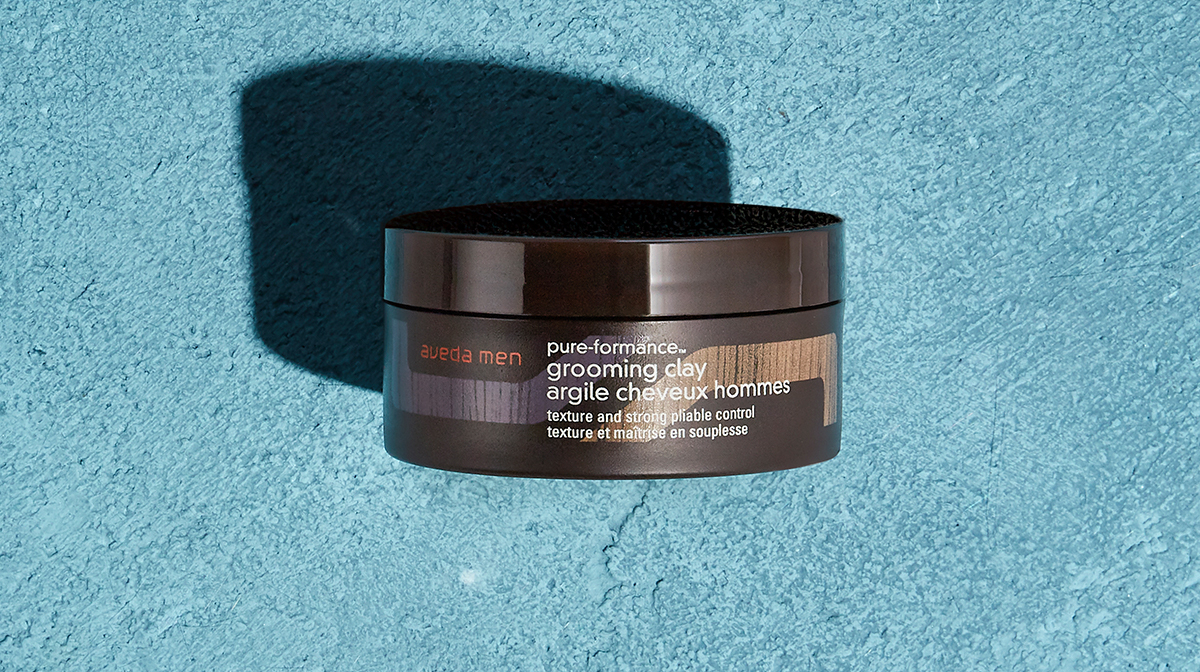 Pure-formance Grooming Clay
Hair styling product
Undetectable matte finish
Strong hold, remouldable
Great for creating textured, naturalistic looks
The next product in the Mankind Grooming Box: The Strength Edit is the Aveda Grooming Clay. Aveda make use of fragrant natural essences to create their innovative products, which are notable for their unique scents and distinctive look and feel. The Grooming Clay might be the perfect introduction to their men's range. Hair clays are among the most popular and most versatile hair products on the market, and Aveda pull this one off with their signature flair.
Refinery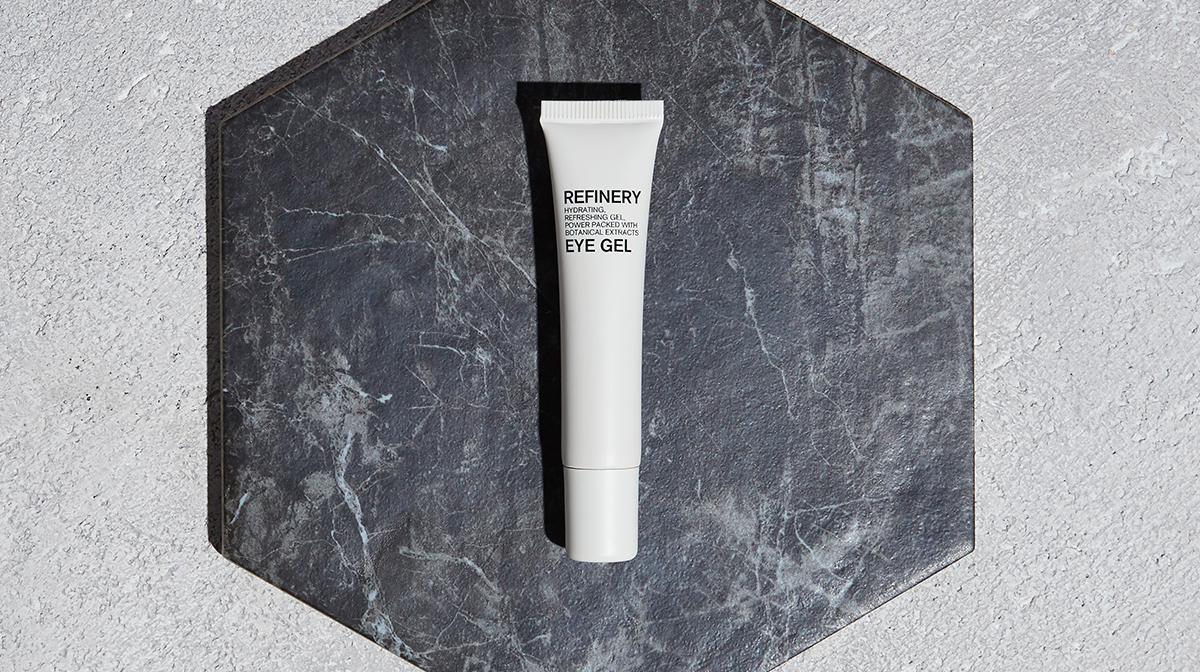 Eye Gel
Restorative eye gel
Use up to twice daily after moisturising
Revitalises tired skin around the eyes
Refinery is a brand which is tailored to the needs of the style-conscious man. The team at Refinery draws from years of male grooming experience at the heart of London. Their Eye Gel is formulated with Aloe Vera, which calms inflamed skin around the eyes to reduce redness and puffiness, while its antioxidant rich Rose Hip Seed Oil prevents signs of ageing.