Redken Brews have been one of our most exciting launches of the last year, and the goods just keep coming. This month, they're bringing two great new products to the Mankind range, and in this blog post, we're going to take you through these new additions.
Check out the new products from Redken Brews below.
New Redken Brews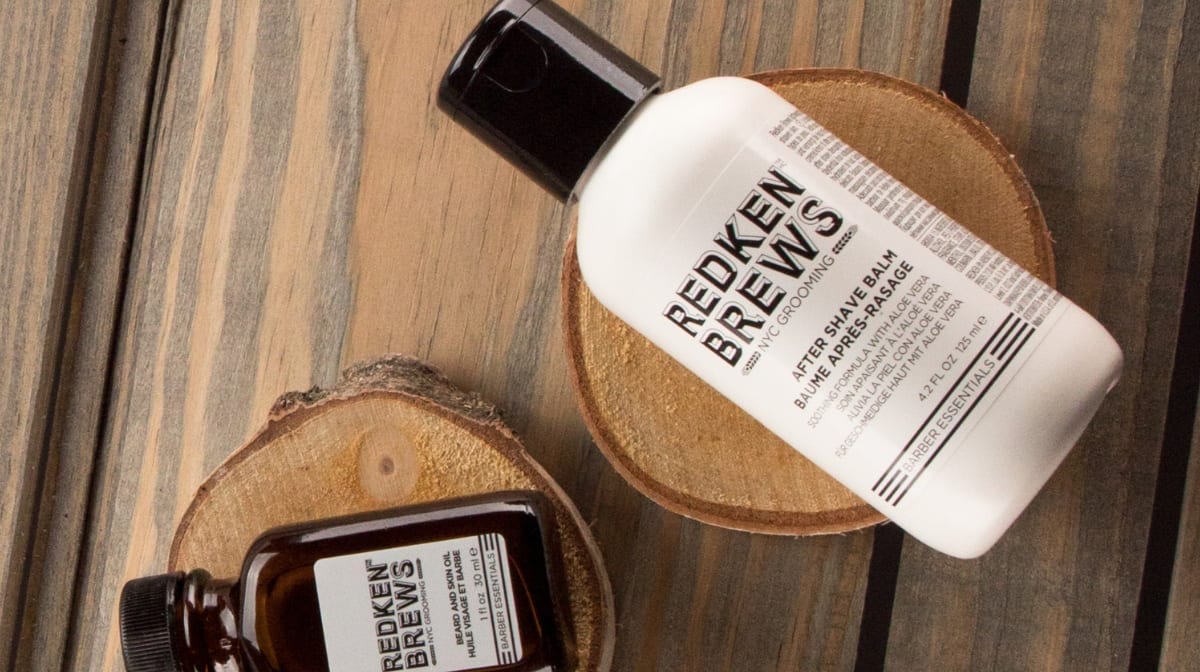 Redken Brews After Shave Balm
The brand new After Shave Balm from Redken Brews is an expertly formulated soothing balm. The balm contains Glycerine, a miracle ingredient which acts as a humectant, drawing moisture into skin cells to create optimal hydration levels.
The balm combines this with soothing Aloe Vera, which naturally calms inflammation, helps to control pain, and aids in a speedy recovery. Using this tried and true approach to soothing shaving irritation, it makes a formidable after-shave treatment, and we're confident that it will speedily become one of your favourite products.