A bonfire night party is one of the best celebrations to have. With an obvious talking point and something for everyone, regardless of age, it's easy to plan and host. However, to make sure everything runs smoothly, we've put together some of our expert tips for throwing one so you can enjoy your night just as much as all of your guests.
Our Bonfire Night Party Tips
Stock Up On Snacks
Without plenty of warm snacks and drinks, people will get cold quickly during the bonfire night party. Stocking up on warm food that's easy to eat such as burgers and wraps as well as hot drinks including hot chocolate will keep guests happy. Get food and drink inspiration and recipes from our bonfire night treats blog below.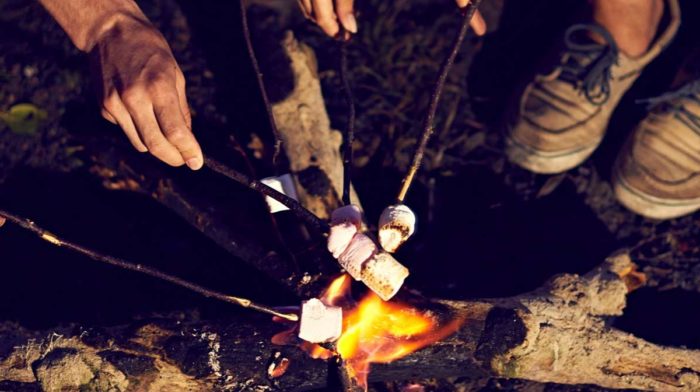 With Bonfire Night only a couple of days away, we've gathered some of our favourite Bonfire night treats that are sure to tickle everyone's taste buds.
Choose Fireworks Wisely
One of the main reasons people come to a bonfire night party is to enjoy watching fireworks. To make sure you put on the perfect display, try to plan how you want it to look first. Buy enough fireworks to put on a display interesting to watch, but ensure you don't light all of the same types at once. Mix it up and add some variety to keep it interesting and unpredictable.
Get Decorating
When the firework display is over, you still want it to appear like a party. Autumnal decorations such as lanterns, candles and string lights will brighten the dark outdoors, helping to set the atmosphere. Plus, it helps guests to figure out where they should be rather than guessing where to congregate and socialise.
Remember Safety
As long as everything is planned carefully, everything should be relatively stress free. However, make sure to light fireworks far away enough from guests to avoid injuries in case of an accident and have a first aid kit to hand along with a hosepipe just in case.
What are your top tips for throwing a bonfire night party? Let us know on Twitter.