The Lancer Method: Body
2 results
It's important to remember that skincare extends beyond your face. The Lancer Method: Body delivers a complete anti-ageing solution for your entire body for firmer, more supple skin.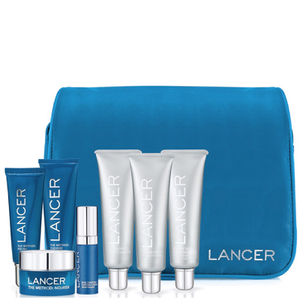 Lancer Skincare The Method: Travel Bag
20% off selected products
Discount has been applied to RRP. Offer valid for a limited time only.
See All