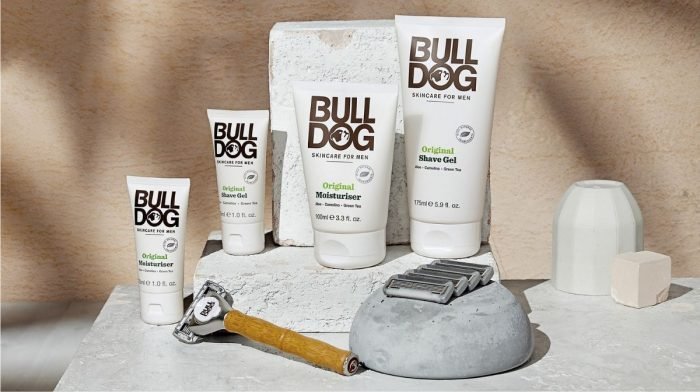 Bulldog are our brand of the month for August. Discover new additions to their range such as the Bulldog Razor, the Sensitive Shave range, and more.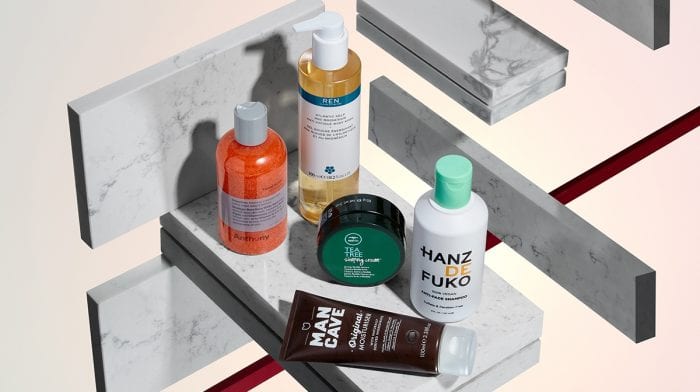 The worlds of skincare and male grooming are just some of the latest to be feeling the influence of the vegan movement. Discover our guide to going vegan with your grooming routine.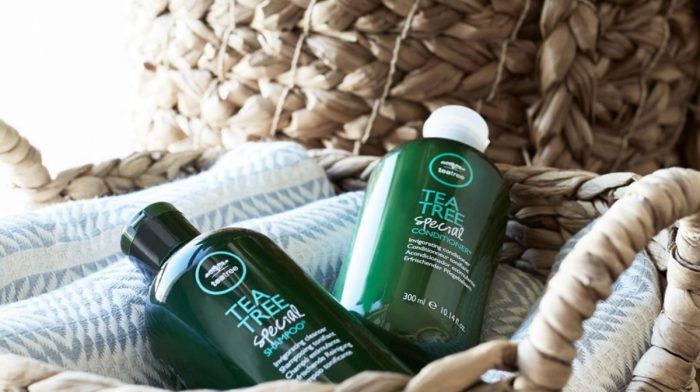 November 1st is World Vegan Day, and used this as an opportunity to let you know a little more about vegan shopping on Mankind. Read more about why vegan shopping is growing in importance, and about our favourite vegan products on Mankind.