Erik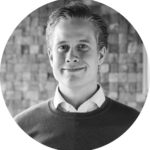 Grooming is universal and innovative shaving techniques, skincare products and haircare essentials are developed around the globe. As a citizen of the world and passionate traveller I will feature the latest global grooming trends and bring you inspiration from the beauty capitals of the world. You will learn everything from traditional Japanese shaving techniques used in Tokyo to the latest new organic moisturiser from the small town of Helsingborg in Sweden.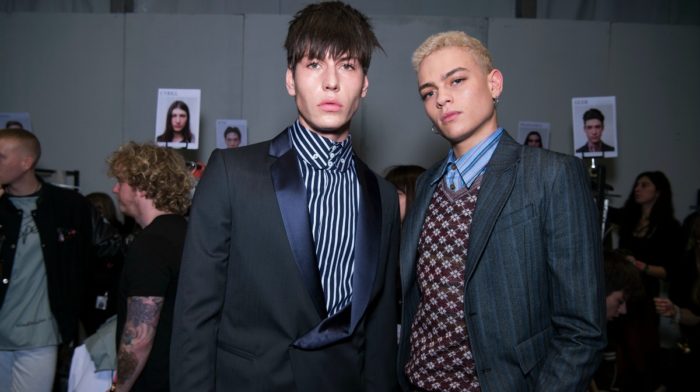 When fashion meets male grooming, magical things can happen...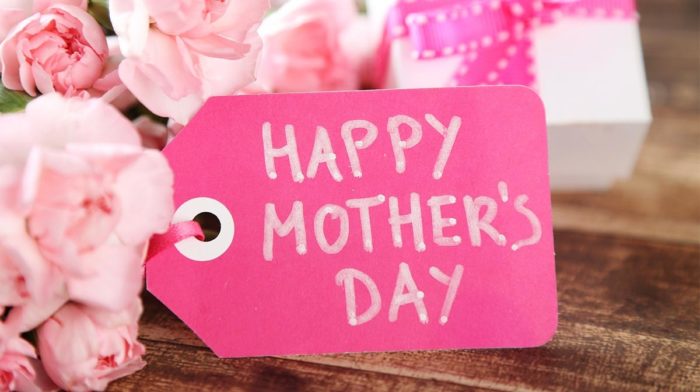 Wondering what to buy this Mother's Day? Here at Mankind, we've got all the perfect gifts to make her feel special, including luxury skincare sets from all of our top beauty brands.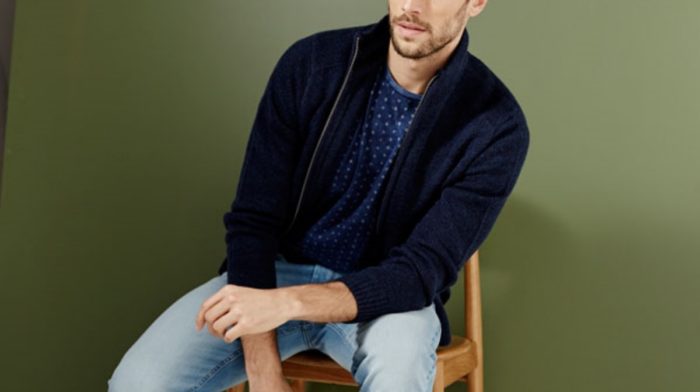 With January behind you and spring on its way, it's almost time to pack away those heavy winter coats and tweak your style to suit the warmer weather. Now we're not talking a complete overhaul here.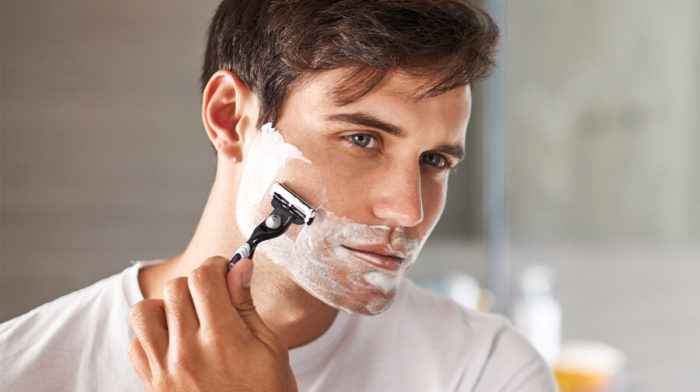 The Oscars 2016 are nearly here! If you're looking for your red carpet look this season, then you might want to steer more towards a clean shaven Matt Damon vibe, over Leonardo DiCaprio in The Revenant.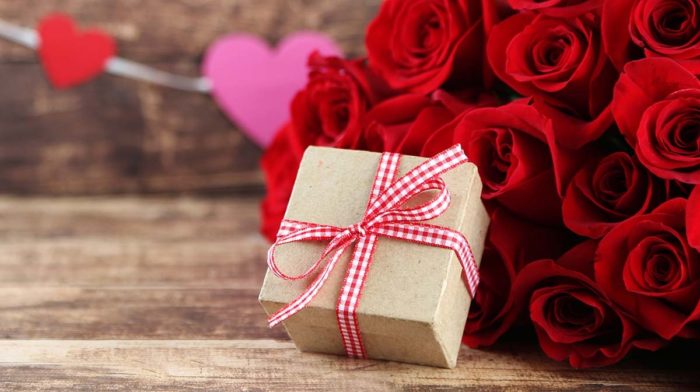 We've always had a thing for the guys over at Mankind, and if there was ever a time to drop a hint it has to be Valentine's Day, right? Turns out those guys don't know what we want, and they are not alone!