Shrove Tuesday, Mardi Gras, Carnival – however you refer to it, and whatever you do to mark the day, at Mankind we love an opportunity to whip up some pancakes. Requiring little effort, but with great returns, it's exactly the kind of thing we're always prattling on about here at the Mankind blog. Traditionally pancakes are intended to use up richer or fattier ingredients before the period of Lent – so naturally its acceptable to indulge yourself when making them. They're also best made on the spot, in full view of those eating, served quickly and eaten hot. For this reason, visual presentation always comes second to flavour, and imperfections are readily overlooked.
For those taking notes, this should be the one time of year outside of barbecue season that men of all culinary calibre should be jumping at the chance to don an apron. That's why we've come up with a list of quick pancake recipes with a twist for you to try this year.
Crepe Suzette with Cointreau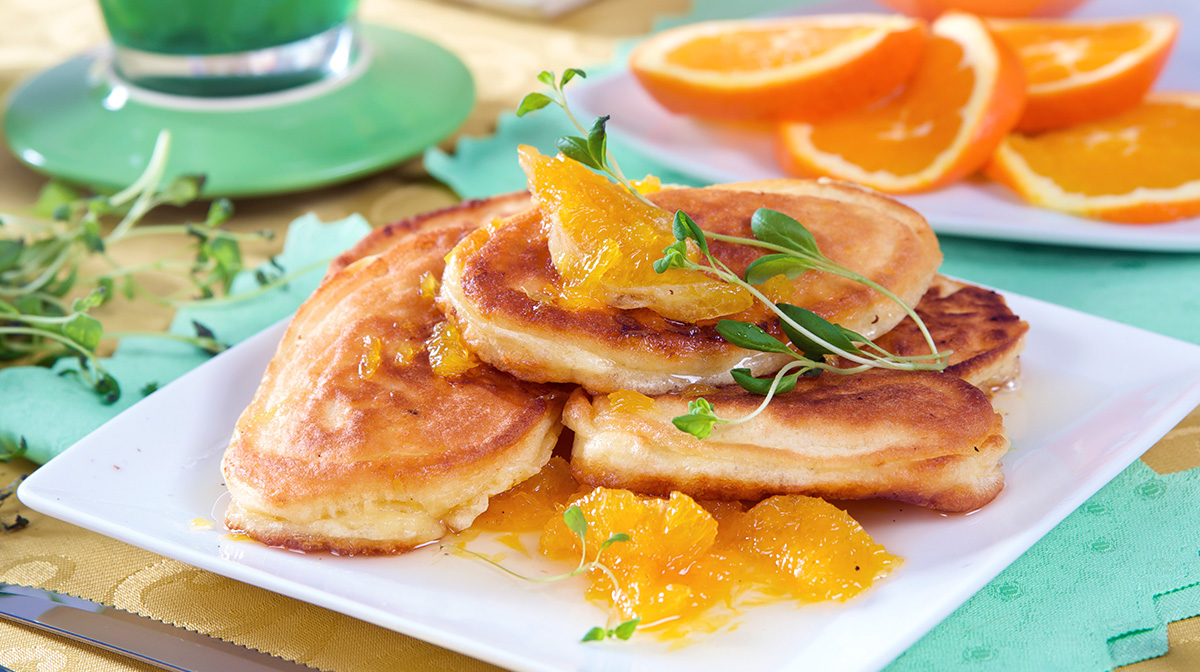 Step 1.
As quick pancake recipes go, this is one of our favourites. Credit where it's due, we took the inspiration for this Cointreau Crepe Suzette from Mary Cadogan at BBC good food. The first step should be to prepare the sauce, for which you'll need 3 tbsp of Cointreau, the grated zest of ½ an orange and 25g of golden caster sugar.
Heat the sugar in a pan with the zest, and squeeze in the juice of the orange. Heat the mixture gently until the sugar dissolves, before adding the Cointreau. Bring to the boil, and cook for 5-10 minutes until reduced.
When it's at a consistency you like the look of, set it aside or alternatively, chill to your preferred temperature.
Step 2.
(Tip: You can pre-heat the oven to a low temperature to keep pancakes warm while cooking more. Just be aware this isn't always an ideal solution and can result in pancakes that are too crispy, or soggy depending on your approach. Ideally, you should aim to cook and serve within a few minutes).
Pancakes of the European (thin and flat) variety are best suited to the first on our list of quick pancake recipes. Sift around 75-100g of flour for each egg you use into a mixing bowl with a pinch of salt. The preferred method for most involves making a well in the centre of the flour, into which the eggs, water and optional milk are deposited. This is certainly effective, but by no means compulsory, as it all ends up looking the same eventually. Integrate thoroughly with a whisk or fork, and don't be afraid to add more flour or fluid for optimum consistency.
Melt a teaspoon of butter in a wide, flat-based pan. Spread it evenly and ensure thorough coverage. Then, using a serving spoon or mixing jug, tip a moderate amount of batter into the centre of the pan. Quickly spread the batter by tilting the pan, aiming for a thin layer which covers the whole pan-base. Use more batter if necessary. When the pancake looks like it's beginning to firm up, use a spatula to separate it from the base of the pan, and flip.
The perfect pancake is usually produced by batter just runny enough to spread by tipping the pan. If you're inexperienced and don't know what this looks like, we suggest a dummy run with a small amount of batter. You can reserve this pancake for the bottom of your own stack and none will be the wiser.
Step 3.
Plate as many pancakes as you choose, before drizzling with syrup. A couple of spoons of gently whipped double cream (spray cream works just as well) will top it off nicely. An orange wedge on the plate is a nice added touch.
–
Classic American With a Twist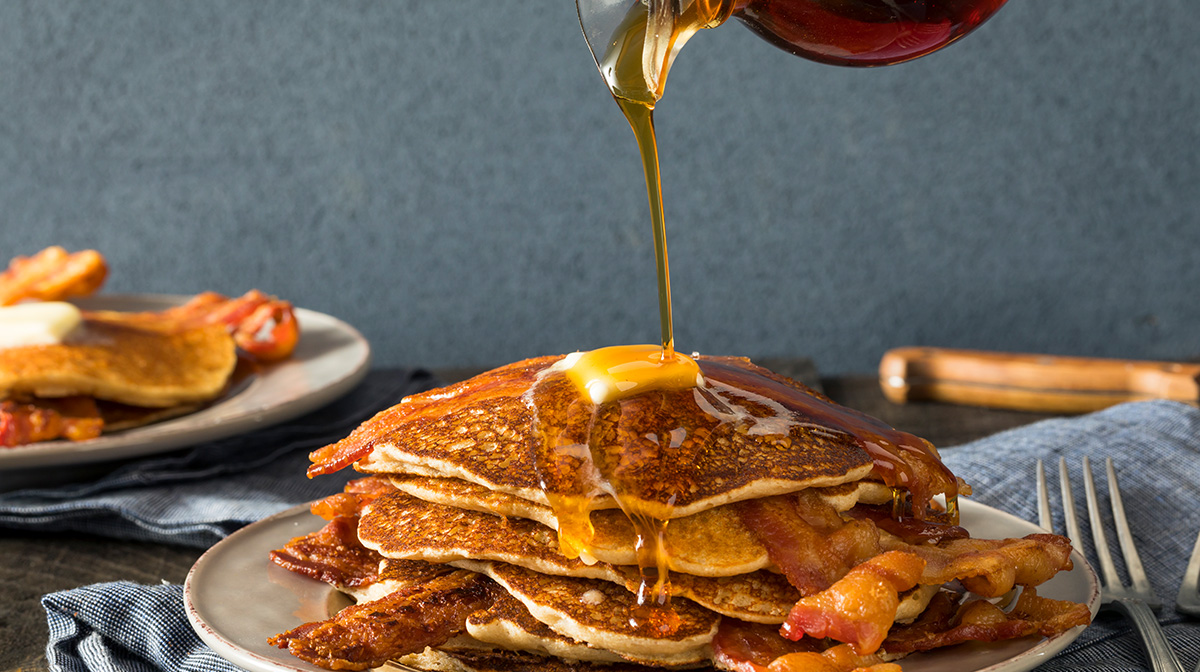 Step 1.
Second on our list of quick pancake recipes is a timeless favourite. The Classic American breakfast pancake should need little introduction. The combination of salty bacon and sweet maple syrup is central to this iconic version of the Shrove Tuesday staple. Quite straightforward to prepare, first of all you should cook the bacon in advance. To go for the truly authentic American feel, pan fry maple-cured bacon rashers until crispy. Ultimately, any bacon will do, however.
Step 2.
When it comes to the batter for this recipe, unless you have a strong aversion to fluffy pancakes, it's recommended you make a batter which will give the airy, bubble-heavy pancake closely associated with American breakfasts.
To achieve this, mix eggs and flour at the ratio of 75-100g per egg with a pinch of salt and 1 teaspoon of baking powder. Add milk and water as preferred, but you should generally aim for a thicker, gloopier batter than with the European style pancake.
You can also add a small amount of melted butter to the mix at this stage – some swear by it – but this is really a matter of preference. It's also less crucial to mix thoroughly, with many arguing that a few bubbles in the mixture translates to a pancake with more character.
Step 3.
Maple syrup alone is a miraculous ingredient, for which we collectively thank the Canadians every day. This handy twist, however, can really make your pancakes stand out.
Gently heat a cup of maple syrup in the microwave – a minute or two on 50-70% power should be all that's needed. When warm enough to be giving off vapour, add a shot of Bourbon American Whiskey and stir in.
Step 4.
Top the pancakes with bacon, drizzle on the Maple-Bourbon sauce, and serve.
–
Blueberry buttermilk pancakes, topped with chopped walnuts, Greek yoghurt and honey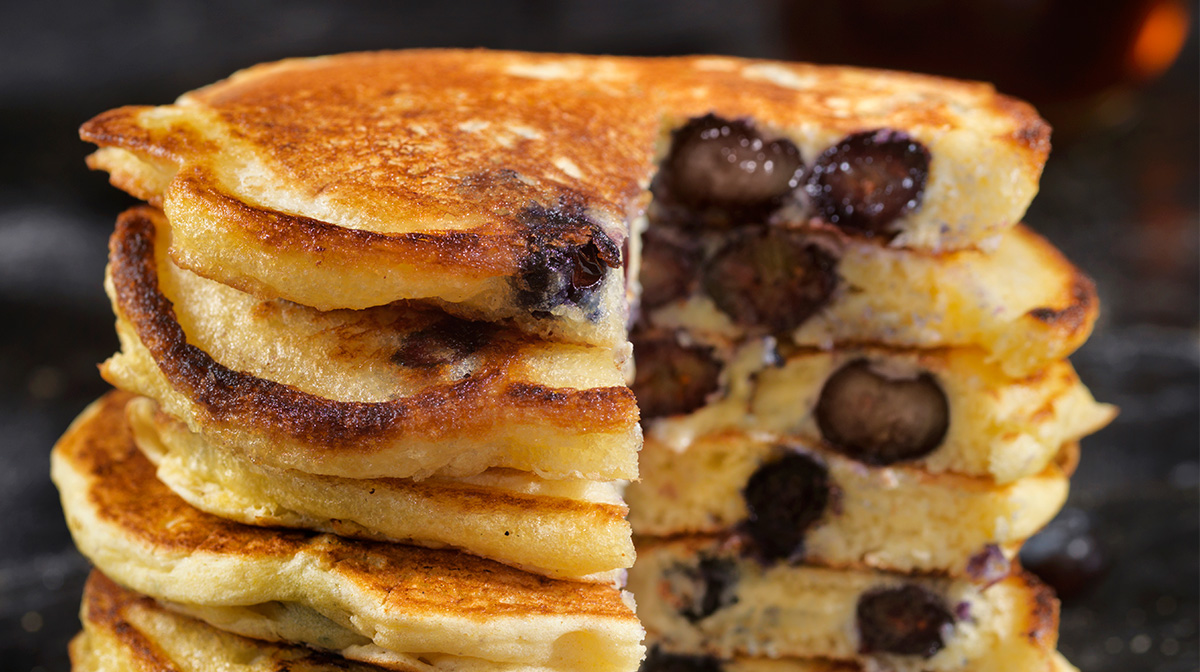 Step 1.
Ok, we know we said these were quick pancake recipes, but these may not be ingredients you have lying around, so step 1 for this recipe is to go shopping. You'll need some bicarbonate of soda, and as the name suggests, buttermilk, blueberries, walnuts, Greek Yoghurt and Honey.
Combining buttermilk and bicarbonate of soda in the batter produces what's widely seen as the master of thick, airy pancakes. We're aware that buttermilk may be a difficult ingredient to come by, however. If you're absolutely stuck, you can use the recipe for the American style batter to produce similarly fluffy pancakes.
Step 2.
Much the same as above, integrate the ingredients to make a batter which is slightly on the gloopier side, throwing in 1tsp of baking soda per egg. Again, melted butter can be added at this stage.
It's all sounding rather familiar at this point – but when you add the batter into the pan…
Step 3.
Place a handful of blueberries at various spots in the pancake, and turn the heat down to low. Cooking the pancakes this way will be slightly more time consuming, but you'll get pockets of warm, soft blueberry scattered throughout that will make it worthwhile.
When thoroughly firmed at the low temperature, flip the pancake. You can finish off the other side on a higher heat before serving.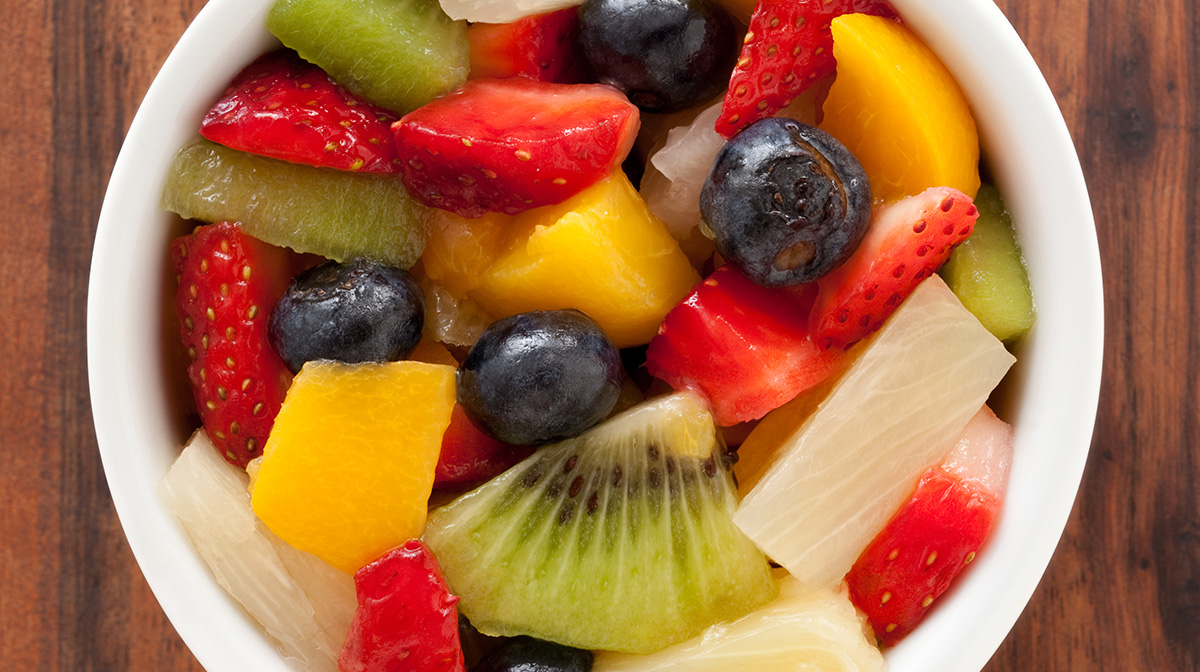 Step 4.
Stack the pancakes as you please, before adding a generous spoonful of Greek Yoghurt. Then, scatter the chopped walnuts, and drizzle with honey. It's ready to serve at this stage, but optionally, you can add fresh chopped fruit such as banana or strawberries. Melon and Kiwis can work well, too.
–
Like this content? Check out more of our Lifestyle Content and keep up to speed with the Mankind Blog.