Jack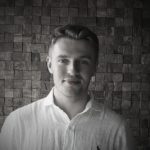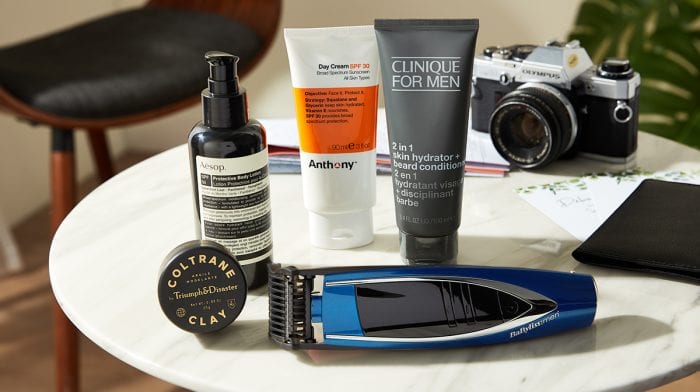 Discover the grooming essentials that we loved the most at Mankind headquarters over the last month in our Best In Grooming rundown.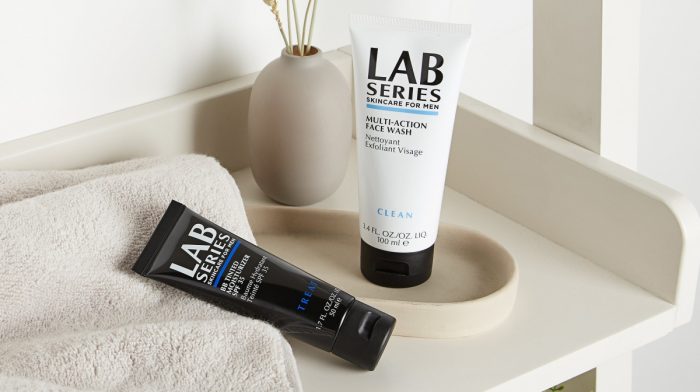 Featuring 3 dual-purpose skincare essentials from our brand of the month Lab Series, check out our simple 3 step Tinted Moisturiser routine for men.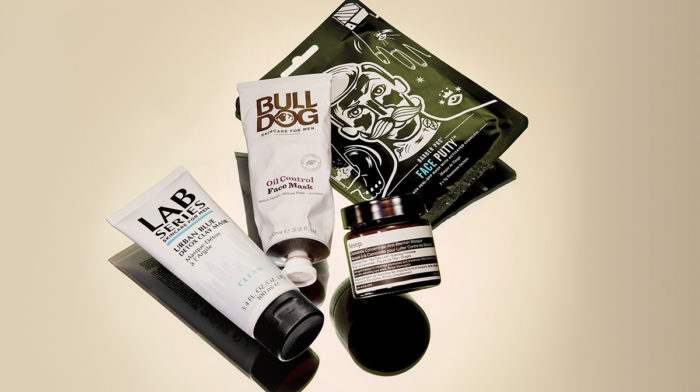 Facemasks can really take your look up a notch when added to your grooming routine, offering a deeper level of clean than can be achieved by most products. Take a look at our list of best facemasks for men.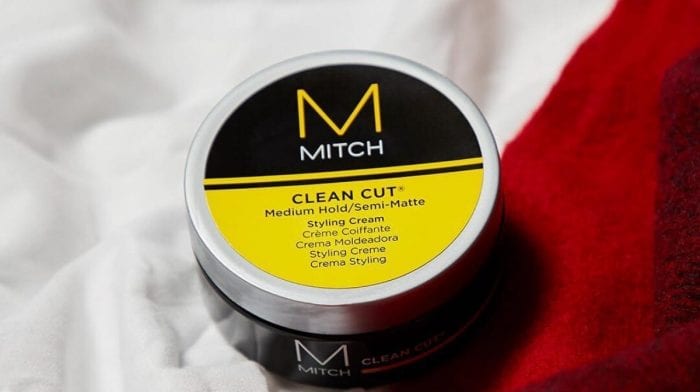 The Hair Cream is an incredible tool for a number of purposes, able to tame thick, coarse, or hard to manage hair to create a naturalistic shape. Discover the best hair cream for men on the blog.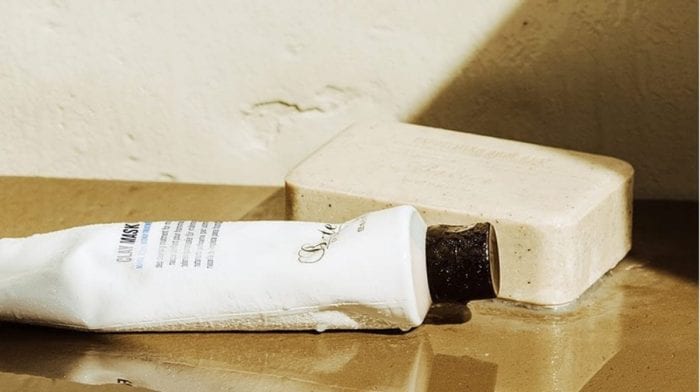 Soap bars are going through a resurgence, so in this blog we take you through the top soap bars for men on Mankind.