Shannon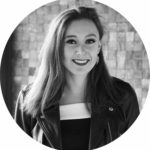 Throughout my life I've been passionate about film, music and culture from around the globe. I'm here to bring you the latest lifestyle features, from film releases and music, to cocktails and recipe inspiration, keeping you in the loop of all the latest trends worth talking about.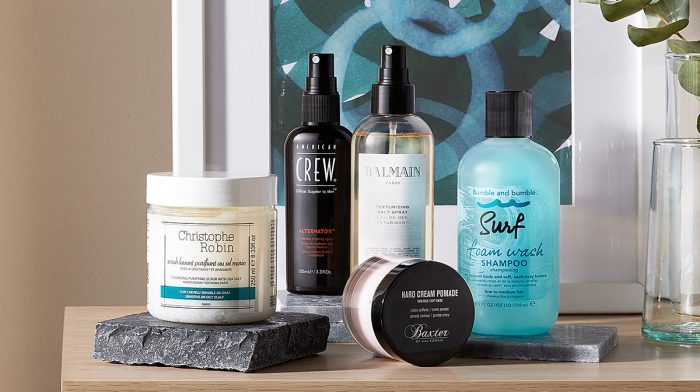 Sea Salt Sprays are amongst our favourite pre-styling products here at Mankind, adding grip, pliability and volume to the hair, while enhancing the natural pigmentation of the hair. Check out the best Sea Salt Sprays on Mankind in this blog post.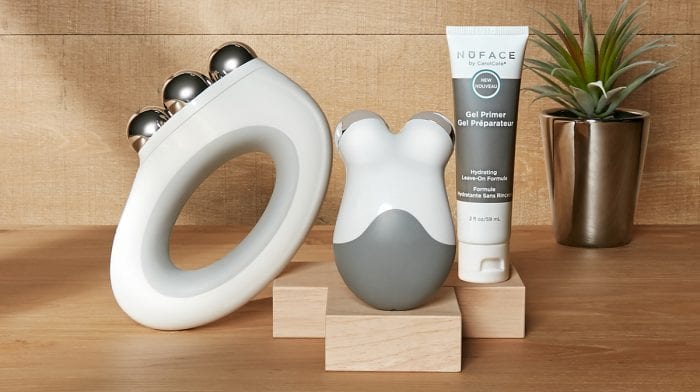 NuFACE produce innovative Electrical Microcurrent devices that are showing promise as an easy and effective anti-ageing tool. Read more about their range on the blog.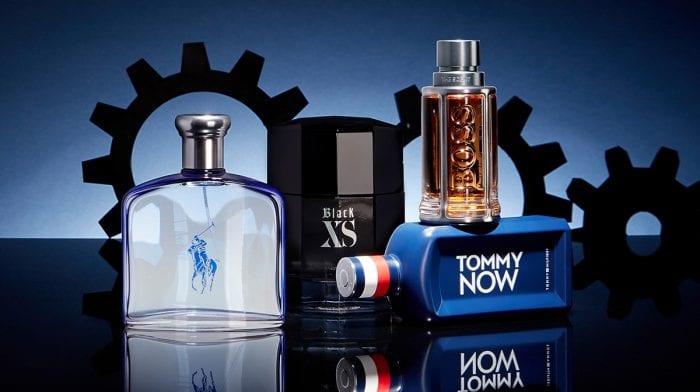 We've compiled a handy list of the best Fragrances to buy your man this Valentine's. With the big day just around the corner, if you're still stuck for what to get him, this is the post for you.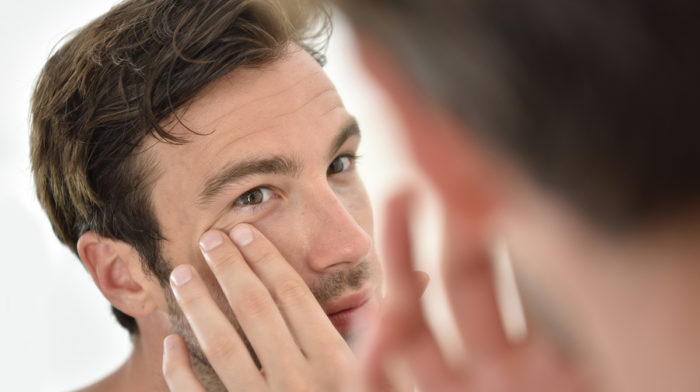 Supplements are an excellent way to ensure you're getting all the micronutrients you need from your diet, having knock on effects not only on your health, but your skin's health too. Check out our top supplements for skin.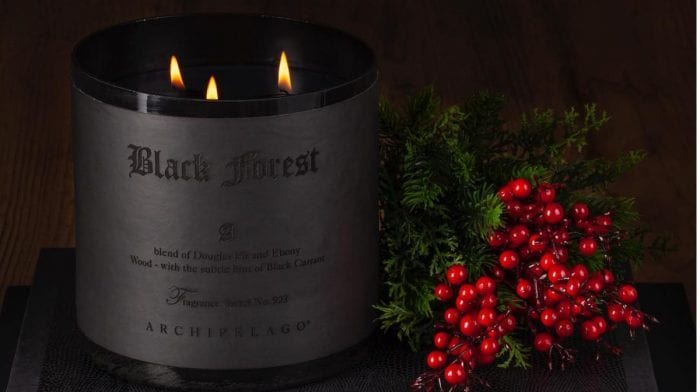 Candles are for everyone, don't get us wrong, but your average scented candle is either offputtingly pink or excessively floral for masculine tastes. Check out our top neutral colour-palette, man-friendly scented candles on Mankind.