Shaun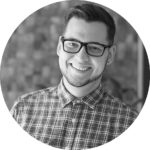 When I started improving my grooming routine, I was overwhelmed by the plethora of products to choose from. I quickly learnt that grooming doesn't have to be complicated. My aim is to give you an understandable breakdown of skincare, haircare and general grooming.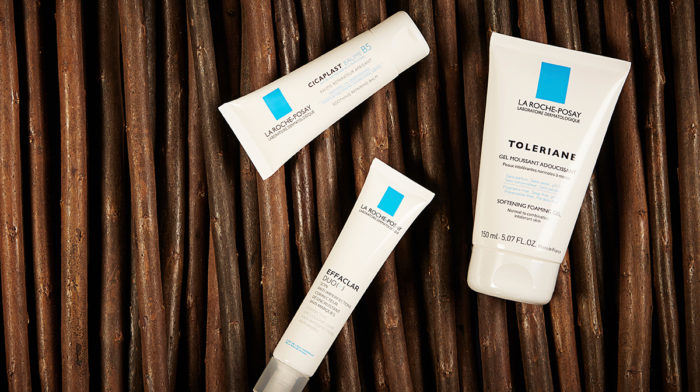 All products from La Roche-Posay go through rigorous clinical tests to ensure they are the most effective they can be and that they're suitable for sensitive skin. Whilst many men might think their skin isn't sensitive, if you shave, we can guarantee you'll be prone to irritation from time to time, so it's always worth considering sensitive products.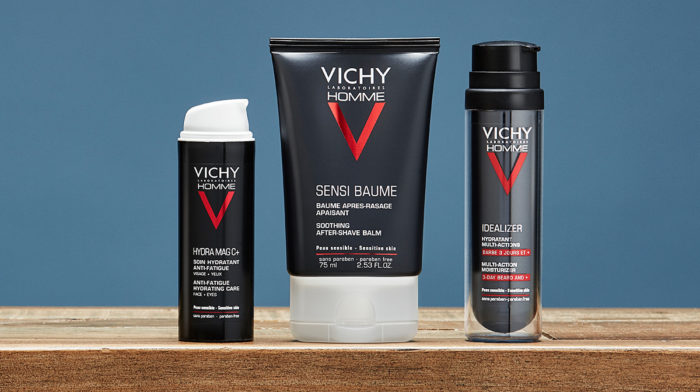 Vichy is a French pharmacy brand, that has been established for over 80 years. Founded in 1931, the brand have been dedicated to creating powerful skincare formulas that are suitable for different types of skin. The products are tested under real life conditions to ensure they're suitable for even the most sensitive of skin types, whilst still being effective.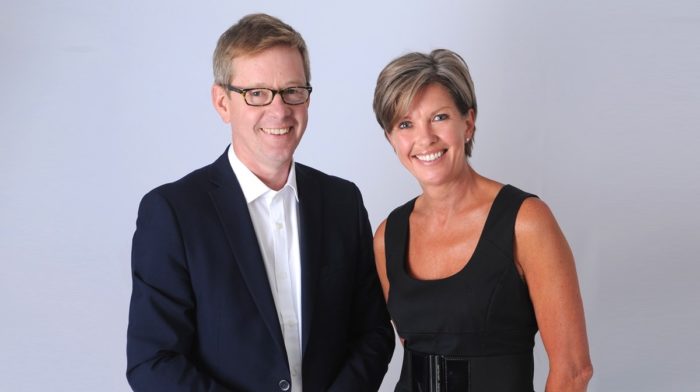 Bolin Webb was founded in 2011 by Derrick Webb and Marina Bolin. The luxury British brand aims to bring properly conceived and aspirational grooming products to men through design excellence.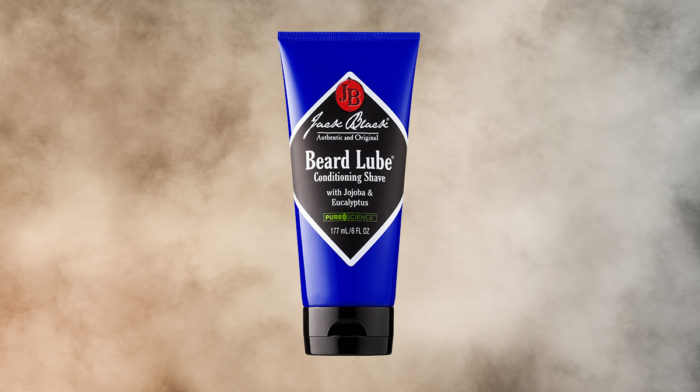 Jack Black Beard Lube Conditioning Shave can be used as a pre-shave oil, moisturising treatment and a shaving cream. Whether you have facial hair or not, you'll find a use for this product in your routine.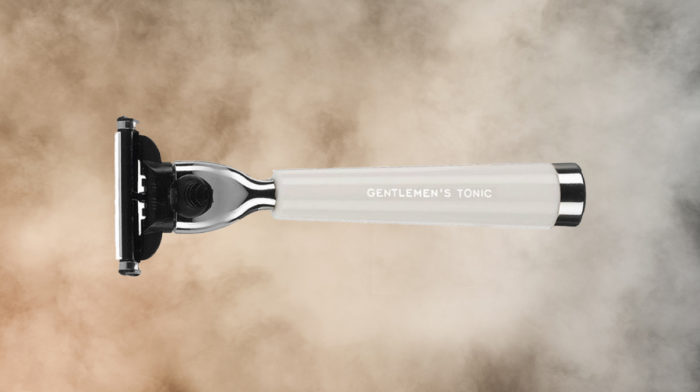 Whether you clean shave, or shape your facial hair, there's always a need for a solid razor in your grooming routine. The Gentlemen's Tonic Savile Row Razor has a sleek ivory design that will look great on any bathroom shelf.